Ken Gibb joins board at Clyde Valley Housing Association
Clyde Valley Housing Association has strengthened its board with the appointment of Ken Gibb.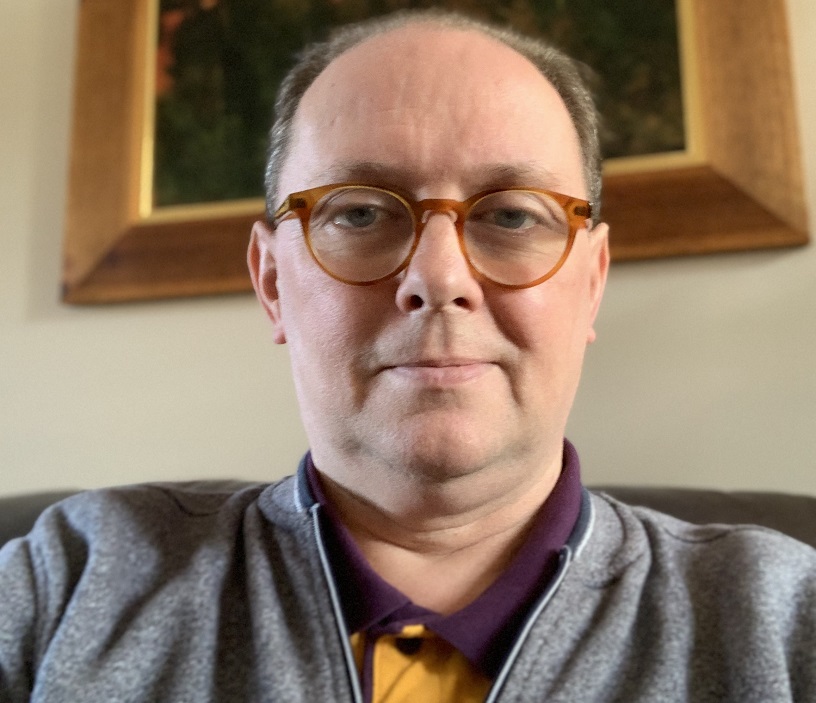 A professor at the University of Glasgow, Ken has a lifelong passion for the housing sector, with a specific interest in research via his work directing the UK Collaborative Centre for Housing Evidence (CaCHE).
Apart from academic work focused on housing economics and analysis of housing policy, Ken has recently shifted to climate change research relating to the retrofit of the existing housing stock. Current projects include evaluation of tenement EnerPHit retrofit, research on the market for air source heat pumps, and analysis regarding regulatory requirements to improve EPC ratings in the private rental market.
Ken is a member of the Chartered Institute of Housing, a fellow of the RSA and the Academy of Social Sciences. He is a trustee and board member of the Centre for Homelessness Impact and the Urban Studies Foundation, and he was previously chair of Sanctuary Scotland Housing Association.
He said: "It is great to be on the board of a local housing association that can be transformative for the communities and people across Lanarkshire."
Allan Murray, chair of Clyde Valley Housing Association, added: "Ken lives in Motherwell and has a real passion for the areas we serve. He has unique experience in the housing sector which will be invaluable to Clyde Valley as we meet the challenges and opportunities which lie ahead. I'd like to welcome him to the Board and thank him for his commitment."