Kenny Mollins named new director at Easthall Park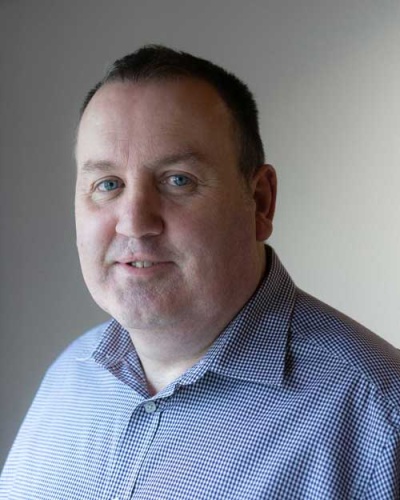 Easthall Park Housing Co-operative has appointed Kenny Mollins as its new director.
Paul Waddell, chairperson of Easthall Park, said: "The Co-operative conducted a robust recruitment process and we are delighted to appoint Kenny Mollins as our new director of the Co-operative. Kenny has provided interim director services in the last year and demonstrated his leadership qualities to work closely with the Management Committee and staff team to improve the organisation.
"Kenny has over 30 years' experience in the housing sector, which includes lead officer roles in the community-based housing association sector. He has an impressive track record of achievement, particularly in organisational improvement and community regeneration and this aligns with the key priorities of the Co-operative in the coming years."
Kenny added: "I have thoroughly enjoyed working with the management committee and staff in my interim role and I am delighted to be appointed to lead the Co-operative as its new director. I look forward to working with the committee and staff team to continue our journey of improvement and to provide good outcomes for our tenants and others."