Kingdom to continue development programme with £25m private placement
Kingdom Housing Association (KHA) has secured a further £25 million private placement from an existing investor to support its ongoing development programme.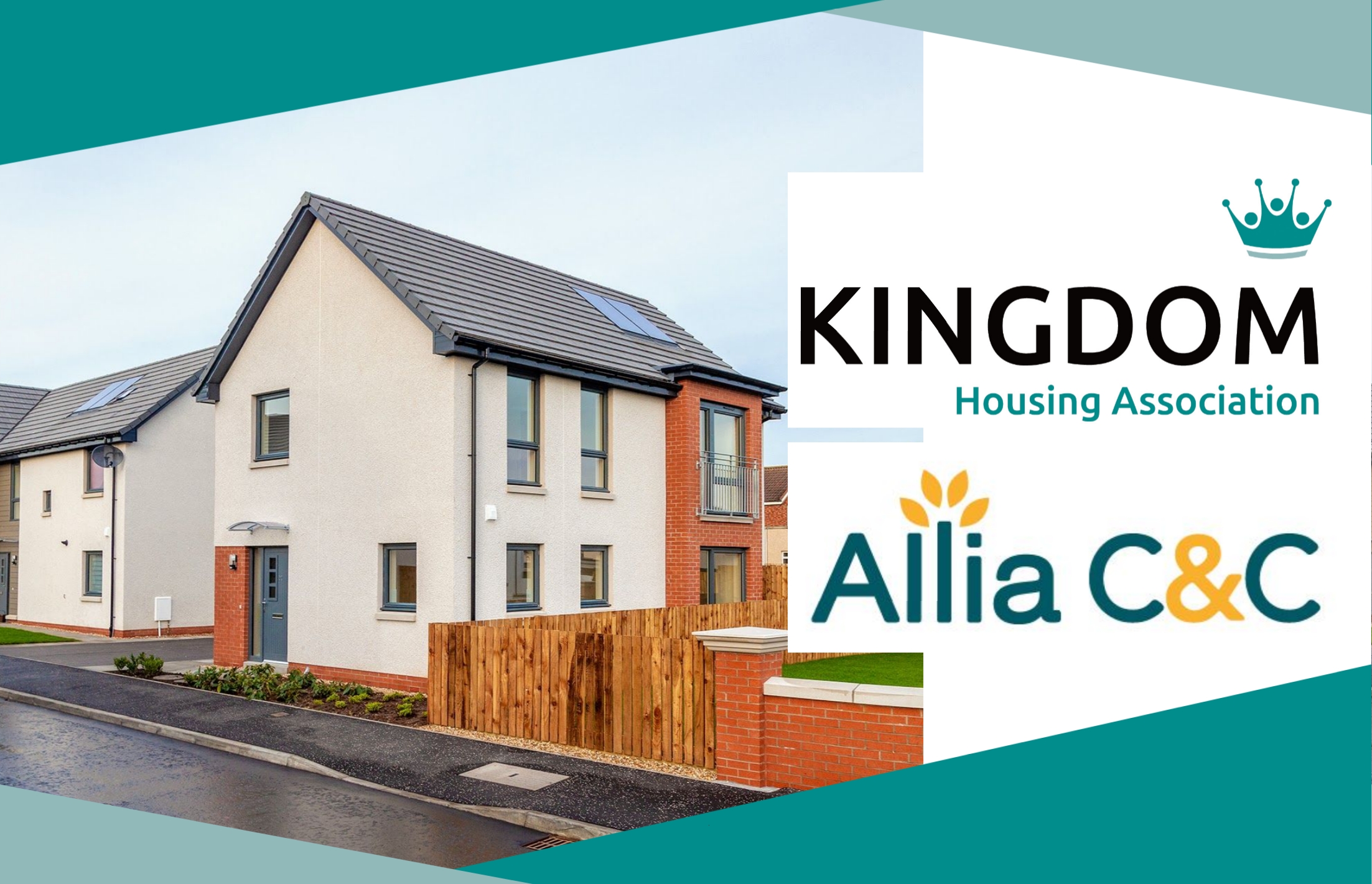 The overall coupon for this additional funding was below 2.5%, making it one of the lowest prices achieved for a Private Placement in Scotland. Allia C&C, acting as treasury advisors and arrangers, supported the KHA management team and board throughout the process.
Ken Tudhope, Kingdom's executive director of finance, said: "We are very happy with the deal we have obtained with the investor and greatly appreciate their continued support for our ambitious programme. It has been a pleasure to work with the project team members who were all committed to achieving this outcome - Allia C&C, Harper Macleod, and JLL."
Peter Freer, head of Scottish office at Allia C&C, said: "We were delighted to support Kingdom Housing Association with this fundraising exercise. Kingdom is an attractive credit which was able to benefit from a very competitive long dated offer from an existing investor part of which was deferred for 12 months.
"It was enjoyable working with Ken, Judith and the board to achieve what was an optimum funding solution at a very attractive price level. This will secure the funding required to continue the much-needed new build affordable housing across Fife, Perth & Kinross, Falkirk and Clackmannanshire."