Kingdom Works supports 100th client as economic impact of coronavirus continues
Kingdom Housing Association's employability project, Kingdom Works, has celebrated supporting its 100th client through Skills Development Scotland's Employability Fund since lockdown restrictions were eased.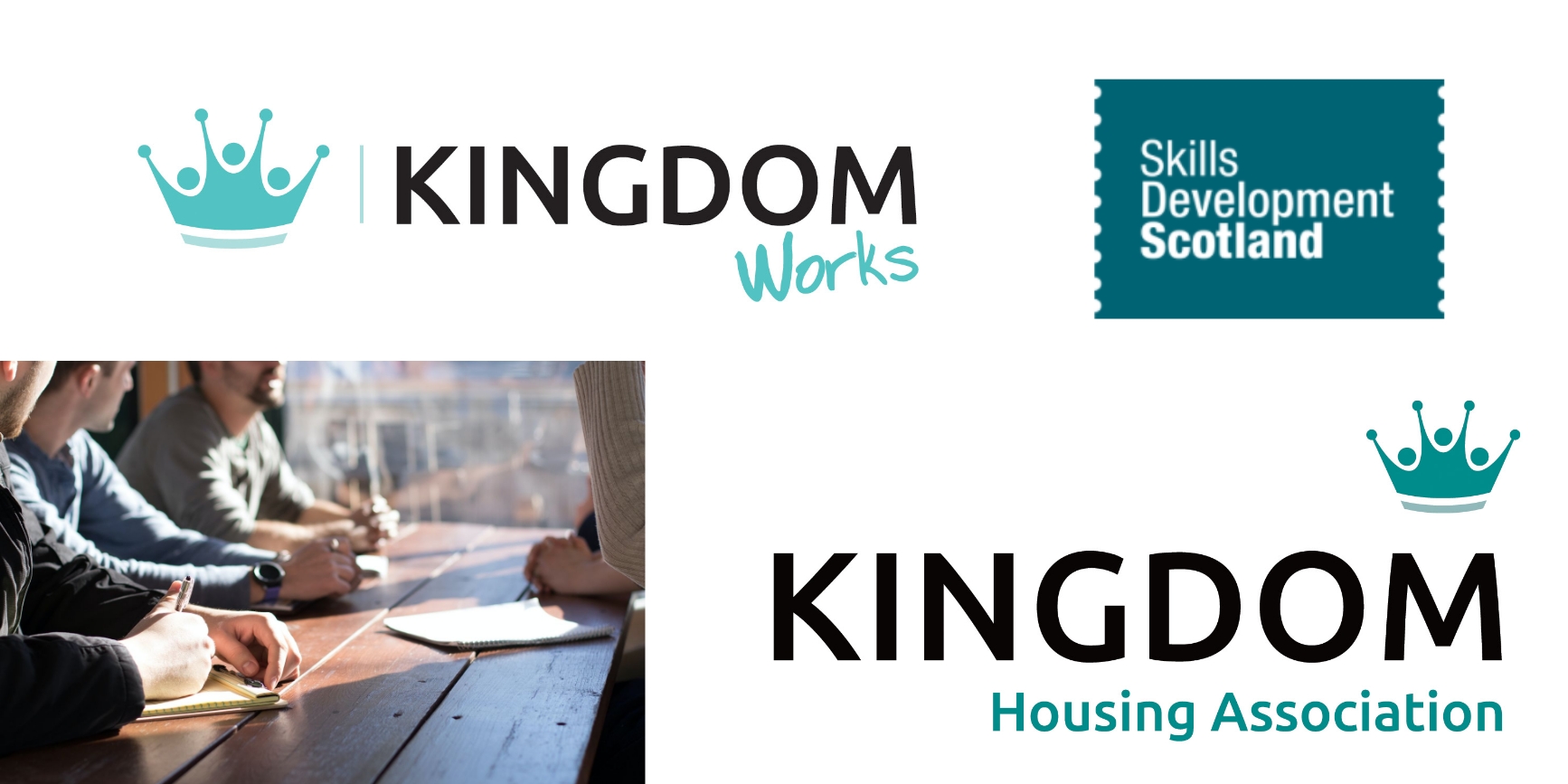 Awarded 205 client spaces on the National Training Contract, the milestone means Kingdom Works has delivered almost half the annual contract volume in around three months.
Though the 2020/21 programme was initially delayed due to the pandemic, service adaptations and new processes allowed the team to deliver much needed support and training for clients during a period of unprecedented demand.
Partner training providers have also adapted to new guidance and implemented interim measures to allow industry-specific training for clients of Kingdom Works to proceed.
Lynne Dunn, Kingdom Works manager, said: "Our mission at Kingdom is to provide 'More than a Home' and this is a good example of how we deliver on this, through added value in terms of the skills development and training we provide to tenants and people in our communities. We look forward to continuing to develop new and innovative ways to support the recruitment needs of our employers, while supporting those who need it most."
Further developments in programme delivery are on the horizon as the government's response to the levels of rising unemployment resulting from the pandemic continue to evolve so it is sure to be a very busy year for the team supporting those affected.