Landlord accreditation schemes join forces to provide specialist training for Scottish letting agents
safeagent and Landlord Accreditation Scotland (LAS) have partnered to provide Scottish letting agents with a unique offering of specialist training and professional development.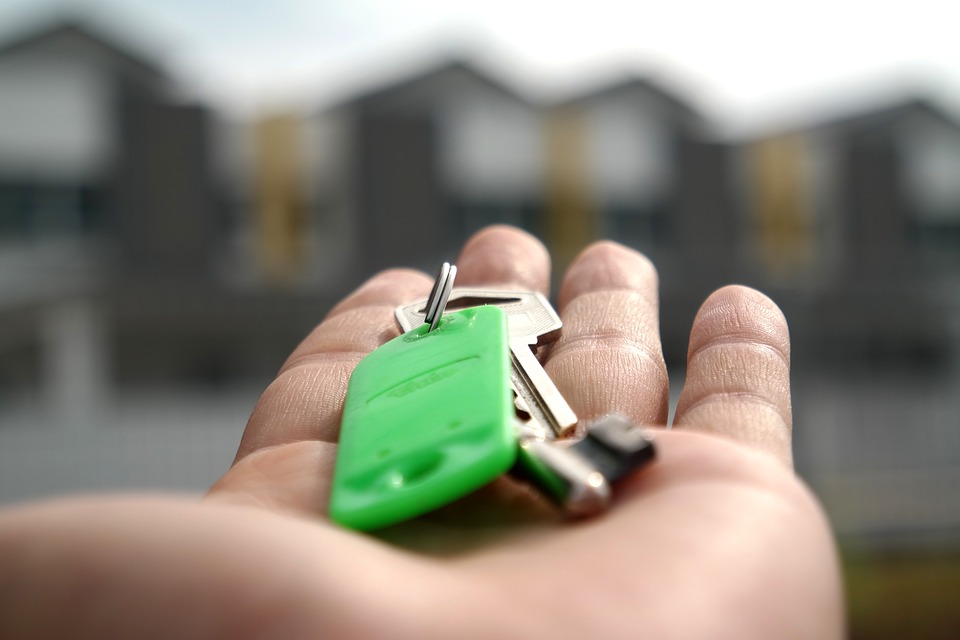 LAS is the national accreditation scheme for Scottish landlords and agents, and safeagent is a not-for-profit accreditation scheme for lettings and management agents. Their partnership will support agents in Scotland with both face-to-face and online training, complementing each schemes' training offering.
In Scotland, it is now compulsory for key individuals in every lettings agency in a supervisory role to meet a minimum level of training. Those who have to be qualified as part of the Letting Agent Register process must have a relevant qualification covering essential aspects of letting agency work. Both LAS and safeagent are training providers whose qualifications meet the requirements for agents seeking to access the Register - safeagent for its Foundation Lettings Course (Scotland) and LAS for its LETWELL programme.
In addition to this, LAS run a series of face-to-face training courses to enable letting agents to adopt best practice and ensure they remain updated with changes to legislation, while safeagent provides a range of online training modules specifically for Scottish letting agents.
Isobel Thomson, safeagent CEO, said: "We're delighted to work with LAS. We have similar aims – promoting best practice through professional development, so the partnership feels like a natural fit. Together we're able to support agents in Scotland with their training whether face to face or online, helping to raise standards across the PRS."
Elspeth Boyle, LAS Director, added: "We're always looking for ways to provide the most wide-range of training options for agents. Adding safeagent's range of specialist online courses to LAS is great news for Scottish agents who are looking to undertake their learning online and we look forward to marketing our offerings to safeagents."