Landlords have 'engaged positively' with Annual Assurance Statement process
Scottish landlords have engaged positively with the Scottish Housing Regulator's (SHR) Annual Assurance Statement process, though Glasgow City Council has yet to submit its statement, a new report has found.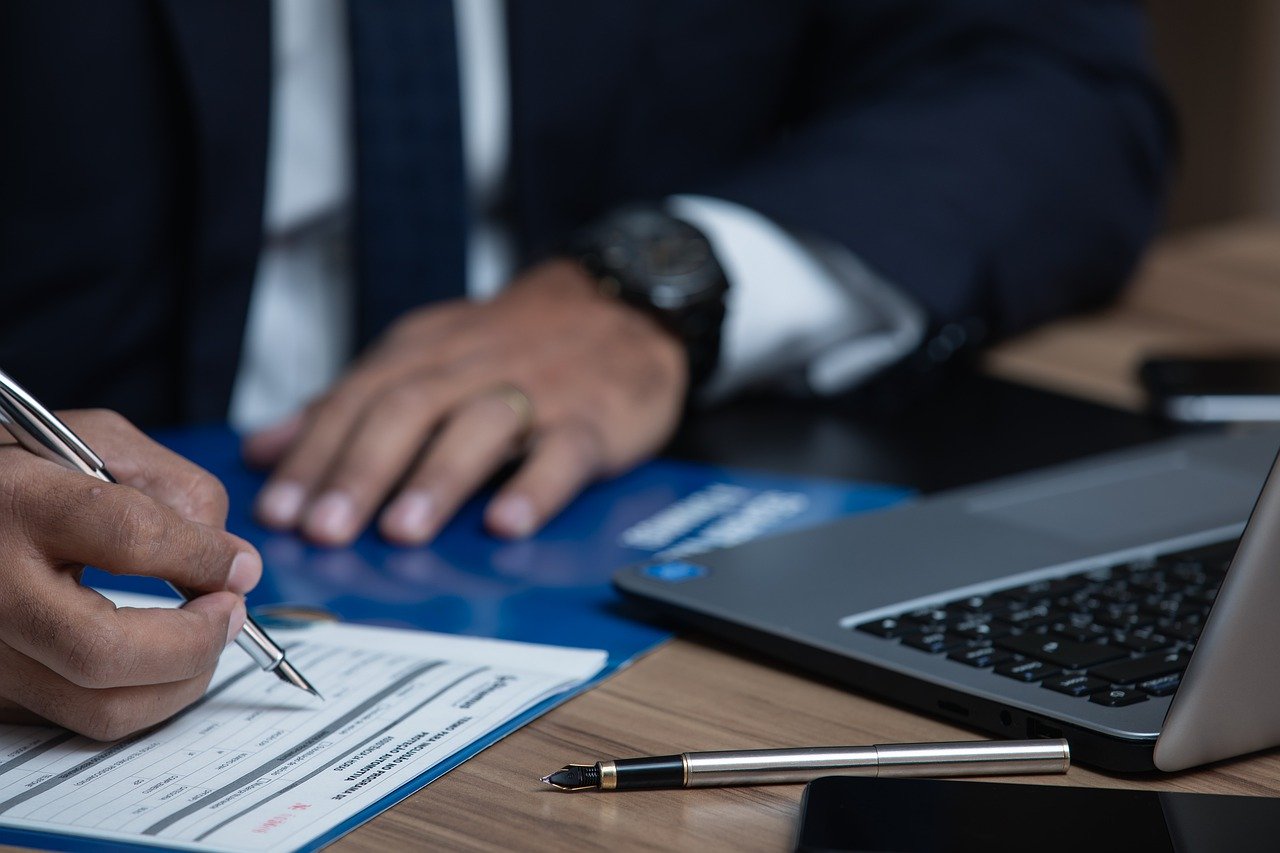 In a report setting out the lessons learned from the first year of the statements, the Regulator has revealed the things that landlords say worked well for them during the procedure.
From April 2019 all social landlords are required to make an Annual Assurance Statement about their compliance with regulatory requirements. The statement is a way for boards and committees to assure themselves and their service users that they comply with regulatory requirements.
The report found
179 landlords submitted their Annual Assurance Statement by the deadline on 31 October – that's 95% of landlords.
A further seven submitted within a few weeks of the deadline.
Glasgow City Council has not yet submitted its statement and the Regulator is engaging with the council about this.
Over 80% of statements were on one A4 page.
Around 20% of landlords disclosed what they judged to be material non-compliance with regulatory requirements.
A further 10% disclosed what they judged to be non-material non-compliance.
Many more landlords highlighted in their statement areas for improvement they had identified when preparing the statement.
George Walker, SHR chair, said: "We wanted to hear from landlords about their experience of producing their first statement. This included visits to some landlords to find out more about their approach.
"Many told us the process had increased their level of self-assurance, especially in the areas of tenant and resident safety and rent affordability. We also heard how landlords had taken a range of different approaches to reflect their own circumstances.
"We know that the vast majority of landlords prioritise getting feedback from tenants about their performance. Many of the landlords we visited said they will consider how tenants can be more involved in the self-assurance process."
Each year the Regulator will consider each landlord's statement as part of its annual risk assessment, and publish the outcomes of this in engagement plans around the end of March.