Landlords welcome delay to minimum energy efficiency standards deadline
A decision to delay the implementation of new Energy Performance Certificate (EPC) standards will help landlords reduce energy bills and tackle the climate emergency, the Scottish Association of Landlords (SAL) said today.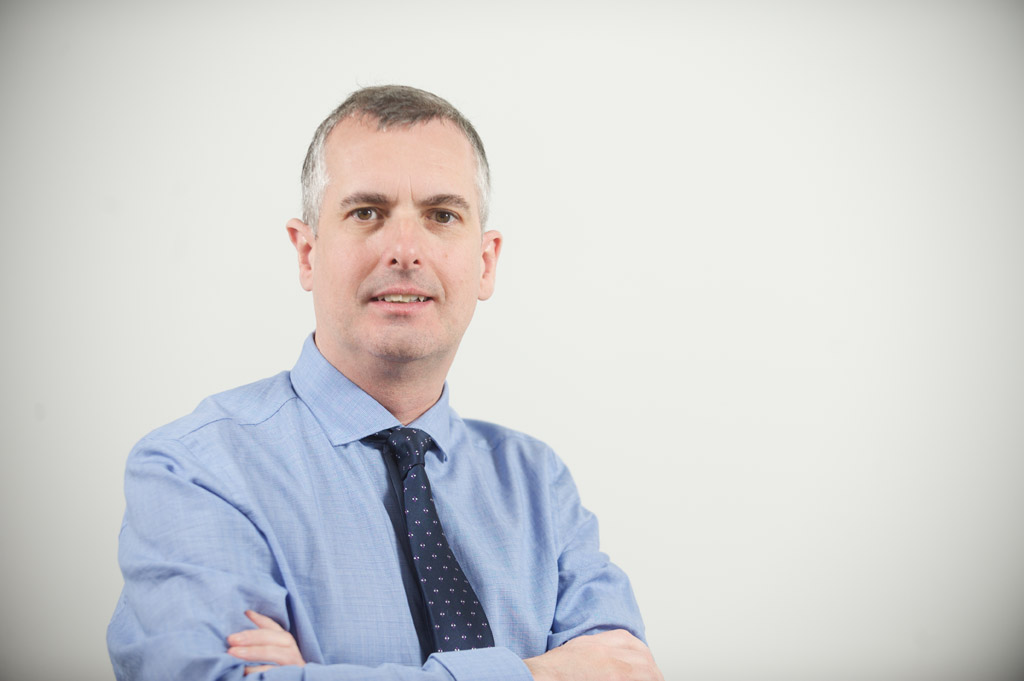 Regulations for a new timetable for rules to improve the energy efficiency of rented homes were today laid before the Scottish Parliament.
Under proposed new rules, homes in the private rented sector will have to meet minimum EPC standards by 1 October 2020, instead of 1 April 2020 as originally proposed.
SAL said landlords will now have the time they need to check their properties are compliant and carry out remedial work to bring them up to standard if needed in time for the revised deadline.
The new standards are aimed at improving Scotland's legacy housing stock, reducing energy bills for tenants and tackling the climate emergency by cutting carbon emissions.
The rules will mean that private rented sector properties in Scotland will need to achieve at least:
EPC of E at change of tenancy from 1 October 2020
All rental properties must have an EPC rating of E by 31 March 2022
EPC of D at change of tenancy from 1 April 2022
All rental properties must have an EPC rating of D by 31 March 2025
Landlords will face fines of up to £5000 if they don't comply with the minimum standard.
SAL has worked closely with the Scottish Government and other stakeholders, with requirements for rented properties now far exceeding those for owner-occupied homes and the Scottish Government providing loan funding to private landlords for EPC related works.
John Blackwood, chief executive of the Scottish Association of Landlords (SAL), said: "Privately rented properties in Scotland are often held to much higher standards than other types of housing so it is important that any new measures are proportional and realistic.
"The change in the timetable for landlords to improve energy efficiency standards is a sensible one, and we are also very keen to see the correct level of support for landlords to achieve these challenging goals.
"It is only proper that tenants in Scotland have the reassurance of knowing that their properties are energy efficient, their bills are reduced and that their landlord is helping to tackle the climate emergency. We are pleased that the government is allowing more time to get this initiative right."