Latest Scottish Welfare Statistics published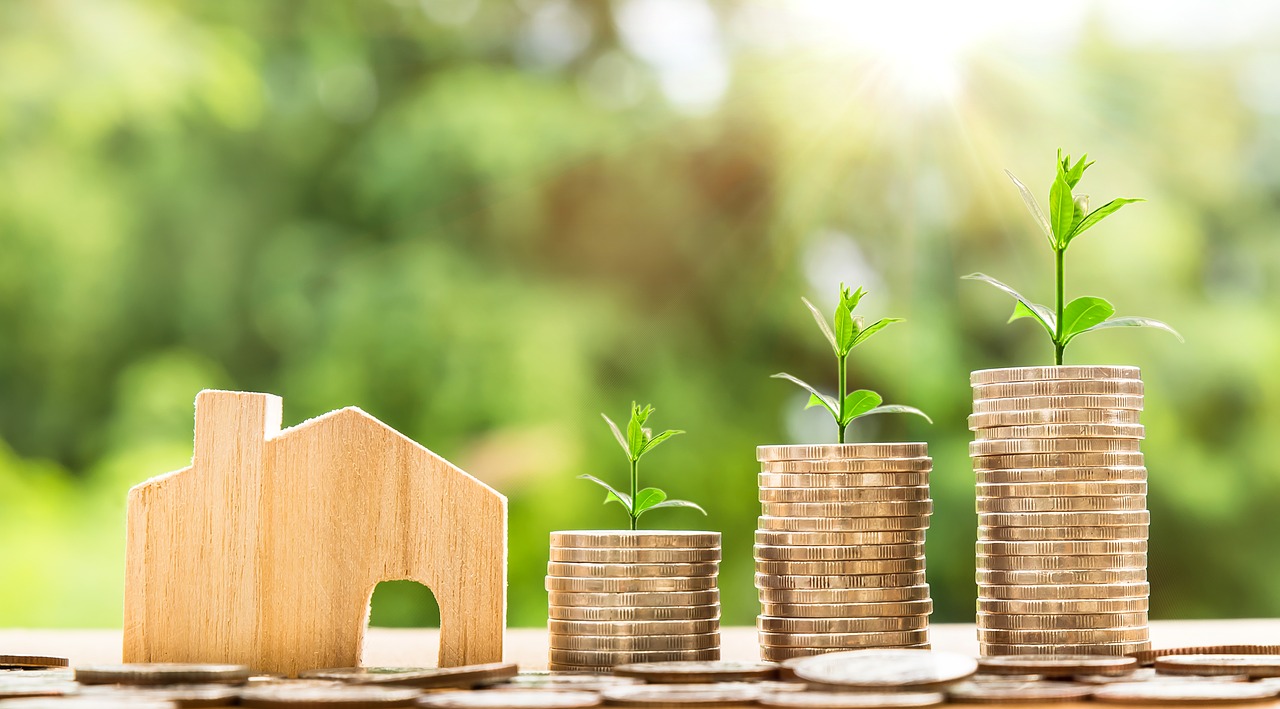 Local authorities received 121,090 applications for Discretionary Housing Payments from April 2020 to February 2021 and had spent or committed to spend £74.2 million, according to new figures on the Scottish Welfare Fund (SWF).
Discretionary Housing Payments are awarded by local authorities when a housing benefit or Universal Credit (including the housing element) claimant requires further financial assistance towards housing costs.
The total represents 94% of the £78.9m budget for awards in 2020/21.
Elsewhere, local authorities awarded 1,681 Self-Isolation Support Grants in February 2021 totalling £840,500. The rate of awards to applications was 42%, which was 10% higher than the previous month.
The Self-Isolation Support Grant is a £500 payment available for low income workers who are asked to self-isolate because of coronavirus and would lose income as a result.
As the eligibility criteria for the Self-Isolation Support Grant was extended on 16 February 2021, these are the first statistics that cover this change.
The SWF includes Community Care Grants – which help people to live independently – and Crisis Grants, which provide a safety net in a disaster or emergency.
Applications for Community Care Grants increased with local authorities receiving around 8,000 in February 2021 and spending around £3.7m (10% and 26% more than the previous month respectively). Applications for Crisis Grants decreased with around 23,200 applications and spending around £1.9m (22% and 27% less than the previous month).