Letter to the editor: Government must prepare for tsunami of evictions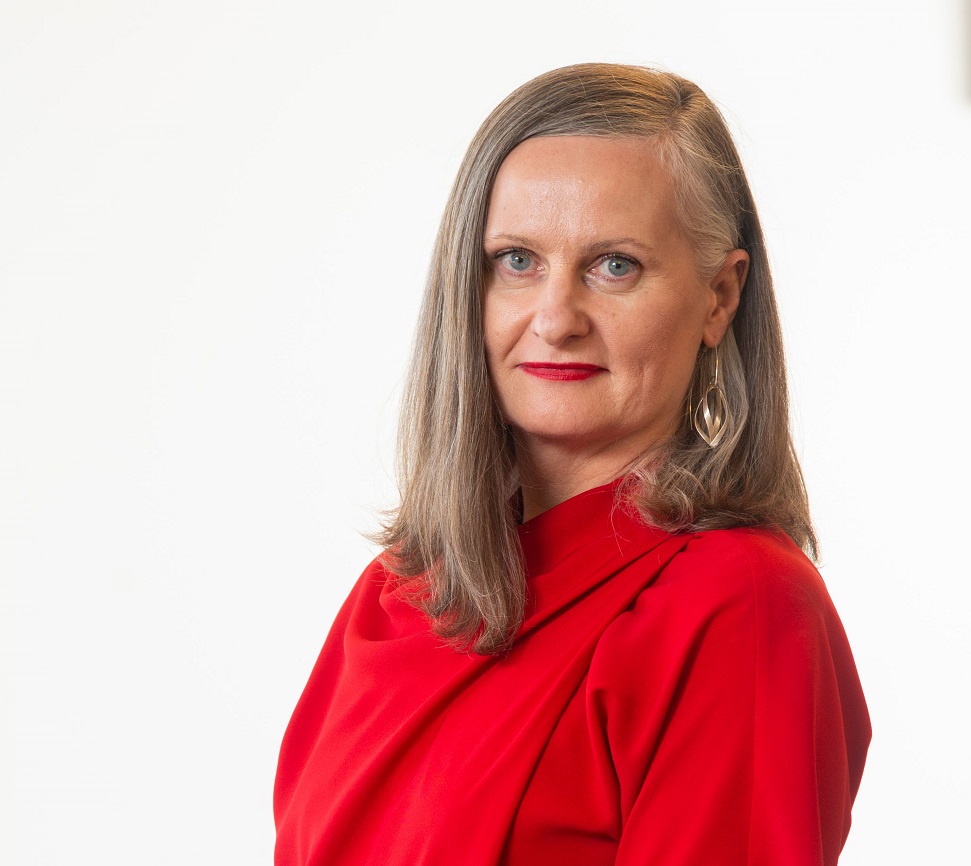 News that 300,000 people in Scotland are unable to their pay rent or mortgage is extremely unsettling. Losing your home is always an emergency and we must prepare for the tsunami of evictions which are inevitable as the additional protections for tenants, introduced in response to the pandemic, expire. Tenants across the country are building up unmanageable arrears and are clearly in need of support.
The Scottish Government must act now to avoid this situation getting any worse. Thousands of families and individuals urgently need the tenant grant to help them get out of debt, and keep the roof over their heads, especially at a time when the £20 cut to Universal Credit and a likely energy price hike are about to bite.
The coronavirus pandemic has shown that good housing is a matter of life and death. But we must not forget that Scotland had a housing emergency before the pandemic hit. With thousands of people losing their jobs, and many battling with rent arrears, we need action to make sure this economic crisis doesn't deepen our housing emergency.
Alison Watson
Director, Shelter Scotland