Letter to the Editor: Taskforce needed to coordinate coronavirus impact on homelessness
Ahead of tomorrow's expected ministerial statement on the Scottish Government's eviction measures, Shelter Scotland director Graeme Brown outlines immediate actions required to assist rough sleepers and help prevent further homelessness.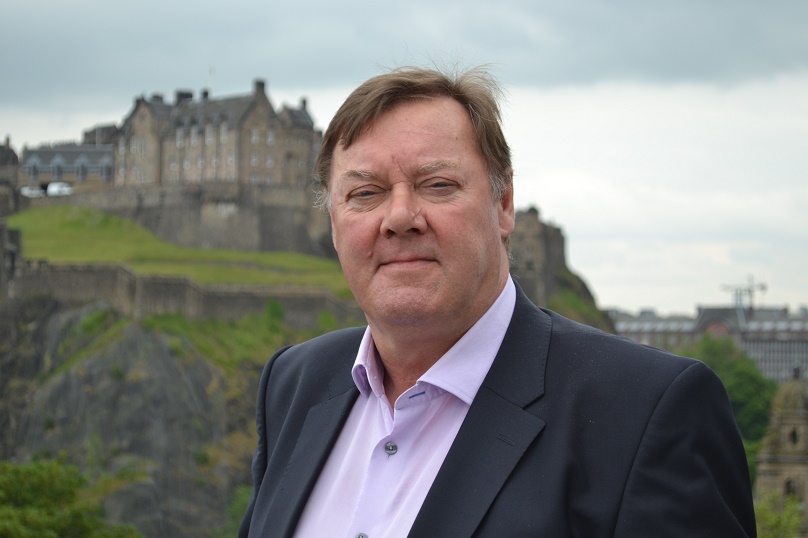 The ongoing coronavirus emergency will have deep and lasting impacts over many aspects of society, our lives and our economy. For those people with no home, or about to lose their home, and who cannot simply self-isolate, the risks are even greater.
Homeless individuals face significant health problems at the best of times – the alarming recent statistics on homeless deaths in Scotland prove as much. However, at a time when a virus such as COVID-19 is circulating rapidly, the need to provide adequate housing to all becomes ever more acute. Not just to keep individuals safe, but also to protect wider society and to provide the space for individuals to be able to self-isolate in line with government advice.
Stopping homelessness in the first place should always be our priority. As some employers are beginning to contemplate shutting down and asking workers to take unpaid leave, the ability of households to keep up with their rent or mortgage will become more and more difficult, increasing the risk of evictions and repossessions.
That is why we warmly welcome the Scottish Government's intention to ensure people are not evicted due to the pandemic, and we await Thursday's ministerial statement with interest. We suggest that convening a virtual coronavirus housing and homelessness taskforce will allow us to come together to assist in the design and implementation of such a policy including how the advice sector can support individuals through it. We would also hope the statement to provide emergency funding for local authorities to guarantee safe accommodation for homeless people.
Adopting a safeguarding approach to protect life, provide people with suitable accommodation, and ensure people can stay in their homes in these unprecedented times is a vital element of how our society responds to this emergency. We stand ready to work with the Scottish Government and other partners to make this happen.