Letting agents granted 100% rates relief during economic emergency
Letting agents are amongst a host of businesses which will be aided by rates relief to support them during the coronavirus outbreak under new regulations introduced to the Scottish Parliament.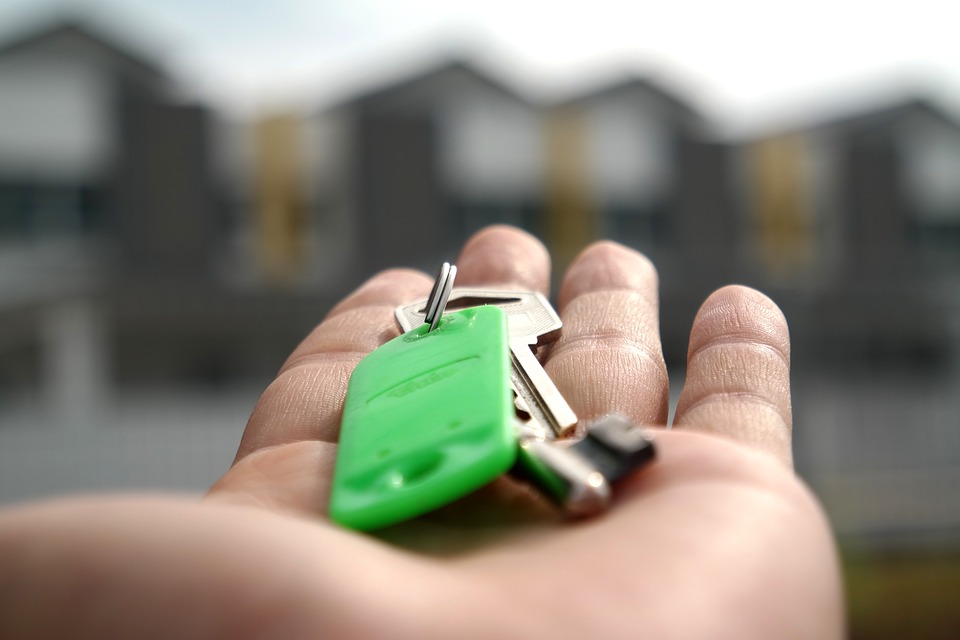 Details in the Non-Domestic Rates (Coronavirus Reliefs) (Scotland) Regulations 2020 confirm a 100% rates relief for the retail, hospitality and leisure sectors for the whole of 2020-21. This will cover a range of businesses, including restaurants, bars, pubs, cafes, shops, cinemas, bingo halls and letting agents.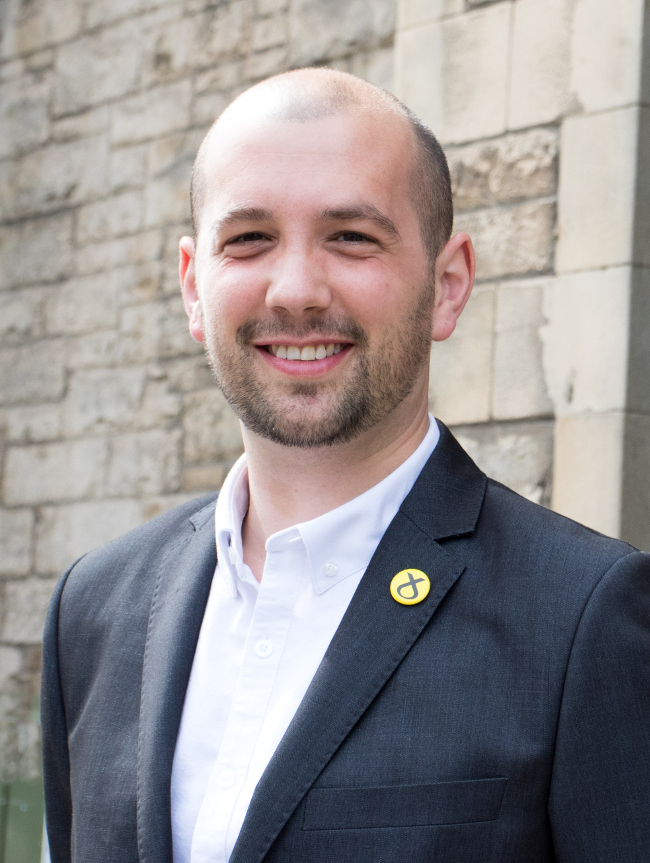 The measures are part of the Scottish Government's £2.2 billion plan to support businesses as they experience the impact of COVID-19. The Scottish Government is working with local authorities to make sure this relief is implemented as soon as possible.
Minister for public finance Ben Macpherson said: "While our primary concern is for people's health, it is clear that the COVID-19 outbreak is significantly impacting Scotland's economy – particularly businesses in the hospitality, retail, tourism, aviation and leisure industries.
"The Scottish Government is determined to take decisive action to support businesses through this crisis, and these rates reliefs will provide an important source of financial support for companies in these sectors and their staff during this difficult time."
Read all of our articles relating to COVID-19 here.