Private landlords press Scottish Government for further COVID-19 subsidies
Landlords across Scotland have pressured MSPs for further coronavirus subsidies in regular meetings with Scottish Government officials, according to emails and meeting notes from the Scottish Government's Private Rented Sector (PRS) Resilience Group.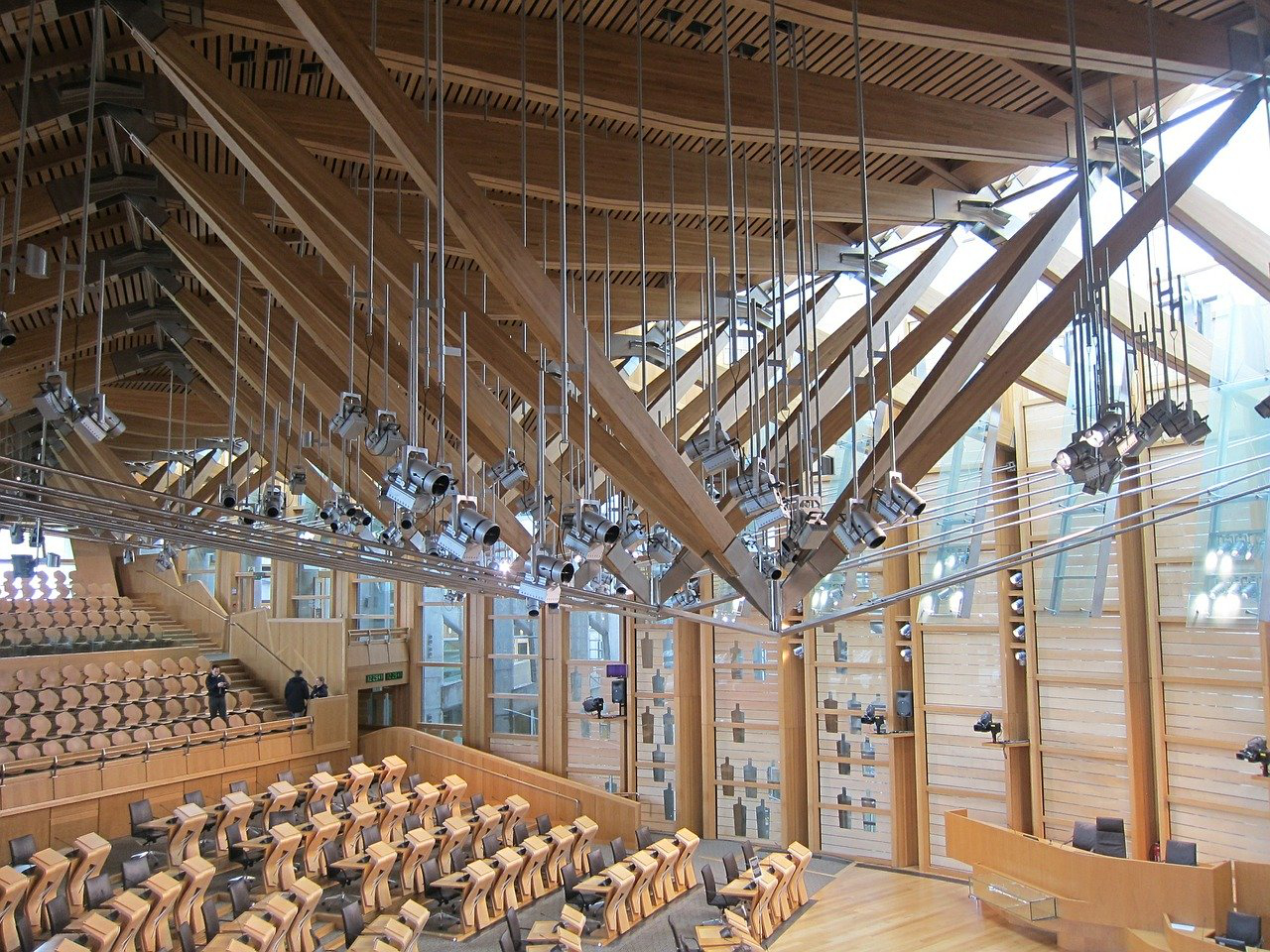 Independent media platform The Ferret has published a set of documents from the PRS group, which has met every two weeks since April and was established to address issues affecting the privately rented housing sector in Scotland during the COVID-19 pandemic.
Members of the group include the Scottish Association of Landlords (SAL); ARLA Propertymark, a trade body representing letting agents; the Scottish Association of Local Authority Chief Housing Officers; Shelter Scotland; and Citizens Advice Scotland (CAS).
The documents reveal that organisations representing Scottish landlords have continually called for the Scottish Government to provide further coronavirus subsidies to the sector.
SAL has claimed that landlords are at risk of "falling through the cracks" of existing support schemes, while ARLA Propertymark described emergency laws protecting tenants from eviction as an "emotional" response to a problem that "no-one can prove actually exists".
Scottish Green housing spokesperson Andy Wightman MSP told The Ferret: "While this group is questioning whether fears about evictions even exist, tenants face the very real prospect of losing their homes. It is time for the Scottish Government to stand up for the human right to a home and protect those who are at risk of losing theirs.
"They cannot do that if they continue to only listen to the advice of the private landlords lobby, who claim to represent tenants but do not in fact have any mandate to do so."
Sonja Coquelin, a spokesperson for tenants' union Living Rent, added: "For all the good work they do providing advice to tenants, Shelter and CAS do not 'represent' tenants. Only tenant organisations run for and by tenants can legitimately claim to represent tenants.
"By sidelining genuine tenant organisations, the resiliency group is ignoring substantive critiques of group's policies while claiming to have heard all sides."
A spokesperson for the Scottish Government said: "Both Citizens Advice Scotland and Shelter Scotland represent tenants' voices on the PRS Resilience Group.
"The meetings provide a forum for open discussion on the issues and challenges currently facing the sector, helping to inform action taken to support renters during the ongoing COVID-19 pandemic. Selecting an individual's comments and purporting that to be the view of the wider resilience group is both unfair and inaccurate.
"Since it first met in April, the main focus of the group's work has been supporting tenants during the Covid-19 pandemic and, in particular, sustaining tenancies. This will continue to be the group's focus moving forward."