Link Group retains stable outlook rating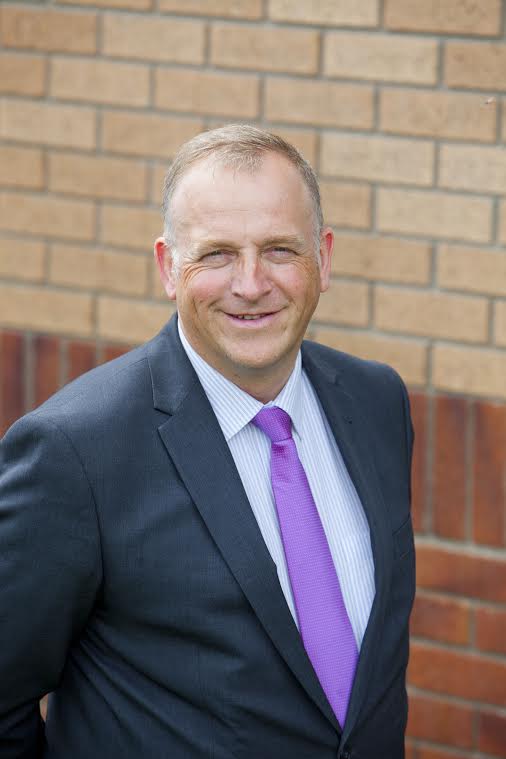 Standard & Poor's Global Ratings (S&P) and its ratings committee have retained Link Group's financial rating at 'A' with a stable outlook.
In its research update, S&P highlighted Link's key role in supporting the Scottish Government in providing 70,000 new social homes across Scotland, the high demand for Link homes and services, and the housing provider's very low void levels.
Nick Pollard, Group finance director, said: "This is a very strong result when compared with other sector providers and that is especially the case considering the challenges of the last 18 months."
The rating announcement provides independent assurance that the Link group's debt service coverage and profitability remain "solid"; not only currently but throughout the forecast period in line with Link's own analysis.
Mr Pollard added: "The rating analysis refers to our strong position with the Scottish Government and the Regulator which are important relationships for Link.
"It also affirms the positive impact of the Weslo business transfer we completed on 1 June 2021, which is encouraging to hear at this stage."
Link Group's finance director Nick Pollard appeared on the second episode of The Scottish Housing News Podcast to talk about ESG and housing association finance.