Link helps digitally excluded households get online
A total of 774 low income and digitally excluded households across Scotland have been supported to get online by Link Group.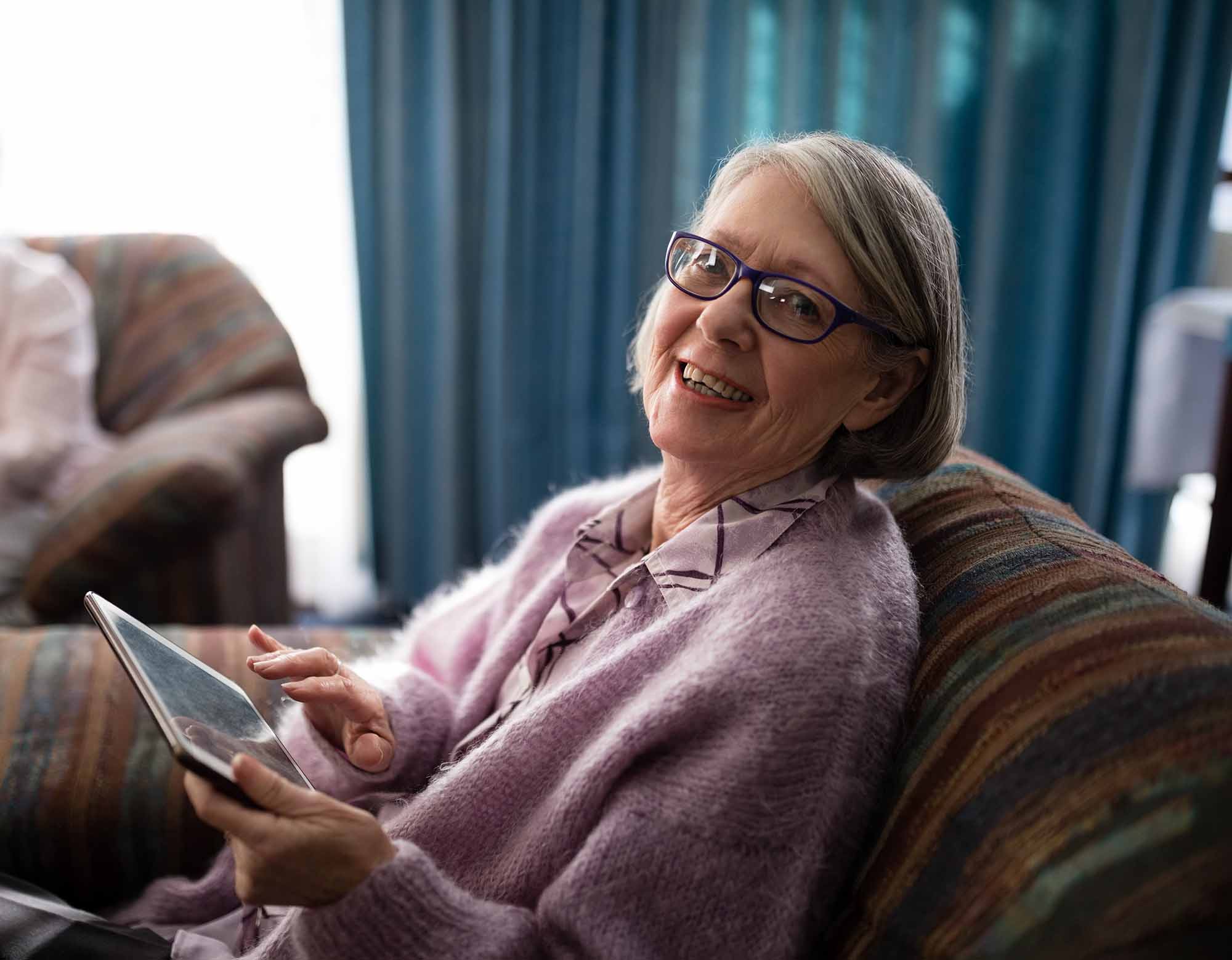 Link and its partner organisations, Horizon, Larkfield, LinkLiving and West Highland, have been distributing iPads, Chromebooks and MiFi units across 14 local authority areas since 2020.
Staff have also been provided with digital champion training, so they can assist those who need additional help getting connected.
Ken Fox, Link Group director of digital services, said: "It has been incredible to work with our group partners and the Scottish Government to ensure our customers, particularly those who are vulnerable and isolated, have access to digital services.
"The past few years have highlighted how important it is that people can connect digitally, and the impact this project has had on people's lives has been truly transformative."
The rollout was made possible by Connecting Scotland, a Scottish Government initiative managed by SCVO, set up in response to the Covid-19 pandemic.
One of the first areas to benefit from the partnership was LinkLiving's Older Persons' Service in Fife. Staff distributed iPads to over 65s so they could join in with weekly digital social cafes.
One participant said: "I really enjoy the digital cafes. At first, I wasn't sure as I had never used an iPad before, but I was given lots of help and manage fine now. It really gives me something to look forward to each week when every day seems the same."
Young people were also impacted significantly by the Covid-19 pandemic. One LinkLiving service user added: "I feel so lucky to have been given this device, it will help me massively going forward. The support I received to set this up was great and I now feel more confident using the device."
The Connecting Scotland programme ties in with Link's wider digital strategy, which has a focus on ensuring customers have access to digital services and are not disadvantaged by their financial situation or other constraints.