Link Housing chief executive June Green prepares for swansong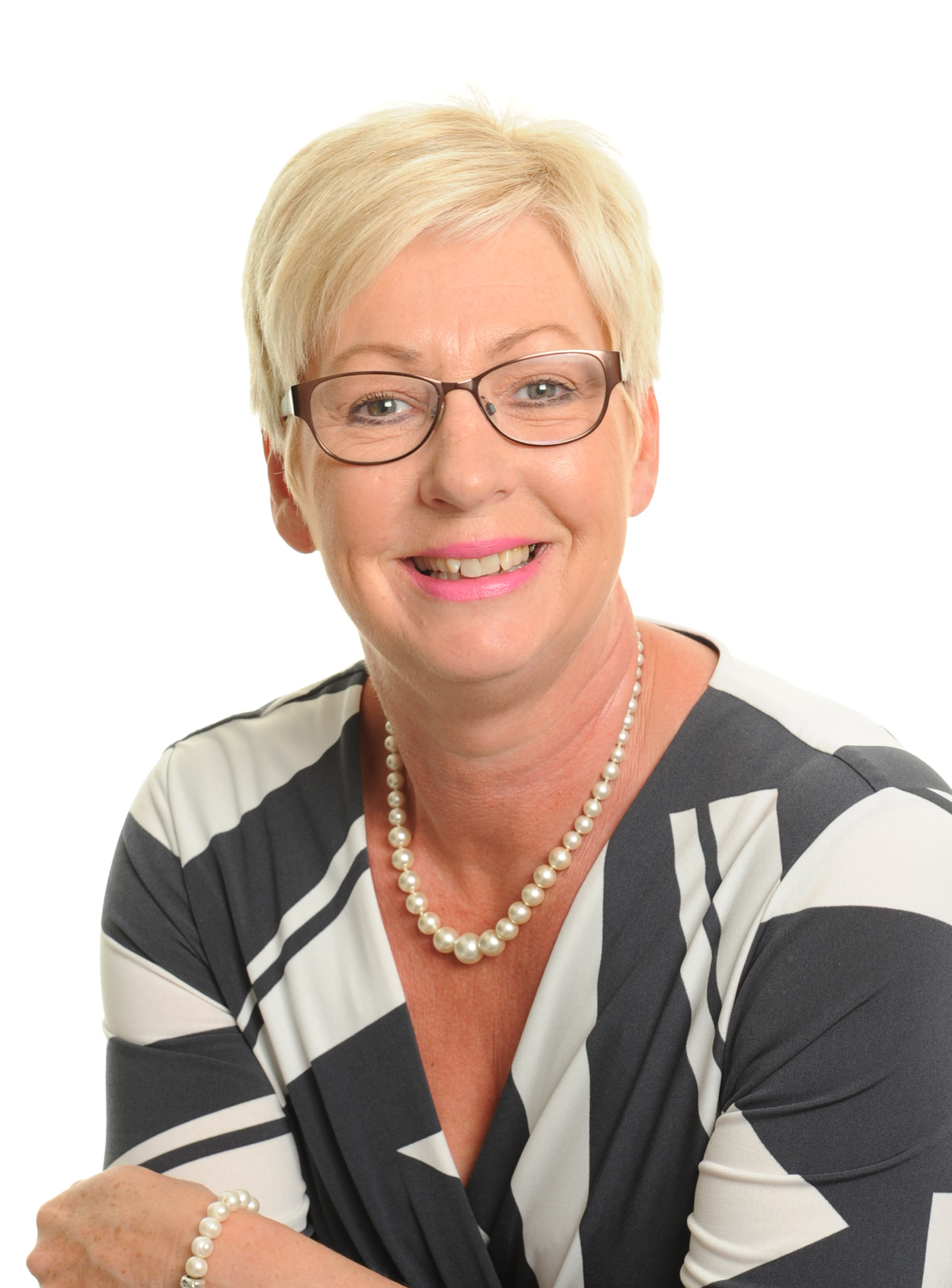 After 43-years championing decent housing as a basic right and making a positive difference to people's lives, Link Housing chief executive June Green is looking forward to settling into a creative and musical retirement later this year.
June, who often uses her love of singing and music to liven up staff engagement events, discovered her passion for housing in 1978 when she joined Falkirk Council as a temporary repairs clerk and moved through the ranks to become housing manager and then divisional manager responsible for over 10,000 properties in the Falkirk, Denny and Camelon areas.
In 2008, June joined Link as a supervisor, before moving to service improvement manager and onto manage Link's Private Sector Leasing Scheme on behalf of City of Edinburgh Council, before taking up post as chief executive of Link Housing in May 2016; a role which sees her lead the team managing over 8,000 tenancies and improving lives for countless people and families across Scotland.
Link Group chief executive Jon Turner said: "I would like to thank June for her service not just to Link but to the housing sector as a whole.
"During her long and experienced career, she has led by example and her wealth of knowledge has made a difference to countless lives across Scotland.
"On a personal level June has provided me enormous support since I joined Link Group and I will miss her humour and words of wisdom.
"I and everyone at Link wishes June all the best for a long and happy retirement."
Link Group convenor Ross Martin said: "Housing with Heart. For June, that phrase is not a lofty aspiration of a policy aim, or even a simple physical description of the houses we build, it is the action of doing so and of enabling people to move into them, to feel safe and secure in them, to live fulfilling and enjoyable lives from within them. Working with colleagues from across the Link Group June ensures that we do everything we can to enhance that experience, and make it one of genuine and continuing quality – reflecting two of June's own characteristics.
"I often talk about the fundamentally important connection between people and place. June has continuously demonstrated that connection, recognising that the value of her team and the Values she's developed with them are two sides of the same coin – and that has been the currency of her energetic and empathetic leadership of Link Housing.
"On behalf of the Link Group board, I wholeheartedly thank June for all of her hard work, her inspiration and good humour, and I wish her well with the next steps on her journey."
Reflecting on her career, June added: "Link is a fantastic company to work for, the values and beliefs are demonstrated daily and when the core values of an organisation align with your own, it is a successful match to achieve great outcomes.
"I have had a fantastic Housing journey, only working with two employers, I count myself lucky to have worked in the sector, doing what I love, with the people, for the people.
"I will undoubtedly miss the job and all the people, however recognise the time is right to pass on the baton to take forward Scottish Government's 2040 housing vision for the future.
"I am looking forward to a creative retirement full of music, writing and family."
Never afraid of hard work, as one of her final tasks, June is taking a leading role in integrating the Weslo housing team into Link's – making it one of the largest and most geographically diverse in the country.