Link named one of UK's 'Biggest Builders'
Despite a challenging year, where the overall numbers of homes being built fell due to restrictions, one of Scotland's largest providers of affordable homes, Link features as a new entry on Inside Housing's list of the UK's Top 50 Biggest Builders.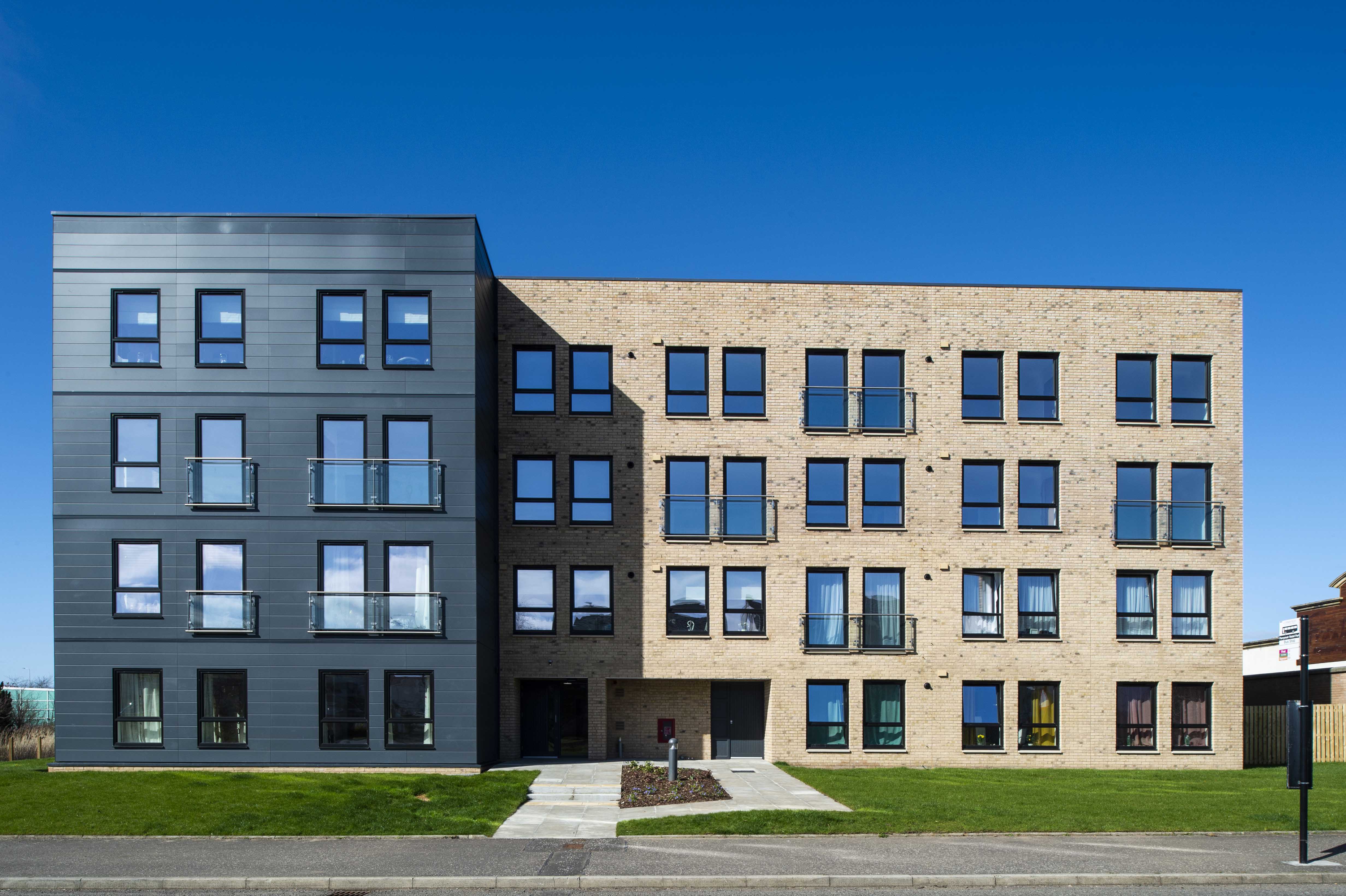 Inside Housing compiled the list based on data from 138 housing associations and ranked the top 50 organisations which completed the most homes between April 2020 and March 2021.
Joining the overall list at number 31, Link also ranks 11th in the Top 50 Biggest Builders 2021: pipeline list – with 3,161 homes expected to complete in the next 5 years, 2nd in the Top 10 completions as proportion of stock list, and 7th in Top 10 associations building the most social rent homes list.
Colin Culross, Link Group commercial director, said: "2020/21 was an extremely challenging year for everyone, but is fantastic to see, despite construction shutting down for three months, Link has delivered homes at one of the highest levels not just in Scotland but in the whole UK.
"We're really proud of the fact we were able to continue to work safely to build affordable homes for those who need them most, however, our original target for 2020/21 was 1,654 properties and only delivered one-third of this; which illustrates the impact COVID has had on our industry.
"We plan to deliver a further 1,261 homes in 2021/22 and continue to build homes for a variety of needs across all tenures and will deliver more accessible homes next year than ever with 155 amenity and wheelchair homes.
"This is Link's response to the Scottish Government's call for more homes and the biggest development programme we've ever embarked.
"It's fantastic to be part of something that will help improve so many more lives and the communities where people want to live."