Link puts sustainability first with new certification
Link Group has become the first housing association in Scotland to achieve an internationally recognised accreditation.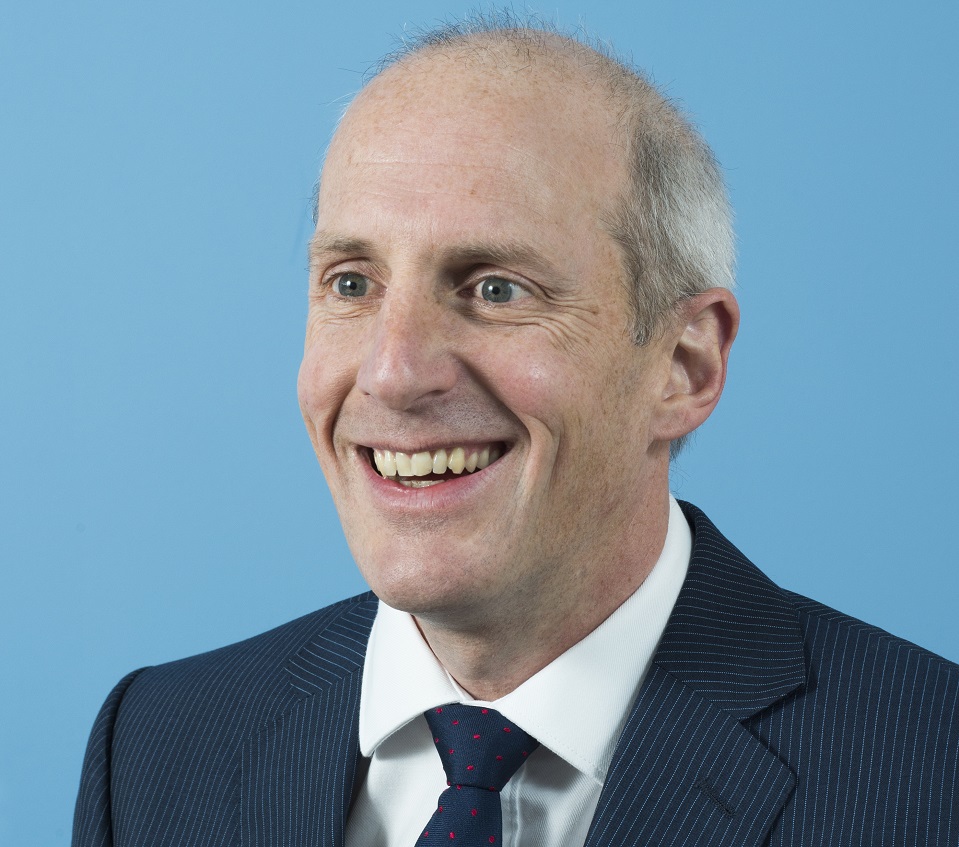 The group has met the full requirements for attaining the 'Certified Sustainable Housing Label', awarded by RITTERWALD Consulting.
Link Group CEO, Jon Turner, said: "I am delighted to announce Link has received this accreditation which endorses the organisation as a sustainable and ethical company and further enhances our credentials on our journey to embed sustainability in everything we do.
"From delivering fantastic homes and communities to ensuring our customers have the services and support they need to live full and enriched lives; sustainability is the essence of what Link does.
"In attaining the 'Certified Sustainable Housing Label', we have laid down a key foundation in the vision for our wider sustainability strategy and for Link to become a leader in this field."
The accreditation assessment process looks across the organisation and tests performance against internationally recognised ESG metrics.
Link is the third UK-based registered landlord to announce the achievement of the standard joining English G15 organisations Clarion and Catalyst.
Dr Mathias Hain, managing partner of RITTERWALD, said: "We are thrilled to count Link Group as a Label holder, the first Scottish housing association to receive this accreditation!
"Link Group has done a remarkable job regarding sustainability matters as the high scores of the housing association reflect.
"This also demonstrates that the CSHL does not only apply to large housing associations. Even amid the lockdown and the corona pandemic, the assessment process of the pan-European approach to our label can be delivered.
"With its latest achievement, Link Group now stands in line with housing associations Clarion and Catalyst. The London-based housing association Clarion issued two sustainability bonds the following year of its award and raised £650m at record breaking interest rates. Similar results would be an efficiency kick for Link Group."

Sarah Smith, Link's group director of communities, added: "As we work through the ongoing impact of the current pandemic it is clear that, now more than ever, the people we support have a right to expect us to deliver our services to the highest possible standards and this accreditation further serves to emphasize our commitment to our communities."
Work on the wider sustainability strategy is underway across Link and the document will be published before the end of this financial year.