Link's development programme bolstered by innovative financing
Link Group has secured a £50 million boost to its development programme with 20-year funding thanks to the support of Newbridge Advisors.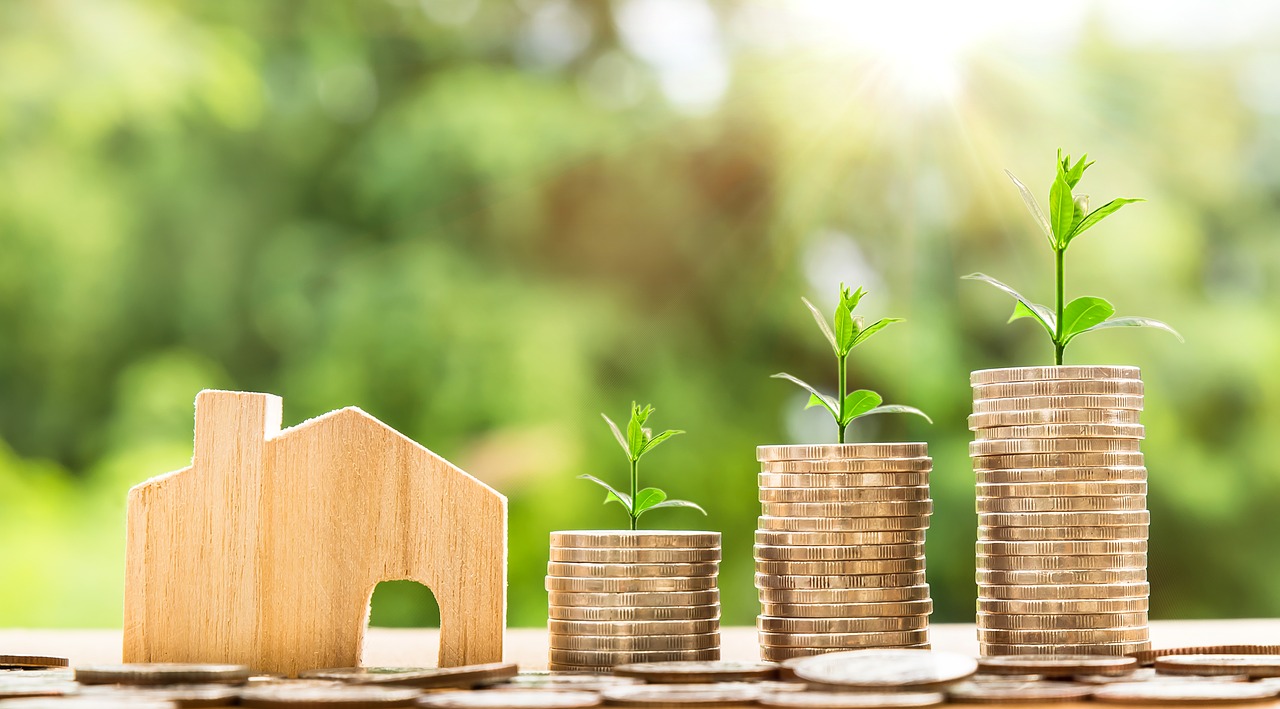 The funds, which have been structured with the benefit of a financial guarantee provided by Assured Guaranty (Europe) plc and its affiliate Assured Guaranty Municipal Corp. (together referred to as Assured Guaranty), have been provided by Canada Life.
Neil Hall, Link Group director of finance and corporate services, said: "We are delighted to have secured this funding to support our significant development programme.
"In line with the Scottish Government's commitment to building more affordable housing, we have an ambitious development programme and this funding package will help us to deliver these homes.
"Link is a financially robust group and we need to ensure any financing we secure is reflective of our strong credit profile.
"Cost and certainty of funding were our two key areas of focus, and this financing, structured by Newbridge Advisors, delivered on both."
The Notes have been rated AA by S&P Global Ratings, in line with Assured Guaranty's financial strength rating, which offers significant capital benefits to certain investors under Solvency II.
On this basis, this transaction was able to offer significant value to Link in terms of all-in funding costs.
Grant Vaughan, partner at Newbridge Advisors, said: "This financing structure is designed to offer pricing benefits to a number of social housing providers.
"We are thrilled to have completed this transaction for Link, at pricing which is tighter than what was being offered in the broader market.
"We are pleased to have been trusted by Link to work together to demonstrate the effectiveness of this financing structure."
David Marchant, chief investment officer at Canada Life Investments, said: "We are delighted to enter into this transaction with Link Group.
"We have a long track record lending to the social housing sector providing a variety of funding solutions and look forward to working with Link and Assured Guaranty over the term of this private placement."