Link's PSL Housing Hero up for inspirational award
Yaman Tawakalna, who works with Link's Private Sector Leasing (PSL) service, has been shortlisted for a Housing Heroes award it was announced last week.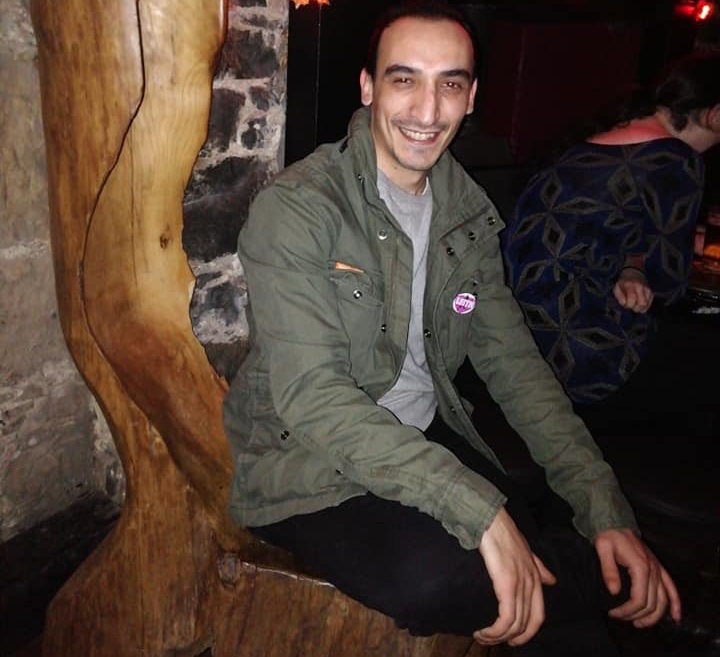 Yaman is one of a select few to be in with the chance of taking home the Inspirational Colleague of the Year award.
PSL manager Alan Hume said: "We couldn't be prouder of Yaman, the team is delighted with the news.
"Yaman was put forward for the award due to him always going the extra mile to ensure both internal and external customers receive excellent service.
"In his spare time, he has been a volunteer with LinkLiving; attending weekly drop-in sessions to assist with supporting new refugees integrate into life in the UK and achieved the Saltire Award for his efforts."
Yaman originates from Damascus in Syria and arrived in the UK in 2015. He began working with PSL in August 2017 as a part-time trainee administrator and secured a full-time post in 2018.
Winners will be announced on 24 June 2019 at the Housing Heroes 2019 awards ceremony at Manchester Central.