Link signs new £60m funding deal with Royal Bank of Scotland
Link Group has negotiated a new £60 million ten-year term loan facility with Royal Bank of Scotland just before the financial year end.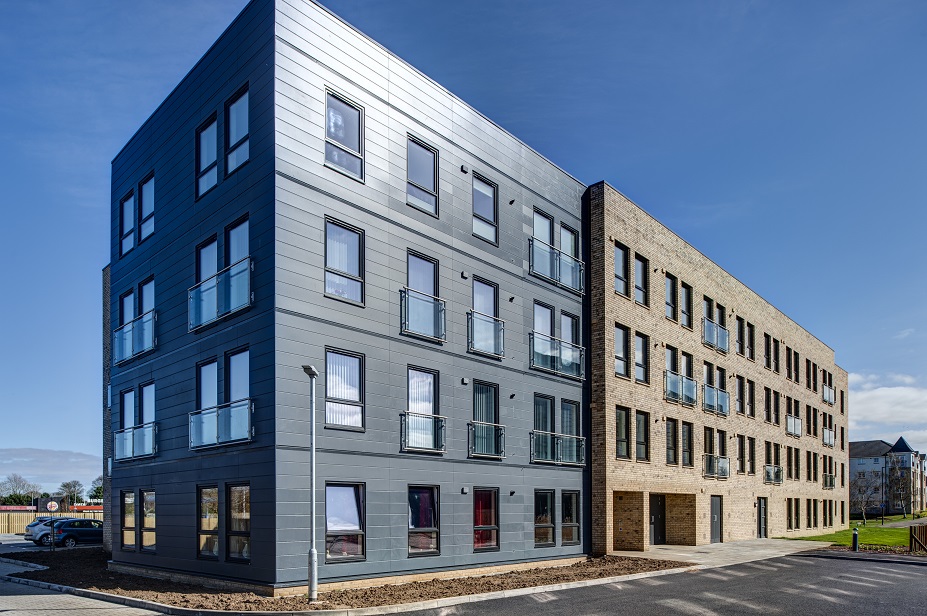 This new medium-term borrowing will help support the delivery of Link's sizable development programme and takes it overall funding with Royal Bank to £114.3m.
Link Group finance director Nick Pollard said: "We are delighted to secure this funding package with Royal Bank as a long-term partner of Link.
"This funding package will assist us in meeting our medium-term funding objectives, supporting the delivery of much-needed new housing stock to meet ongoing demand for social and affordable housing in the communities we serve in Scotland.
"Across seven companies, Link group manages more than 10,000 homes across Scotland and plans to deliver 2,900 affordable homes over the next five years."
The funding package also includes an extension to the term of the revolving credit facilities by two years in a new five-year RCF facility, combined with an increase of £5m to £30m in Link's existing facility.
Nick Pollard added: "Royal Bank has demonstrated a clear understanding of our needs in terms of the structure of the funding package.
They also responded to our additional requirements of providing an extension to our revolving credit facilities improving Link's liquidity for the duration of our current programme of development."
Last year, NatWest Group - of which Royal Bank of Scotland is a part - announced that it will be investing £3 billion in social housing across the UK over the next three years which will be used to support the construction of 20,000 homes.
David Horne - director, housing finance at Royal Bank of Scotland, said: "We are proud to build on our long-term strategic partnership with Link through putting in place a new funding solution that will allow the Group to deliver what is a large-scale development programme over the next five years. As one of the largest and most innovative developers of social housing across Scotland, Link will be able to use the funds to create affordable, safe and modern homes for families across the country and enrich the environments in which our communities live in the process.
"This financing is one of the largest in recent years for the Scottish housing sector and will offer Link the liquidity and flexibility that it needs to be able to continue to deliver on its ambitious growth objectives on a national scale. It is also one of the first Sonia-based transactions in the Scottish housing association market."