Link's well-being and money management roadshow moves to Falkirk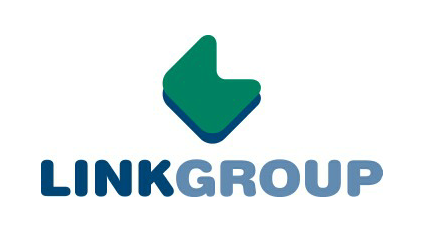 The last of Link Group's series of free workshops offering money management and well-being advice is to take place in Falkirk.
Link tenants and the wider community are invited to attend.
There will be assistance available on connecting digitally including information on how to download the Link app and Links Find a Home Choice Based letting system. e will also be opportunities to learn about the latest Wi-Fi digital deals, managing your data, and keeping on top of your bill.
Advice and support will be available from Falkirk Council's Welfare Rights and Advice Team and consumer advice from Citizens Advice Bureau.
The Dogs Trust's Community Engagement Officer, Kirsty MacQueen, will be on hand to provide hints and tips to care for your canine during the cost of living. Free tea, coffee, juice, soup and home baking will be provided by Link Academy volunteers.
There will be a draw for a chance to win one of five £10 gift cards and the opportunity to win a food hamper.
The workshop takes place from 2:30 PM to 4:30 PM on Tuesday, November 29, at the Dawson Centre, David's Loan, Langlees, Falkirk, FK2 7RG.