Linstone AGM hears of efforts to ease cost-of-living crisis as CEO retires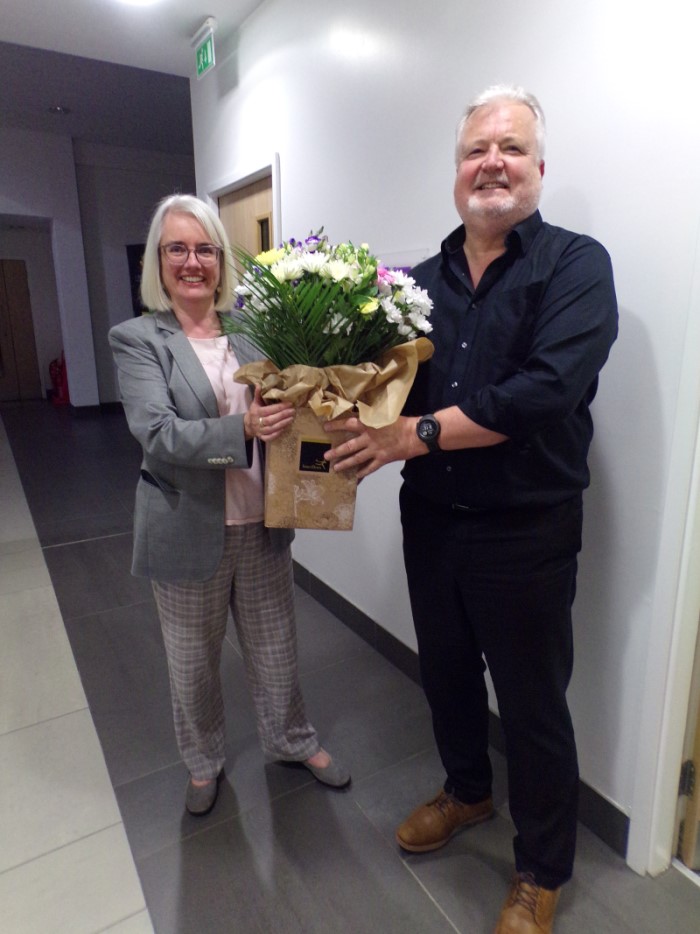 Linstone Housing said it was "doing everything it can" to shield its tenants from the cost-of-living crisis as the Association held its Annual General Meeting, the final one attended by long-serving CEO Adele Fraser who has retired.
Its AGM held in Johnstone Town Hall was told of the Association's efforts to relieve financial pressure on tenants – particularly those struggling to meet bills.
The crisis was "undoubtedly" the most pressing emergency since the difficulties encountered with the pandemic, it said.
Chairperson Jamie Irvine told the well-attended meeting that the organisation's board was aware of the many challenges facing tenants, adding: "We have tried our best to provide ongoing support to our tenants – involving incredible work from Linstone's Welfare Rights team and advice on how to reduce energy bills."
The Association – which has homes across Linwood and Johnstone - listed ways it had helped including issuing supermarket vouchers for people in crisis, starter packs containing household items needed to help people start their tenancy, energy top-up vouchers and assistance with filling in forms which may lead to State benefits which were not being claimed.
In the last year, Linstone appointed a member of staff known as an 'energy engager' whose role is to help people cut their bills – vital at a time of soaring costs.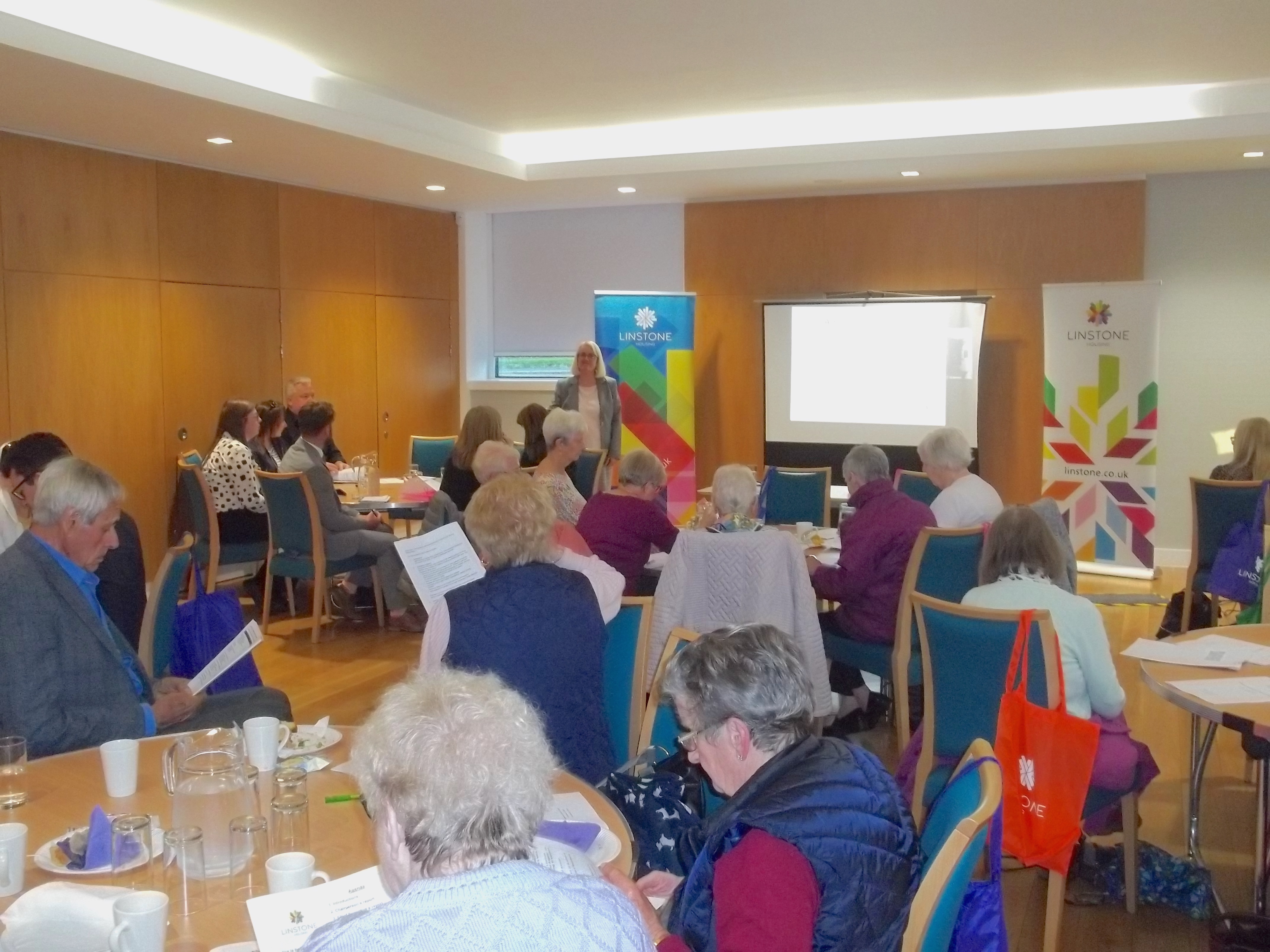 Meanwhile, members bade farewell to Adele Fraser who retired this month after 14 years at the helm.
Paying tribute to Adele, Jamie Irvine said: "I joined the Linstone board shortly after Adele's appointment and I can testify just how much Adele has contributed towards the transformation of the Association. She has applied her passion, drive and commitment towards, not only on an insistence for providing excellent services to tenants and customers, but also in the pursuit of the means to help many people throughout the pandemic.
Prior to embarking on a career in housing, Ms Fraser qualified with a degree in English and French and worked in Marseille in the south of France teaching in English at two secondary schools. Returning to Scotland, she started her housing career as a graduate trainee with Scottish Special Housing Association later becoming Scottish Homes.
Ms Fraser then worked for Falkirk Council as an area housing manager in several local offices and as housing policy manager. Before joining Linstone, Ms Fraser worked as director for Tollcross Housing Association in Glasgow.
Adele Fraser said: "I have always believed that it is not enough simply to let homes, deliver a good repairs service and offer fair rents – all of which are of course vital. But we have endeavoured to build communities and empower them to take pride in where people live. And when times get tough, we have always been there for people.
"I want to thank the staff of Linstone and successive Boards over the years for their support without whom the job of any Chief Executive would not be possible. I know Linstone will continue to flourish in the years that lie ahead."