Linstone helps Paisley radio station secure funding
Linstone Housing Association has facilitated the granting of a funding package to local radio station Paisley FM to ensure community groups can communicate what they have to say.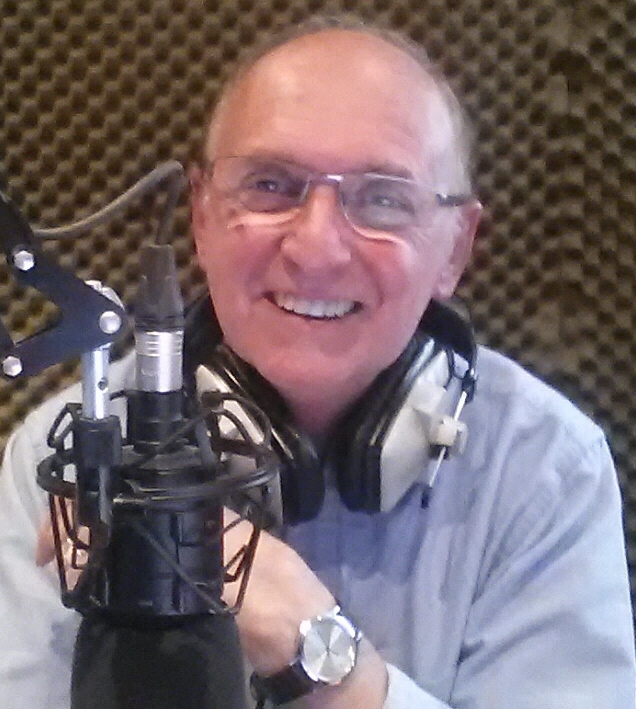 Paisley FM is making sure people are tuned in to all they need to know during the coronavirus pandemic. The popular community station is playing a vital role for listeners keen to hear the latest on the ongoing emergency.
The station - staffed entirely by 43 volunteers including 23 unpaid presenters – has been awarded £1880 from the Scottish Government Supporting Communities Fund.
It was handed over by Linstone Housing which has been appointed a "community anchor organisation" in Renfrewshire with the aim of distributing the government cash.
Paisley FM said the welcome funding was enabling it to engage with more people using the latest technology so groups can broadcast what they are doing to Paisley FM's audience.
This has come about with the purchase of new software and equipment such as microphones so such groups can join them on air without leaving their existing location.
This is vital in an age of social distancing when visitors to Paisley FM's studio are prohibited.
Norman Ross, Paisley FM director, who is a veteran of radio broadcasting who was instrumental in the launch of hospital broadcasting in Paisley in 1969, said the money was a "huge boost" to the work of the station which is also a charity.
The station recognises the essential role it has to play in telling people of help available within the community – particularly important in informing isolated or vulnerable residents who are "shielding" and who may not be connected online.
Admirably, Paisley FM has been broadcasting "public service announcements" from the Scottish Government such as coronavirus stay safe updates totally free of charge.
Mr Ross said: "We are enormously grateful for this funding as it allows us to use up-to-the-minute broadcasting software to make it easier for people to connect with us. Paisley FM is proud to be playing our part in keeping people informed – notably telling them what help is available from the many wonderful organisations throughout Renfrewshire who are doing their bit."
Adele Fraser, chief executive of Linstone Housing, added: "Paisley FM is doing an incredible job broadcasting news of what help is available to people during the health emergency. Radio is an essential link to the outside world for many people – especially those who don't use the internet. Paisley FM is yet another example of how Renfrewshire organisations are working together for the good of our communities during difficult times."
Read all of our articles relating to COVID-19 here.