Linstone Housing's car club steps up a gear
Linstone Housing has delivered a new eco-friendly driving boost for motorists in Renfrewshire.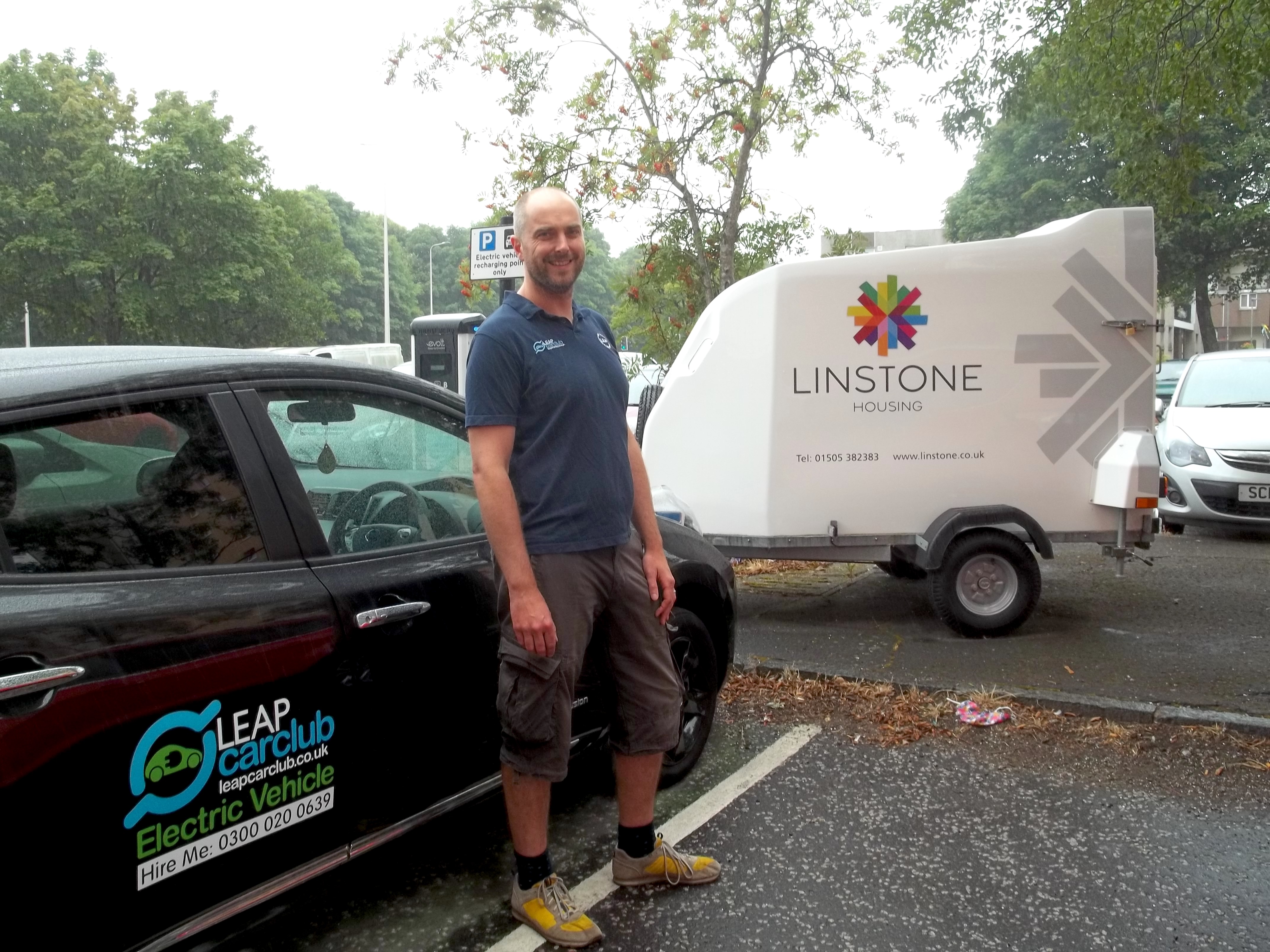 The housing association has increased the number of vehicles in its popular Car Club to three in Linwood to cope with demand.
Linwood now has vehicles for hire at Blackwood Avenue and two at the Belmar Court multi-storey flats.
The additional electric vehicle – a Nissan Leaf has been installed at Belmar Court - along with the existing Toyota Auris hybrid. A second Nissan Leaf is available for hire at Blackwood Avenue.
Linstone said it was proud to be doing its bit with the car club to provide more transport options for tenants and local residents and help address climate change.
Adele Fraser, Linstone Housing chief executive, said: "There is no doubt that the car club has caught the public's attention at a time when sales of electric and hybrid vehicles are firmly on the increase. There is a wide recognition from drivers and motor manufacturers that electric vehicles are very much the future of motoring. We encourage anyone who is interested to make use of the club which eliminates many of the drawbacks of car ownership."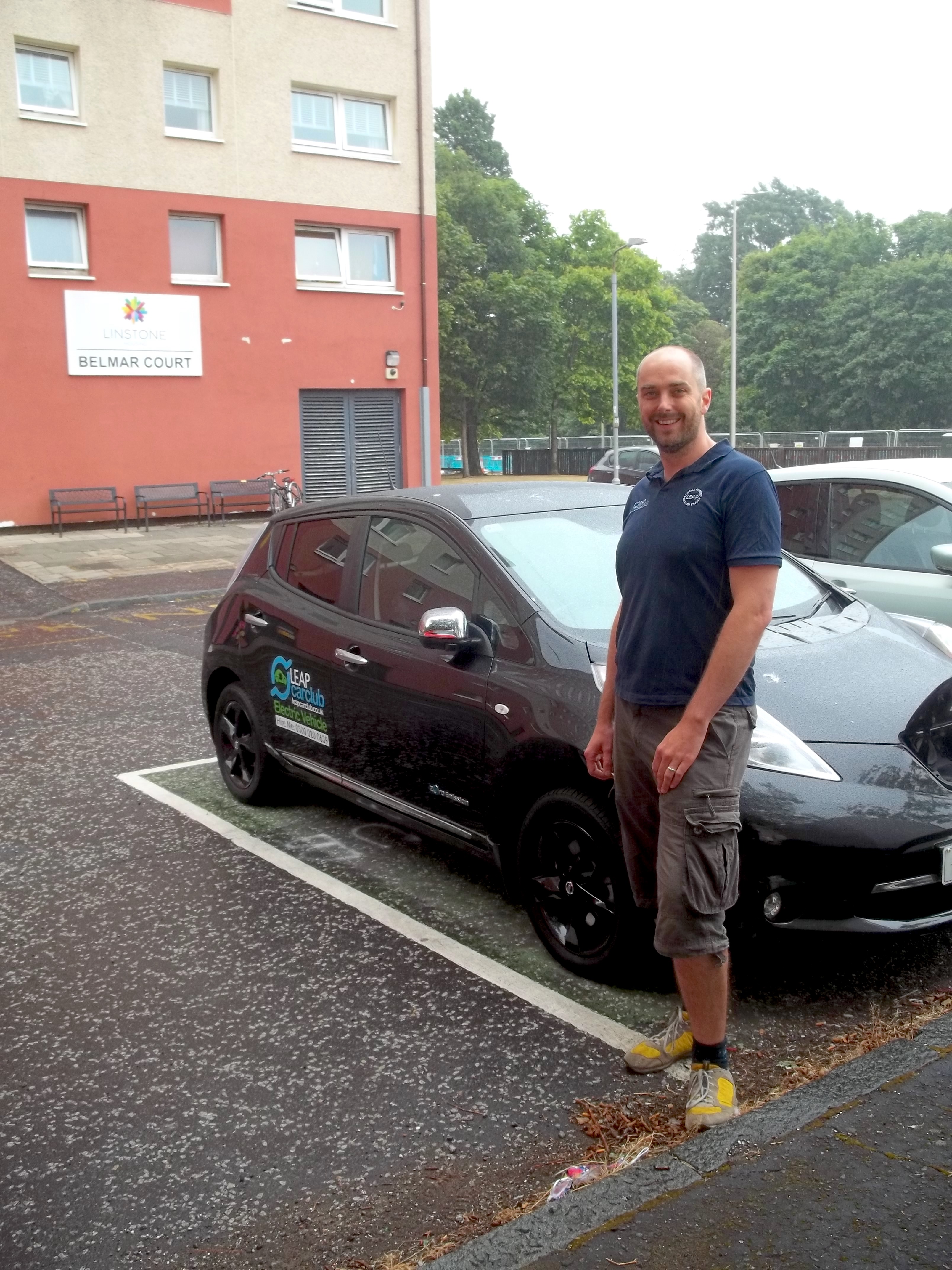 Mike Callaghan of LEAP Car Club, which facilitates the car club for Linstone, added: "We are very pleased indeed with how well the car club is used by motorists who want hassle-free motoring. It delivers the convenience of a car without the expense of owning one."
The cars can be hired on an hourly basis, booked online with the whole process being simplicity itself. A membership fee of £15 a year is payable up front and then £5 a month but is currently free for all Linstone tenants.
This can be cancelled at any time. A slightly cheaper one-off membership fee of £60 can be paid as an alternative. There is also the option of a temporary one month membership for £10
Depending on the vehicle, Linstone tenants pay a hire charge of £1.50 per hour or between £4.69 and £4.99 for non-tenants. There is a mileage charge of between 6p and 16p.
Drivers only pay for the time the car is used and don't pay for fuel, maintenance, insurance, breakdown or cleaning. Stringent sanitisation of each vehicle takes place after a hire to ensure drivers are kept safe.