Lintel Trust selected as finalist for GO Awards Scotland
Lintel Trust has been shortlisted in the Government Opportunities (GO) Excellence in Public Procurement Awards 2019/20 for its partnership with the Scottish Procurement Alliance (SPA) to deliver its Community Benefit Fund.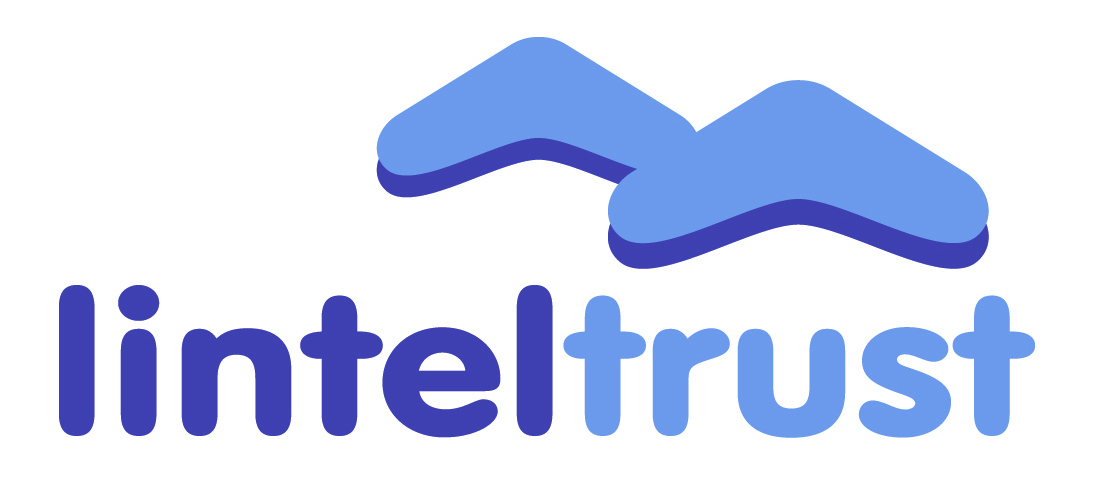 Lintel Trust, which is part of the Link group of social enterprises, specialises in the provision of grants to social housing and community-based projects.
GO Awards Scotland celebrates excellence and innovation in procurement.
Kate Christie, Lintel Trust's senior business development officer, said: "We are delighted our work with SPA has been recognised by the GO Awards Scotland and pleased to be joining the other finalists in the Social Value category. The judging panel consists of some of the country's leading procurement experts, and we are proud they have recognised the hard work that has gone into our partnership with SPA.
"We have been working with SPA since 2016 as their charity partner, delivering £300,000 of Community Benefit grant awards to organisations across Scotland."
The partnership has supported a wide range of projects including social inclusion, digital participation, financial inclusion, employability and local community projects.
Grahame Steed, GO Awards Scotland Lead Judge, said: "I'm delighted to see such a strong array of finalists in this year's GO Awards Scotland. Each has made it through the first phase of judging and deserve recognition for their achievement.
"Once again, we have a diverse range of finalists from across the entire nation, demonstrating how vibrant and progressive public sector procurement is in Scotland."
The awards, which will be held on 29 October 2019 at the Glasgow Marriott Hotel, are hosted and organised by BiP Solutions Ltd and supported by the Scottish Government.