Linthouse resident beats lockdown boredom with preserve production
Lemon curd is firmly on the menu thanks to 94-year-old jam maker and Linthouse Housing Association tenant May Pollock who has been curing her lockdown boredom by making preserves.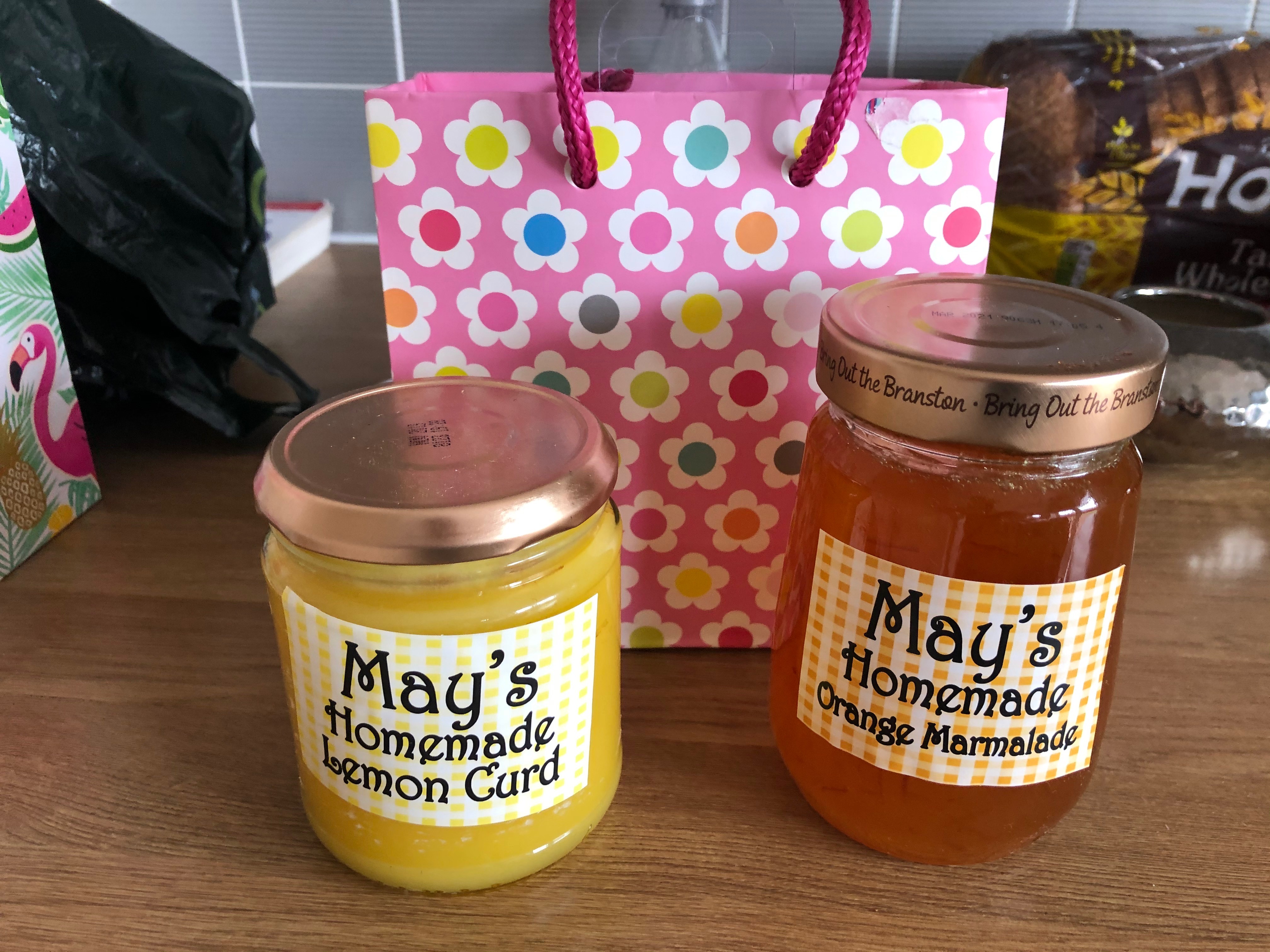 May – an accomplished producer of preserves – is using her skill in the kitchen to make jam, marmalade and lemon curd for her friends and family.
She says it is the ideal way to beat the lockdown boredom as she churns out jar after delicious jar.
One of those who has received her jams is her 99-year-old sister Renee who lives close by.
May – who celebrated her birthday last week - is full of praise for the ongoing community-wide effort led by local housing associations Linthouse, Govan and Elderpark who are working together to provide a helping hand for tenants who need it.
Supported by many volunteers from community organisations, the housing associations have been keeping a check on their older and isolated tenants, running regular food deliveries, picking up prescriptions and delivering meals.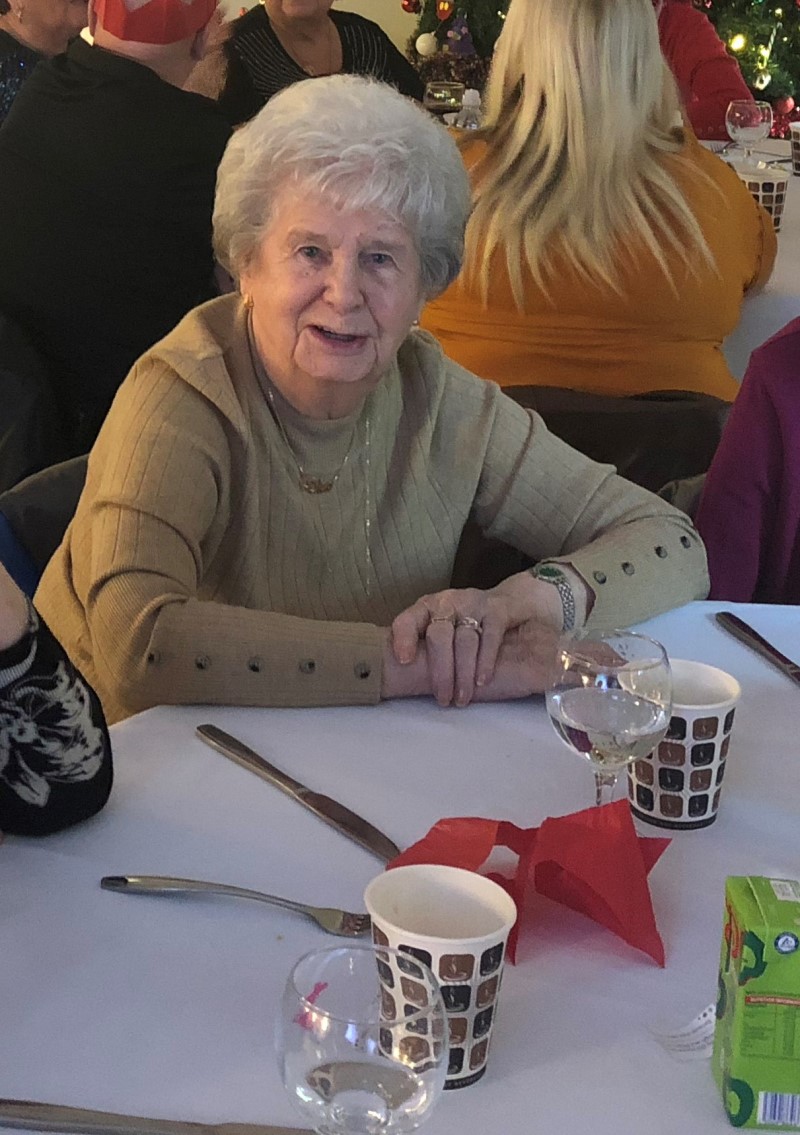 May said of the effort in Govan: "It's marvellous. Everyone is pulling together and I can't praise the work of the housing associations and their helpers highly enough. Because I'm inside for so many weeks like most older people, I'm finding the lockdown very boring if I'm honest. But a great way of beating the boredom is to make more jam."
May makes lemon curd and marmalade throughout the year while fresh Scottish strawberries means summer jam making. Plum jam is then made in autumn when plums are in season.
She also saw wartime service and as a 17-year-old worked on Glasgow Corporation's trams based at Parkhead depot.
She added: "We will all get through this current health crisis. We just need to take care and take care of each other. We will get back to normal and I will still be making my jam!"
Read all of our articles relating to COVID-19 here.