Liz Mallon: First time buyers need to play major role in continued growth of new homes market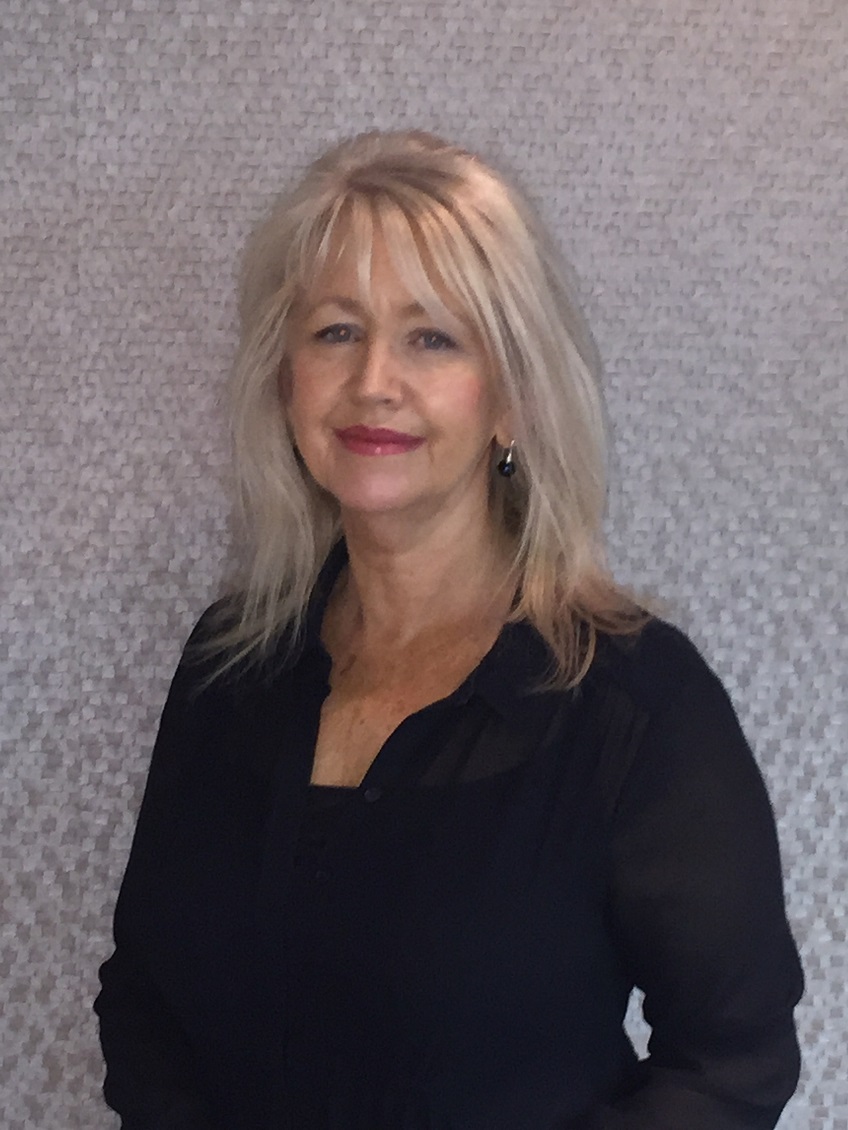 Liz Mallon looks at the important role first time buyers need to play in the changing new homes property market.
Recent research carried out by Savills shows that the Scottish new homes market has seen a steady recovery since the market re-opened in the summer, and properties in Glasgow and Edinburgh have been selling faster than any other city in the UK.
Across Scotland, the effect of the pandemic is changing people's attitude to achieving a better work-life balance and redefining how and where they want to live. At Cruden, like many housebuilders, we've experienced that since lockdown, pent-up demand and the desire for space are driving the property market, especially in the case of first-time buyers.
It is crucial to remember the importance of first time buyers to the housing market, many of whom still live at home with parents or rent from private or social landlords. Every first-time buyer transaction is fundamental to the housing market as it has a knock-on effect further up the chain, something which is still much needed in the current economic climate.
Since lockdown however, the lack of mortgage finance available for first time buyers has drastically reduced. Products available for high loan-to-value (LTV) are down 95% on pre-crisis levels despite talk of a revival. The lack of these low deposit products highlights, now more than ever, the importance of the Scottish Government's Help To Buy (Scotland) and First Home Fund Schemes. Cruden Homes therefore has very much welcomed the recent announcement that the First Home Fund - a shared equity scheme providing first time buyers in Scotland with up to £25,000 to purchase a property, will continue for another year.
Undoubtedly this support, together with a number of financial incentives, including the temporary rate reduction of land and buildings transaction tax (LBTT), is continuing to encourage and support buyers to take that all important first step on to the housing ladder in spite of economic uncertainty and constrained lending.
The breadth and variety of product that Cruden Homes offers certainly presents an opportunity for us to meet the changing needs of buyers, not least because spacious interiors and well considered layouts have always been a key focus of our homes. Current indices suggest that the wider housing market will be driven in the short to medium term by existing home owner moves, fuelled by the desire for space and the elusive work-life balance. Whilst this is true across many of our semi-rural developments, first-time buyers also remain a pivotal part of our customer base and strong levels of demand from this group of home buyers continues on unabated.
Significantly, the wider economic impact of first-time buyers continuing to enter the private housing market results in further availability of social housing, whether it be affordable rent, mid-market rental or shared equity housing, that is so desperately needed at present.
With many of our homes qualifying for the First Home Fund or the Help to Buy scheme, coupled with robust levels of demand and our ability to adapt to an ever changing environment, we are optimistic that we are well placed to navigate any future fall-out from the pandemic.
However, despite the healthy build-up of new buyer registrations and a consistent level of viewings, both buyers and house builders will need to remain pragmatic if the current levels of activity in the market are to be sustained in these uncertain times. One would also hope that higher LTVs will be offered by lenders when things stabilise. However, one thing is certain, home is definitely where the heart is and we can all appreciate that now more than ever before.
Liz Mallon is sales and marketing director of Cruden Homes (West)