Local authorities and constituted groups urged to apply for town centre recovery funding
Housing associations are being urged to apply for funding which has been made available by the Scottish Government to support the recovery of local high streets post-COVID.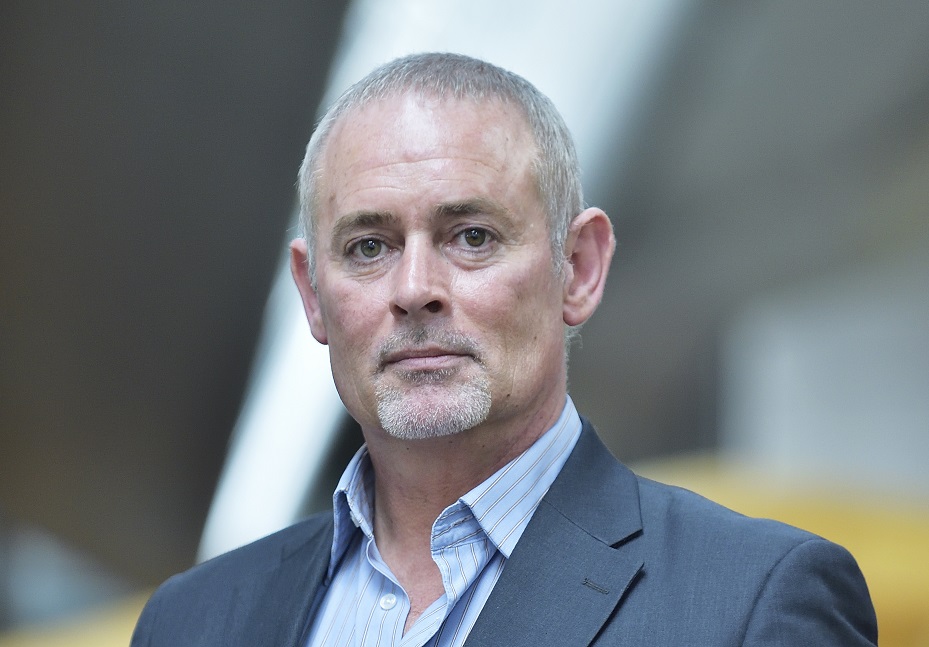 Phil Prentice, the chief officer of Scotland's Towns Partnership and programme director of Scotland's Improvement Districts, issued the plea following an announcement of a £2 million fund by communities secretary Aileen Campbell last week.
The £2m Towns and Business Improvement Districts (BIDs) Resilience and Recovery Fund is in addition to the £1m BIDs Resilience Fund announced in March, and is intended to support localised response activities contributing to town centre and high street resilience and recovery.
Around £1m of this fund is now available for local authorities and towns organisations to apply for, while £700,000 will provide support to business improvement districts when current BIDs Resilience funding expires. The remainder of the fund will support data analysis and communications to support town centre recovery, including running a national "think local" campaign.
Under the funding available now, both local authorities and constituted groups such as development trusts, chambers of commerce and housing associations can be funded to resource agreed projects. Constituted groups must agree their proposals with their local authority prior to applying.
A wide range of projects are eligible for funding, such as physical distancing and personal protective infrastructure, 'open for business' guides and maps, and e-commerce platforms to support local traders. Full details about how to apply for funding can be found on the Scotland's Towns Partnership website.
In addition, Scotland's Towns Partnership is working with the Scottish Government and other partners to launch a national campaign to urge Scots to support their local high streets and businesses by thinking local first. The campaign is expected to launch in the coming weeks.
Phil Prentice said: "This funding is a hugely welcome announcement from the Scottish Government because now is the time to turn our attention to the national recovery and any recovery of this nature is going to have to begin in our local towns.
"My plea to towns across the country is to get together, get creative, and get in touch with us with your proposals. We're here to help as our town centres begin to reopen and this fund recognises that some parts of the country will need a small investment to get their ideas and recovery projects up and running.
"We've been talking about what our towns and high streets look like in the future for many years, but now is the time for action. On the far side of this difficult crisis, there will be opportunity to develop a vision for the future and that sort of renewal needs new thinking and innovation.
"Our high streets aren't just a series of buildings where things are bought and sold. The people who run local businesses are our brothers and sisters, our friends, our aunts and uncles, our neighbours. This isn't just about keeping shop units occupied, it's about supporting the very fabric of our society and community."