Toolkit for transforming Scotland's towns unveiled
A new guide has been launched to empower and inspire all those determined to make Scotland's towns stronger and more attractive.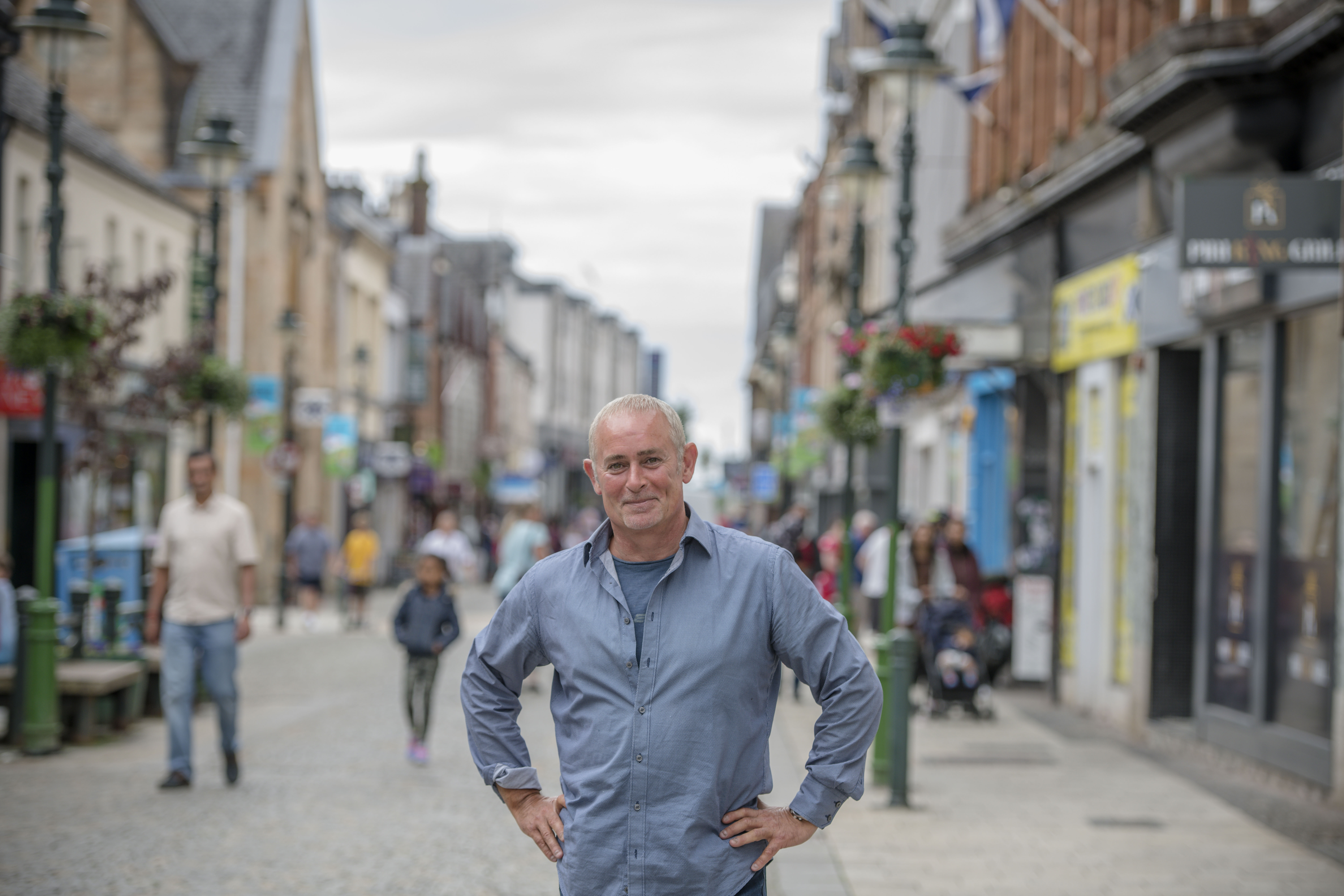 Scotland's Towns Partnership (STP) has unveiled its Town Toolkit to help local authorities, community groups, social enterprises and businesses take action to build better communities.
It is hoped that the website will prove a particularly powerful resource for towns as they recover from the impact of the Covid-19 pandemic.
Developed with support from the Scottish Government, the Town Toolkit highlights the best of what's being done to build more sustainable futures for towns, with practical examples of what can make them active, attractive and accessible.
Phil Prentice, STP chief officer, said: "In the world in which we find ourselves, inaction is not an excuse. We have all got to think about what we can do to make our towns better – and we hope this toolkit will help inspire people.
"It's an unfortunate reality that we are likely to see more town centre buildings become vacant because of Covid-19. As we reshape and rebuild, we need to be on the front foot about what these can be converted into. The toolkit will help this.
"By highlighting where and how things have been improved for people and places, our hope is that this will become a leading asset in helping to build a stronger, greener, more resilient Scotland with greater inclusion and collaboration."
The guide includes advice on – and examples of – how to enhance arts and culture, buildings and spaces, clean and green credentials, enterprise and business as well as streets and spaces to the betterment of the economy and the environment.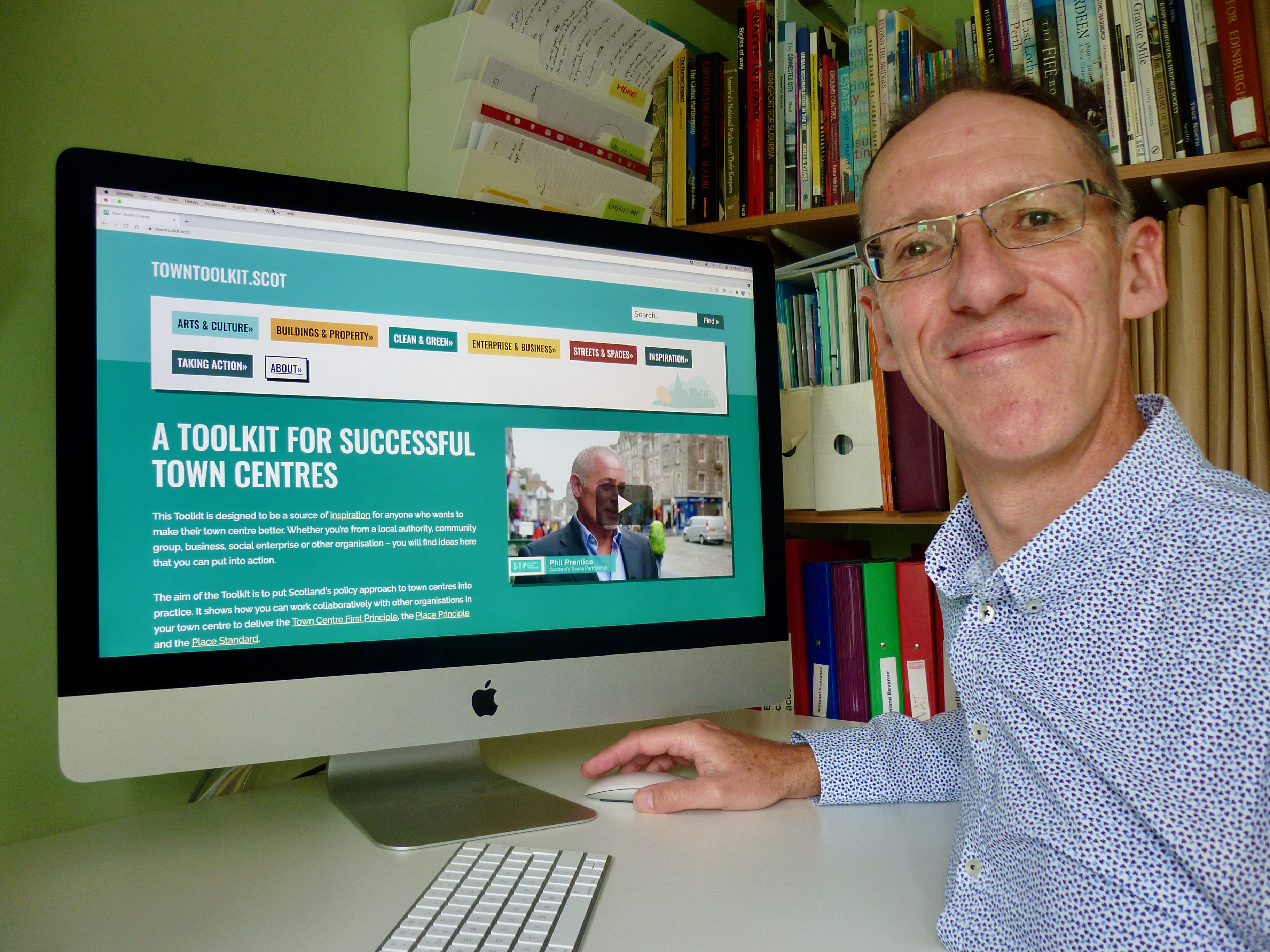 Town planner Nick Wright, who developed the toolkit for STP, taking hundreds of suggestions into account, added: "There are tremendous examples of innovation which are taking towns across Scotland to the next level and which should inspire us all.
"This toolkit is about sharing that wealth of experience from across the country – showing that you can do it because it's been done before. It's about how to make things happen – a one-stop-shop on how to make towns the best they can be."
It highlights how a £100m regeneration of Paisley is taking shape, the resident-led renaissance of Dumfries town centre, the power of arts and community projects in Huntly and the investment which has revitalised buildings and businesses in Stromness.
While inspiring communities and groups, it is also hoped that the toolkit will prove useful for local authority officials working in planning, community development, leisure, transport and the economy when considering developments in their region, as well as for politicians at every level.
Mr Prentice added: "The aim of the toolkit is to allow people to see Scotland's policies on towns in action, showing how individuals and organisations can work collaboratively to create a stronger future for our people and places.
"By using this toolkit in your town centre, you will be doing your bit to contribute to Scotland's big future challenges – the climate emergency, health and wellbeing, inclusive growth, inequalities and community empowerment."