Lomond Group and Propertymark join forces to deliver new training programme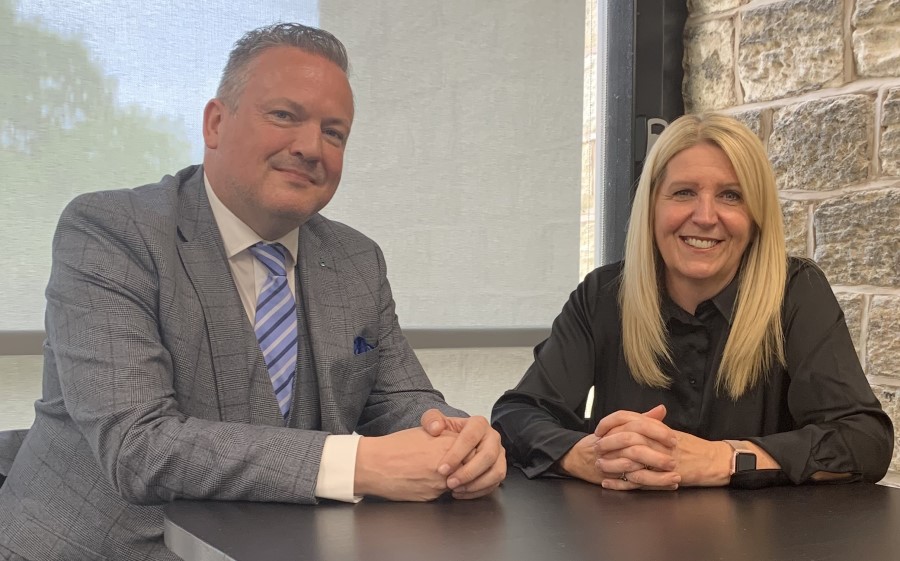 The Lomond Group of estate agencies spanning England and Scotland has unveiled that it has joined forces with Propertymark to deliver a ground-breaking training and development strategy.
It has sealed a major new agreement designed to nurture the home-grown talent of its 1,000 people employed across all its High Street brands.
These include Linley & Simpson across Yorkshire and the Humber; Thornley Groves in Greater Manchester and Cheshire; John Shepherd in its Birmingham and Midlands hub; Brand Vaughan plus Michael Jones and Company in the South East; as well as DJ Alexander and Stonehouse in its Scottish heartlands.
For the first time, Lomond will work in partnership with the industry body to deliver a new online learning Level 3 qualification across the entirety of its network. This will cover both residential letting and property management; and the sale of residential property.
Clare Wakeford, Lomond Group's director of human resources, said: "As a growing, people-powered success story, we are thrilled to forge this major new link-up with the Propertymark team. It will elevate our customer service to new heights.
"Today's announcement further strengthens ambitions to become the UK's leading collection of lettings and sales agencies. It also reinforces our commitment to invest in our biggest asset - our people."
She added: "Employing brilliant people is one of the golden threads in our ambitious growth strategy. We are determined to attract, retain and develop the most talented and passionate property professionals, creating a best-in-class working environment where they can thrive.
"This new initiative will help us achieve that, as well as add an extra dimension to the raft of career pathways and person-centred development opportunities that already exist across Team Lomond."
The training will be provided by Propertymark Qualifications, whose dedicated team offers specialist, regulated accreditations that are nationally-recognised and tailored to support staff in advancing their careers.
For the customer, the qualifications represent an endorsement of an agent's professional credibility and industry knowledge. For the business, it equips its people with the very latest compliance information as well as legal and HR advice, and other key industry insights and learning.
Propertymark CEO Nathan Emerson, added: "The Lomond Group is well-known and respected, and our new partnership will help ensure it maintains its authoritative market position.
"We look forward to fostering the knowledge and careers of more exceptional professionals. The appetite amongst agents to professionalise the sector is overwhelming - and this commitment by the Lomond Group couldn't be a better example."
This trend is underpinned by latest figures from Propertymark Qualifications which have revealed a 37 per cent rise in exams being taken throughout 2021 compared to 2020.
Tracey Thompson, head of learning and development at the Lomond Group, commented: "Attracting the best talent in our industry is our highest priority. We make it our mission to lead on innovation and customer service - the two come hand-in-hand.
"Our people are at the forefront of our business and we will continue to grow a working environment which not only supports and invests in our people, but also puts their development at the heart of everything we do."