Lomond Group makes ten acquisitions in first quarter
LDC-backed lettings and estate agency company Lomond Group has acquired ten businesses during the first quarter of 2021 following the merger of Linley & Simpson and Lomond Capital in January.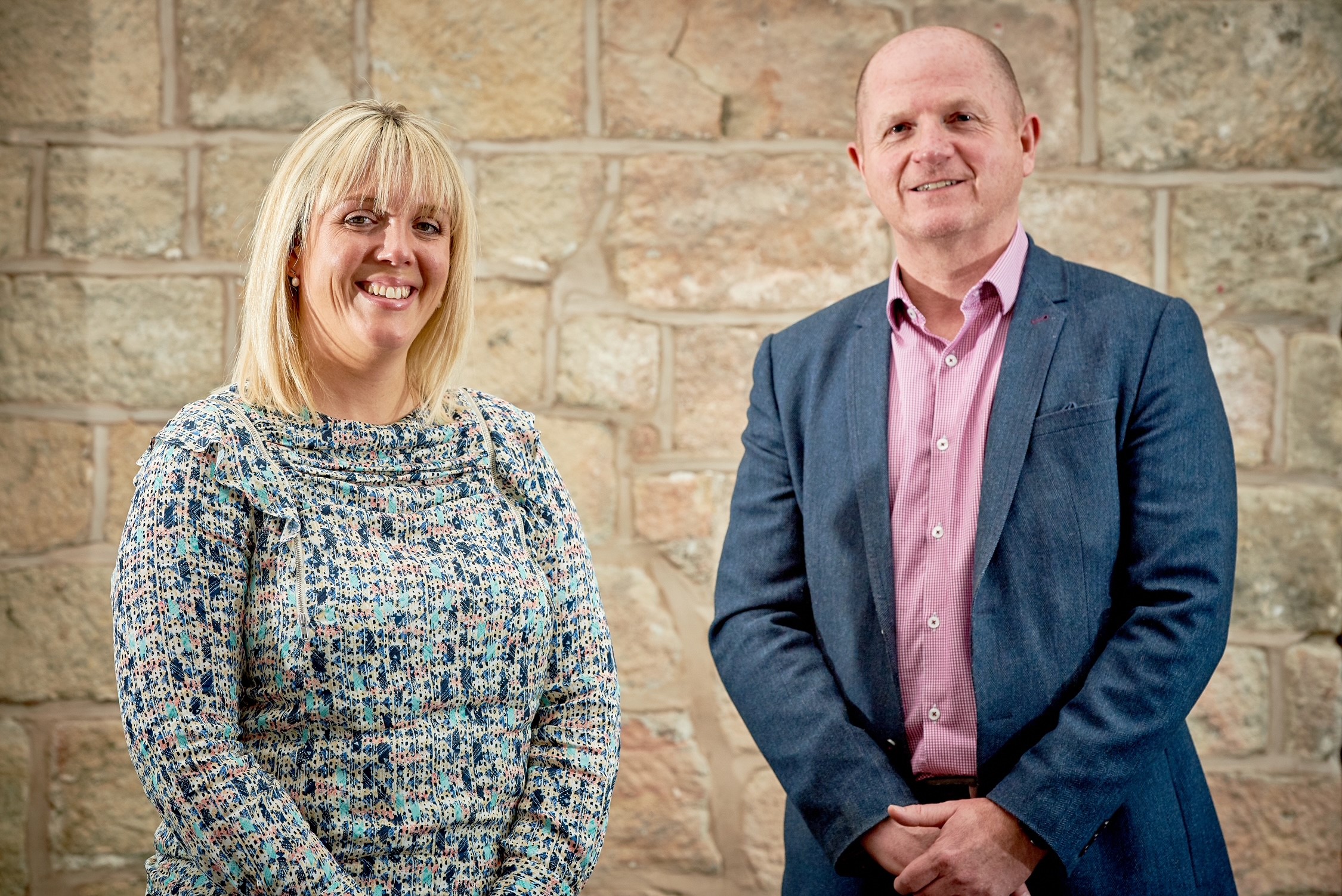 The acquisitions, which include Sinclair Properties in York and the lettings books of Palms Property in Brighton and Burnett & Reid in Aberdeen, increase Lomond Group's portfolio of properties to 23,000.
Will Linley, group managing director of the Lomond Group, said: "We are delighted with progress on acquisitions during the first quarter and envisage this level of activity being maintained, if not exceeded over the rest of the year. We have seen significant interest from agents keen to join our rapidly increasing network of high-quality regional lettings agencies.
"Each acquisition has been a strategic and geographical fit for our existing footprint. They have been completed across all our key heartlands - from Aberdeen to Brighton, and many other towns and cities in-between. We are actively pursuing a number of other acquisitions and are always keen to hear from other letting agents who may be considering a sale."
To support further acquisitions, Lomond has also appointed Lucy Noonan as acquisitions manager. Ms Noonan was recruited from LSL Property Services where she was acquisition and integration project manager. She was formerly operations director at Belvoir PLC.
Lomond Group brings together some of the UK's strongest letting and estate agency brands including Linley & Simpson, Thornley Groves, Brand Vaughan, John Shepherd, Stonehouse and Braemore.
The group has a UK wide presence with hubs across Yorkshire, and in Edinburgh, Aberdeen, Manchester, Birmingham and Brighton.
Before backing the group's creation in January 2021, LDC-backed Linley & Simpson and helped grow the business through an ambitious acquisition strategy across the Yorkshire region – making 18 acquisitions and doubling its portfolio from 5,000 to 10,000 properties since 2018.
Gareth Marshall, head of the North East at LDC, said: "The acquisitive growth strategy we used to expand Linley & Simpson's Yorkshire footprint is helping Lomond Group grow its UK presence at an impressive pace, underlining its position as one of the fastest growing agency groups in the country."