Loreburn Housing Association provides free books to children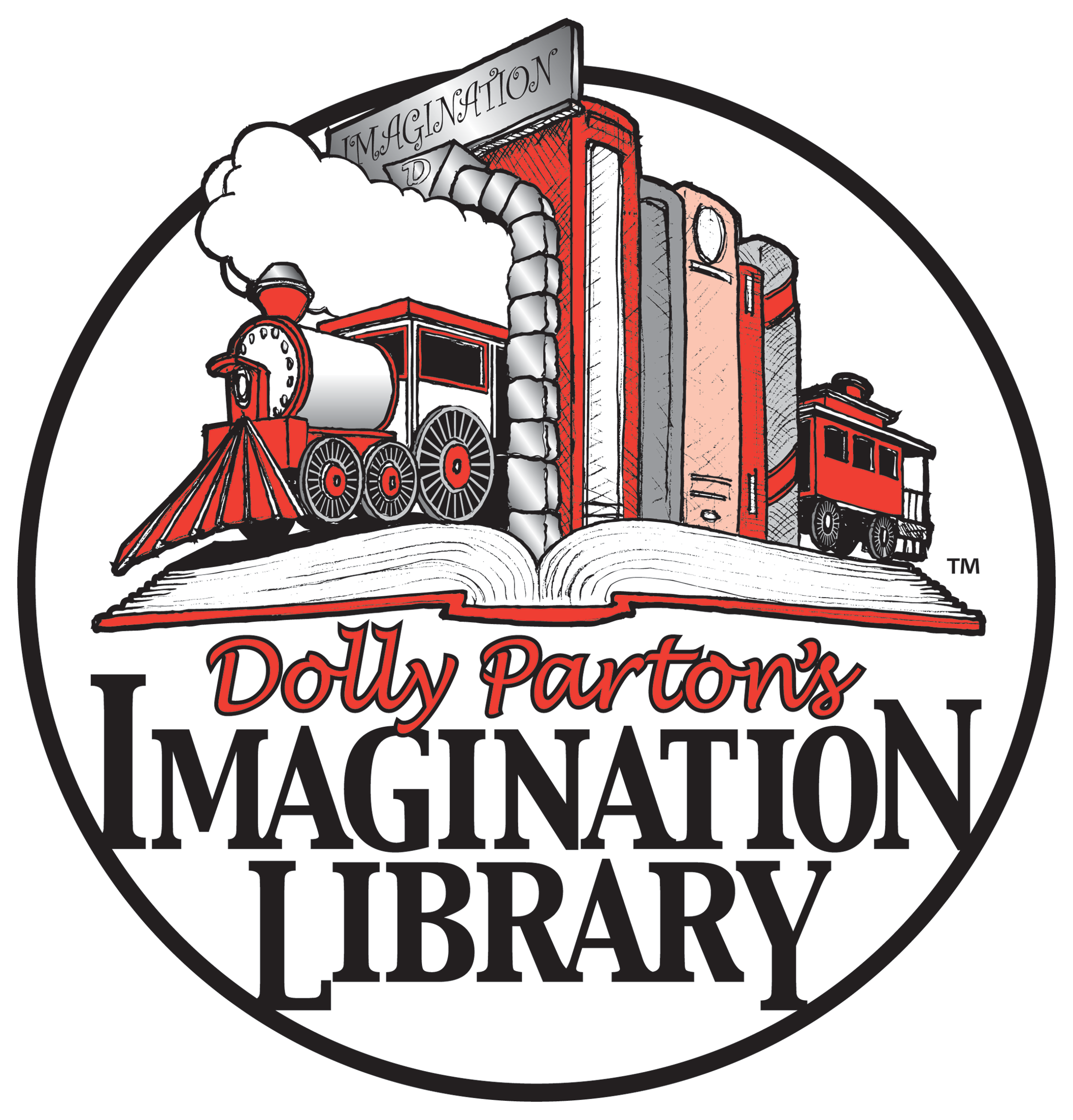 Children across Dumfries and Galloway are set to receive a free book each month until their fifth birthday as a result of Loreburn Housing Association signing up to the Dolly Parton Imagination Library.
The initiative recognises the positive benefits to children who read in early life, as well as the quality time parents and carers can spend with their children. The books will be personalised with each child's name and posted directly to their home - creating a gift experience that makes books exciting and encourages families to spend time together enjoying reading.
More than a quarter of children growing up in Dumfries and Galloway are living in poverty. According to the National Literacy Trust, one in eight disadvantaged children in the UK say that they don't have a book of their own.
Loreburn Housing Association hopes to help and give more children the chance to enjoy reading by offering the Dolly Parton Imagination Library to their customers.
Sue Irving, director of housing services at Loreburn, said: "Loreburn is delighted to be working with the Dolly Parton Imagination Library to offer this exciting initiative to our customers with children under five years of age. Our involvement with the Imagination Library reinforces our commitment in delivering great services to our customers and at this particularly challenging time we are happy to do all that we can to support our customers young and old."
Dolly Parton created the Imagination Library as a tribute to her Dad, who was unable to read. Her mission is to inspire children to love to read. Since launching in 1995, Dolly Parton's Imagination Library has successfully grown and become an award-winning early childhood book gifting program across the world.
The flagship program of The Dollywood Foundation has mailed over 100 million free books in Australia, Canada, The Republic of Ireland, United Kingdom and the United States.
The Imagination Library mails more than 1.4 million high-quality, age-appropriate books each month to registered children from birth to age five. Dolly envisioned creating a lifelong love of reading, inspiring them to dream.
The impact of the program has been widely researched and results suggest positive increases in key early childhood literacy metrics.
Penguin Random House is the exclusive publisher for Dolly Parton's Imagination Library.