Majority of Scottish landlords comply with tenancy deposit laws
The majority of Scottish landlords (99.9%) comply with tenancy deposit laws, however, at least 290 landlords failed to protect tenancy deposits since 1 December 2017, according to new research by SafeDespotits Scotland.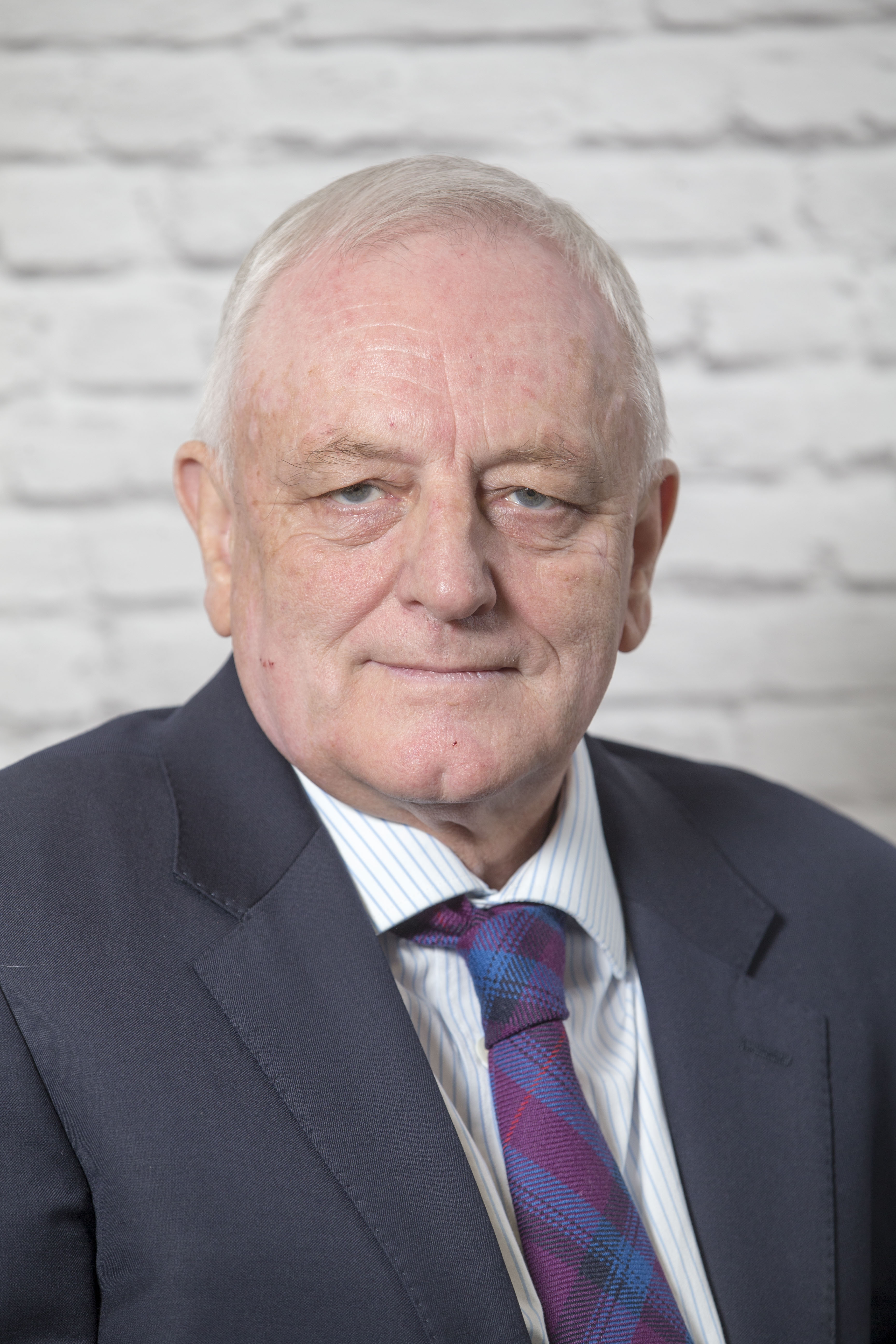 SafeDeposits looked into published cases heard by the First-tier Tribunal for Scotland (Housing and Property Chamber) since it became a route to redress for tenants.
Since 2012, landlords in Scotland that take a deposit from their tenant have been required, by law, to lodge the deposit with one of three government-approved schemes within 30 working days of the tenancy commencing.
Failure to do so can result in fines of up to three times the deposit value being awarded to the tenant, which the First-tier Tribunal for Scotland (Housing and Property Chamber) has presided on since 1 December 2017.
Despite the maximum penalty available, the average award was 1.7x the value of the deposit, with SafeDeposits Scotland's research also finding that landlords had been ordered to pay a total of £321,609 to tenants, averaging £1,109 per case.
The highest award to tenants was £7,500 in relation to a rented property in Edinburgh. In that case, the tribunal awarded the tenants three times the original value of the deposit after the landlord failed to lodge it with a government-approved scheme.
While 290 cases may appear high, there are currently roughly 257,000 registered landlords in Scotland's private rented sector, so instances of non-protection of deposits equate to around 0.1% of the market.
Ian Potter, chairman at SafeDeposits Scotland, said: "Deposit protection legislation is designed to protect tenants and to provide landlords with a cost-free process to adjudication when things go wrong with a tenancy by way of rent arrears or damage. There is no cost to either party for using the tenancy deposit scheme to adjudicate a dispute or going to the First-tier Tribunal in an instance of late or non-protection.
"Our research into cases upheld by the First-tier Tribunal has revealed that while some landlords continue to either be unaware of, or fail to comply with regulations, they are a tiny minority. In fact, SafeDeposits alone currently protects more than 136,000 deposits, so the non-compliant landlords represent only a very small fraction of the broader, national picture.
"During its first two years, the First-tier Tribunal system has been successful in providing a simple recourse opportunity for tenants and highlighted the legal requirement to protect deposits for landlords who were unaware of the system.
"In most of the cases we've looked at, the landlord has not acted out of malice, but was either simply unaware of the legislation or forgot. Some people do not even consider themselves to be landlords as they did not purchase through buy to let, but perhaps inherited or moved in with a partner and view their letting as being outside of legislation. However, that does not reassure tenants or save landlords from fines."