Mark McKeown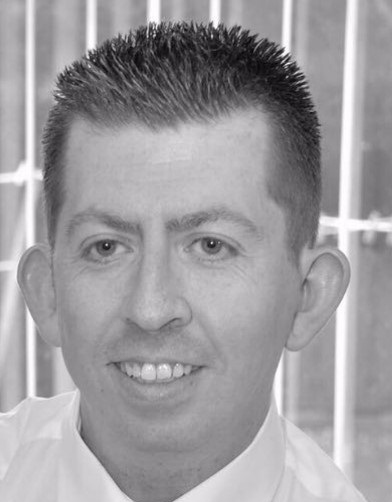 The Scottish Housing Regulator (SHR) has paid tribute to its "friend and colleague" following the passing of Mark McKeown.
In a message on its website, SHR said Mark was a "respected and valued member" of its team.
The Regulator added: "Mark worked with many colleagues both in and outside SHR.
"He will be missed greatly by all of us at SHR and all who had the pleasure to know him.
"Our condolences and sympathies are with Mark's family at this difficult time."