Martin Gavin: Ending the need for night shelters in Scotland
Today, 21 third sector organisations that care about ending homelessness in Scotland, known collectively as Everyone Home, (SHN 21/05/20) publish their first route-map to help guide the sector out of lockdown and the emergency measures put in place during March to accommodate people sleeping outside. Homeless Network Scotland's head of external relations, Martin Gavin, explains more.
A hotel room or a shelter is better than nothing, but nothing else is better than a home. This soundbite feels like common sense, but there are few issues in the world of homelessness policy and service delivery that generate controversy and passionate debate like the discussion around night shelters, and more recently the widespread use of hotel rooms, and their role in society's response to homelessness.
The COVID-19 pandemic has forced the pace of change, raising both health and practical considerations for charities and placing constraints on what is possible. This is especially true for dormitory night shelters, which are unsuitable for maintaining social distancing and are therefore potentially unsafe.
Since the Everyone Home Collective of 21 leading charities working in homelessness was launched just over a month ago this has been one of the key issues as the Collective explores a safe transition out of lockdown in a way that protects people's safety and their right to housing.
Night and winter shelter provision is strongly associated with homelessness in many people's minds and with very different operating contexts internationally. Today in Scotland, night shelters operate in Edinburgh (delivered by Bethany Christian Trust since 1996) and Glasgow (delivered by Glasgow City Mission since 2010).
The word 'shelter' hardly describes the scope of services on offer, including money advice, health interventions, accommodation options and practical support, provided with love, to those who find themselves seeking support and respite from a harsh Scottish winter. The discussion within the group about the future of this type of emergency accommodation has been rooted in the greatest respect and admiration for colleagues who provide those services.
From this viewpoint, the Collective have now agreed to modify existing night shelter provision this winter, in part to deal with COVID, and then actively design-out the need for traditional night shelters and hotel rooms in Scotland over the next two years. Detailed plans for how this historic proposal will work are set out in the first of a series of Route Maps published today. This moment is all the more significant because the organisations that run night shelters in Glasgow and Edinburgh, mentioned above, are party to this agreement and part of Everyone Home.
In practice this means supporting local authorities and partners to scale up rapid rehousing and Housing First locally and replace shelters with Overnight Welcome Centres, a short-term, fully integrated response to emergency homelessness pointing towards rapid rehousing, and managed by the current night shelter providers.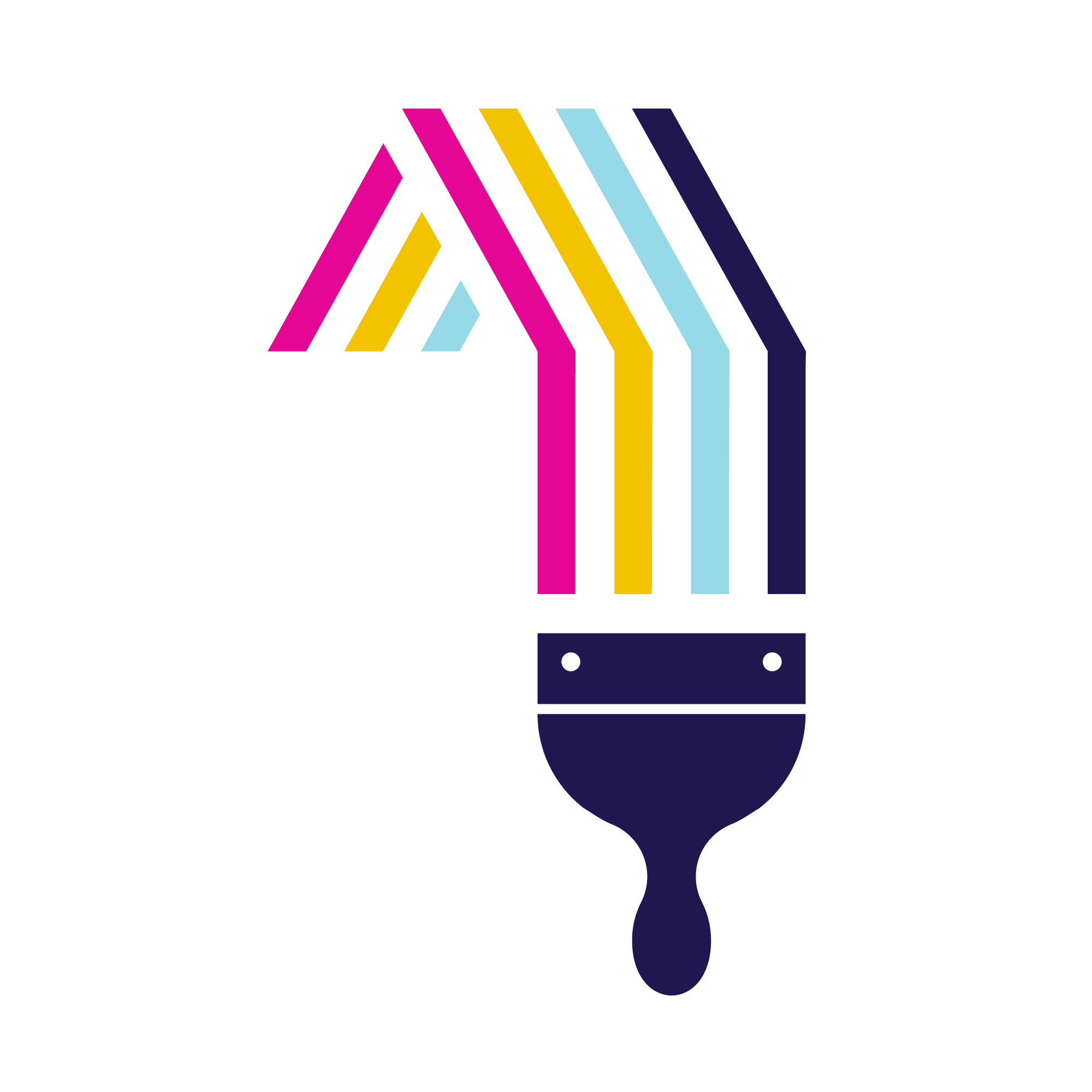 By the time a person presents at a night shelter they are experiencing 'pressure overload'. Each person's problems and needs are unique. Many people's homelessness is made much harder by trauma and addiction with income inequality at the root of most cases. As detailed in the Hard Edges Scotland report in 2019, a recurring theme from people who have used short-term accommodation is the ever-present stress of needing to move on. Society cannot expect a person to begin a journey of recovery without the stability of a home, then be surprised when that person does not thrive.
From a settled base in a normal home people can start to build and live their lives, pausing the chaos and allowing services the space to make an impact rather than fire-fighting. With tailored support provided by schemes such as Housing First people can deal with behaviours that may be stopping them fulfilling their potential, whatever that means to them. Too often, fragmented services that treat one problem in isolation, or that require one problem to be resolved before another can be addressed, result in a cycle of ineffective and costly criminal justice, social work and health interventions that leave the person, and society, no better off. Wrap around support provided at home allows support providers to look at the whole person.
The paradox facing organisation that provide night and winter shelters is that none of them want to provide the service, they do so because it is necessary, and it is necessary because of system failure. Here in Scotland, where most people have a right to housing, Shelters are a symptom of failure in local homelessness systems, not part of a long-term, local solution to homelessness.
On that basis, the plan to phase out traditional night and winter shelters now forms part of a combined strategy to end homelessness. It has been accelerated by a dangerous disease, but what a mark of hope and progress when it becomes reality. That will not be possible before this coming winter, with all the uncertainty and challenges the season will bring. We will aim to repeat the success early on in the pandemic when shelter was provided for all who needed it. Now that we know it is possible to get everyone in; the challenge ahead is to get everyone home.
Annual membership for Homeless Network Scotland is free between now and 30 September 2020. For more information please email with your contact details to hello@homelessnetwork.scot or visit www.homelessnetwork.scot.