Maryhill development is talk of the town
A development of new homes in Maryhill is now complete and has sold out in record time.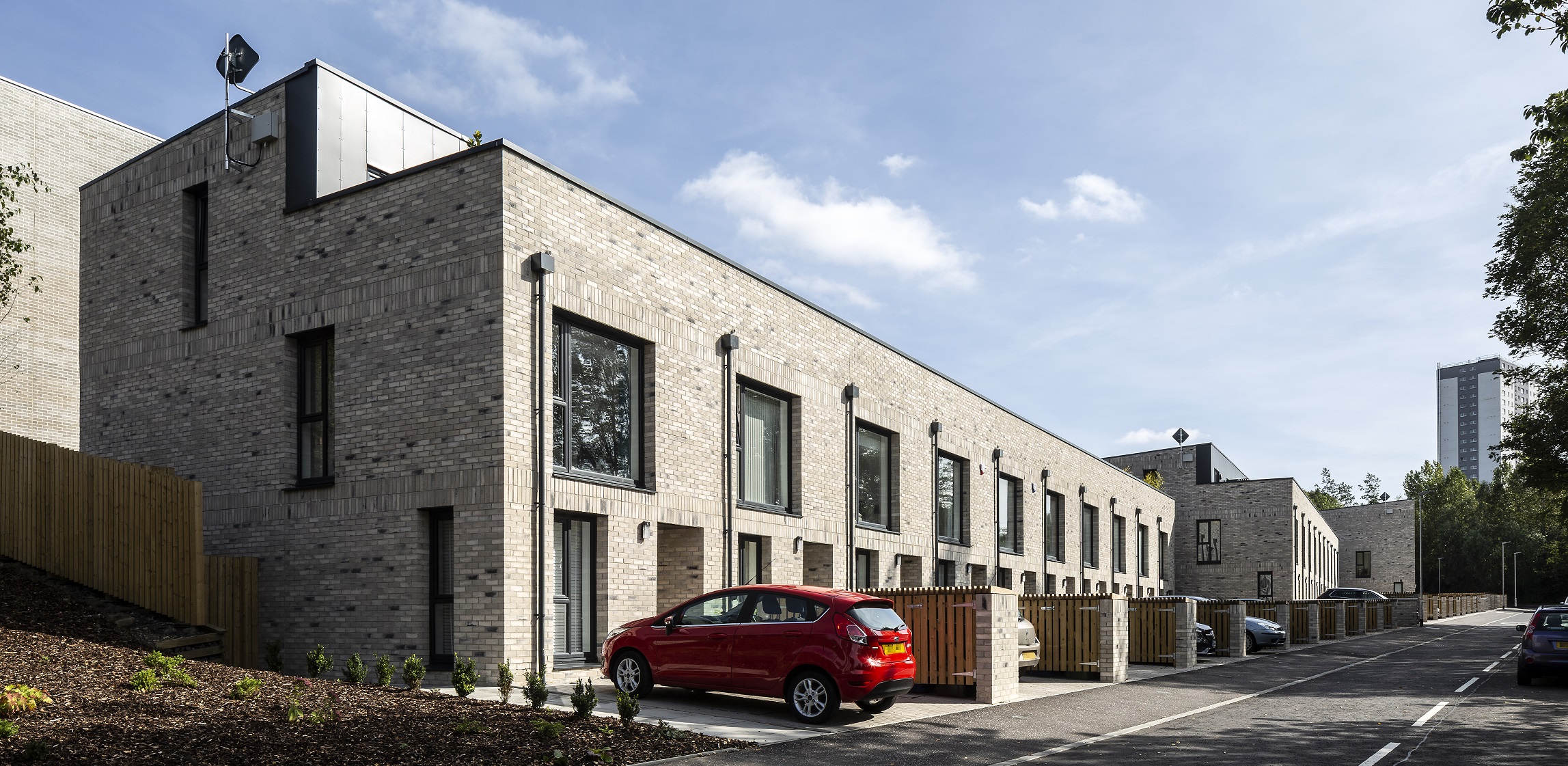 Led by Bigg Regeneration, a partnership between Places for People Capital and Scottish Canals, managed by igloo Regeneration, Lochgilp Street is the fourth development delivered as part of the ambitious Maryhill Locks Masterplan and consists of 33 three and four-bedroom townhouses.
Designed by JM Architects and constructed by Glasgow-based contractor CCG (Scotland) Ltd, Lochgilp Street includes a third-floor balcony terrace with views toward the Kelvin Walkway and was launched to the market with prices starting from £195,000.
The initial phase of sales saw 10 properties sold on the first day of release whilst the entire development sold out from plan in a matter of months.
Each home came complete with parking [including electric car charging capability]; spacious layouts including a first-floor living space with a single picture window framing views to the west, whilst the much-celebrated three-bedroom property has the second-floor terrace coming in at over 13sqm.
A 'hidden garden' is also located to the rear of the development. Containing planters, residents are able to gather, grow and foster a sense of community together over the coming years.
Gary Watt, igloo director, said: "We're incredibly proud to have handed over these homes to the newest residents of Maryhill Locks, which has fast become a great place to live and call home.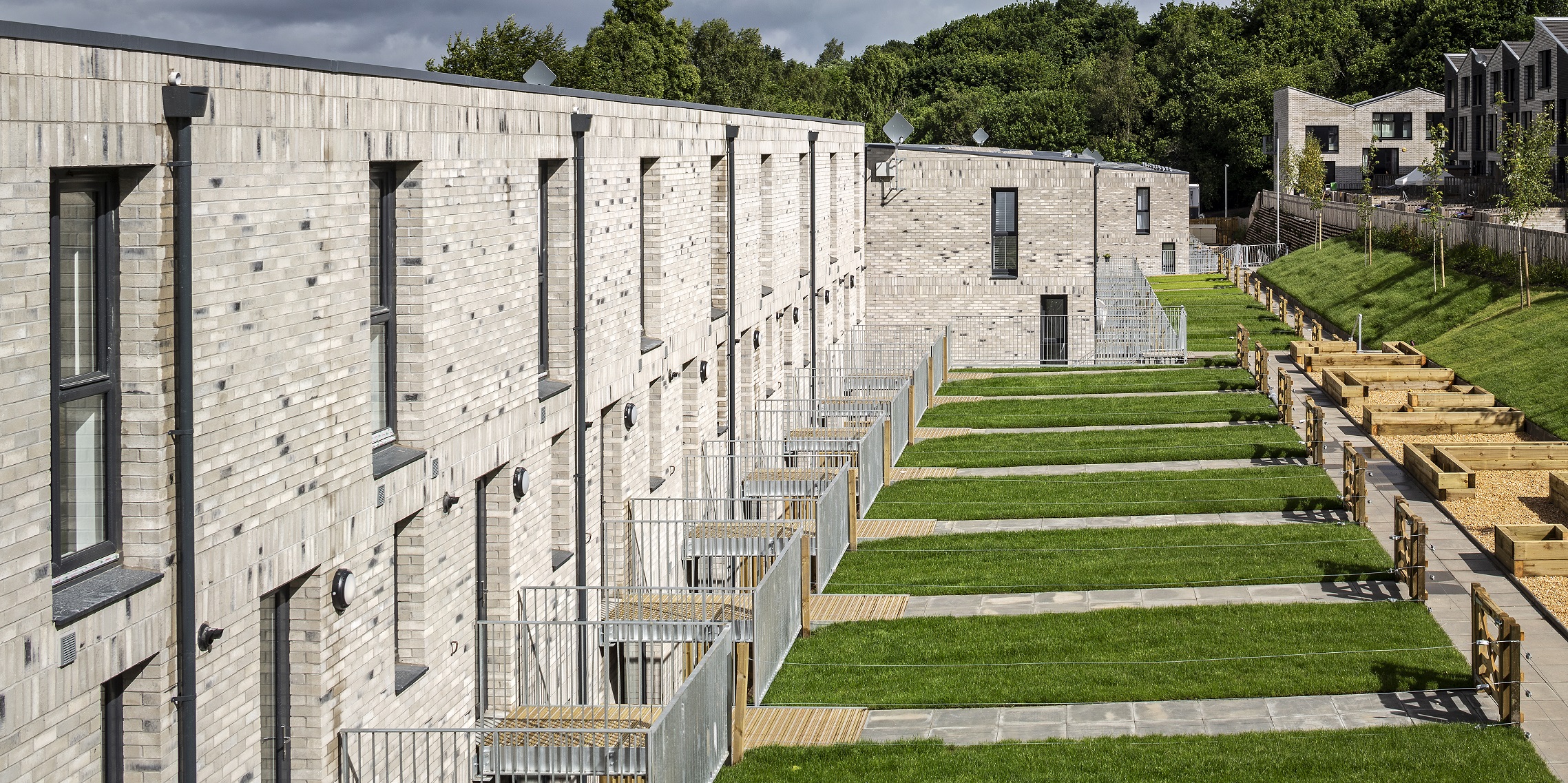 "Lochgilp Street will only add to the wonderful sense of place that is emerging at this quite unique part of Glasgow, where the canal meets the River Kelvin. The mix of contemporary architecture and low energy construction means the character is defined by good design, and is good for the planet too."
CCG managing director, David Wylie, said: "Lochgilp Street is a truly outstanding proposition for those looking to get on to the property ladder, or to step up or right size from existing homes. With great proximity to both the west end and city centre, we are not surprised that this development has been so popular with buyers.
"For CCG, this is the second phase of the Maryhill Locks Masterplan and we were delighted to be involved with Bigg Regeneration once again.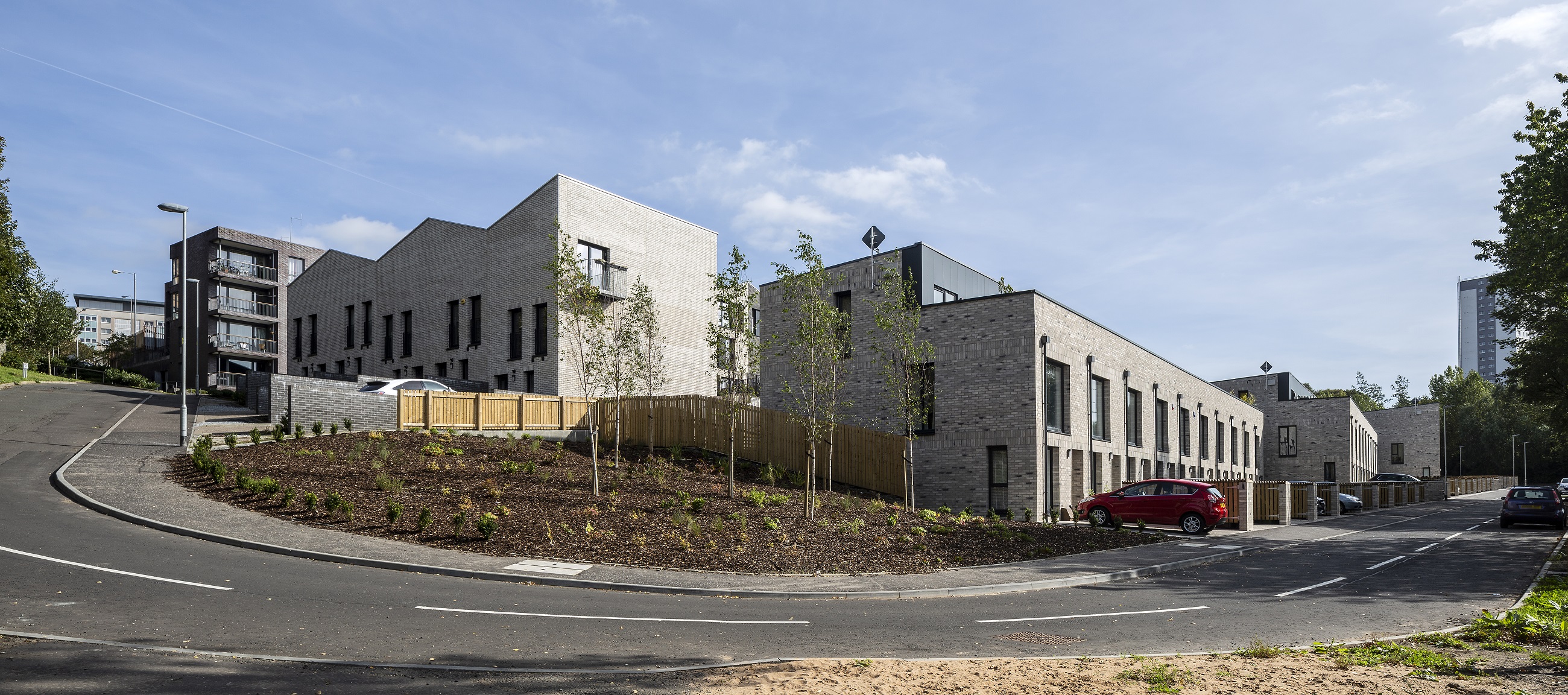 "All of the homes have been constructed to the highest quality standards and with the added benefit of solar panels, they are also incredibly energy efficient, ensuring that the lucky homeowners will benefit from a reduction in their energy bills.
"We look forward to working with Bigg Regeneration in the future."
JM Architects design director, Henry McKeown, added: "The project was a delight to work on, a terrific site, an enlightened client and a top class contractor. As the project architect, we couldn't ask for any more."