Maryhill Housing awards reactive repairs contract to Turner Property Services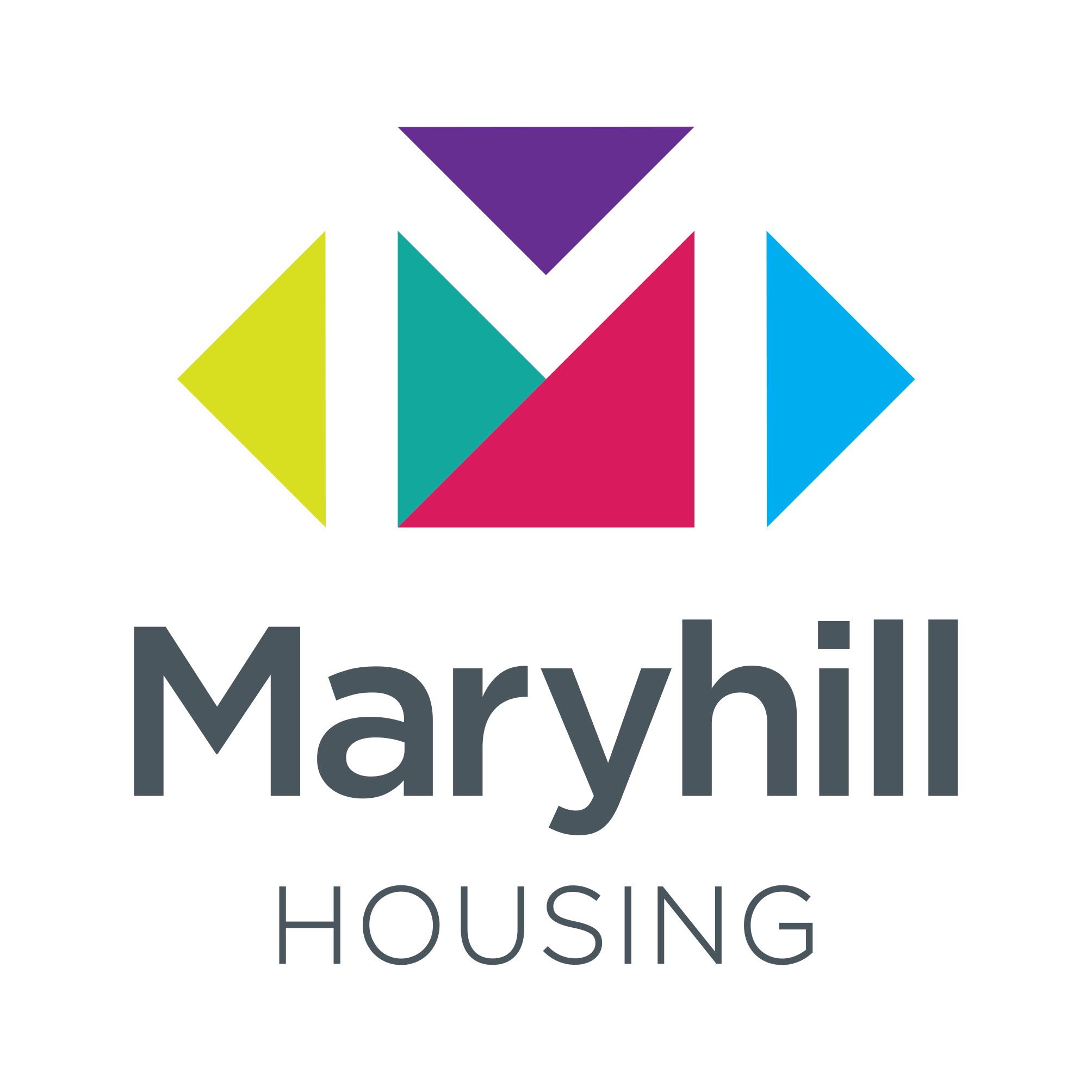 Turner Property Services Ltd has secured a new contract for the provision of reactive repairs with Maryhill Housing for an initial period of three years.
Turner Services have been providing Maryhill Housing with an interim reactive repairs service since July 2020, having taken over from MPS. The new contract will commence from 1st April 2021.
As part of the contract, Turner Services will undertake to deliver a high-quality reactive repairs service which will include routine and emergency repairs for all properties as well as emergency repairs out with normal business hours.
Turner Services works collaboratively with clients creating safe, sustainable, low-carbon living and working environments through the delivery of progressive technical services and a range of social value benefits.
Bryony Willett, Maryhill Housing chief executive, said: "We look forward to working alongside Turner Services in order to deliver a first-class repairs service to all of our customers and hope to be able to share some of the exciting changes and improvements to our service with them in the coming months."
David Black, head of operations and commercial at Turner Services, added: "We are proud of the high standards of reactive maintenance services delivered to Maryhill Housing on an emergency basis since July 2020. With the award of this new contract, we will strengthen our existing relationships building on the strong foundations established to enhance our service offering and will work together with Maryhill Housing on delivering joint social value initiatives."