Shire awards reactive repairs contract to Turner Property Services
Turner Property Services Ltd has secured a new contract for the provision of Shire Housing Association's reactive and void repairs service.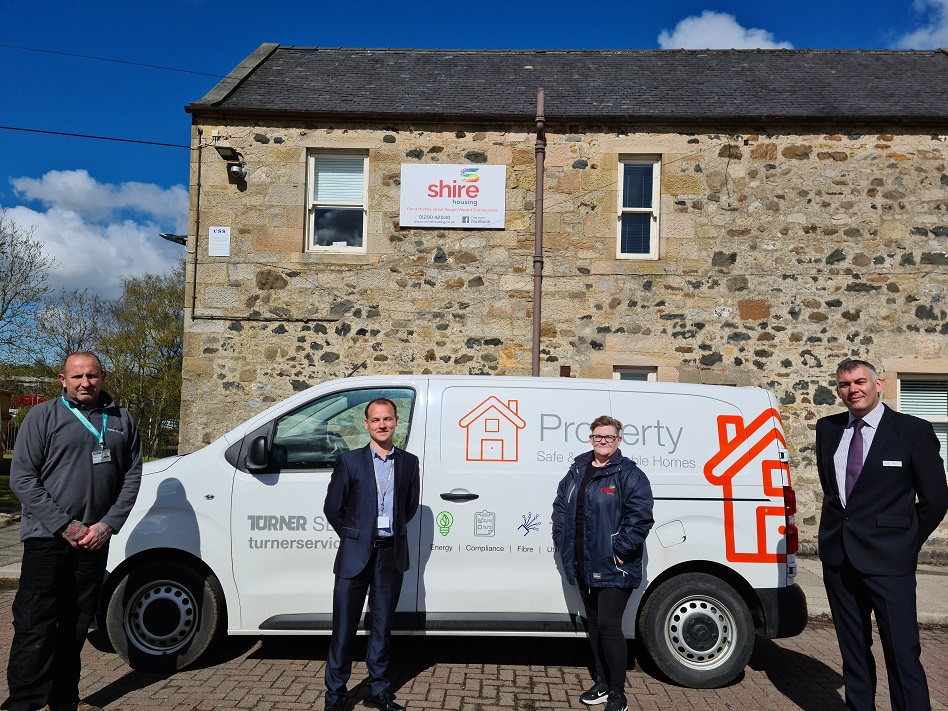 The new contract, which is for an initial period of three years, commenced from April 2021.
Turner Property Services Ltd has been providing Shire with an interim reactive and void repairs service since July 2020.
By working collaboratively, the two organisations will seek to deliver a high-quality reactive and void repairs' service which will include routine and emergency repairs for all properties as well as an emergency out of hours service.
Mark Scott, asset manager at Shire Housing, said: "We look forward to working in partnership with Turner Property Services, to deliver a reliable repairs service that our tenants and stakeholders can be proud of."
David Black, head of operations and commercial at Turner Services, added: "Turner Services are proud to secure this new contract with Shire Housing Association for their reactive maintenance and void refurbishment services. We will build on our existing experience of delivering quality void refurbishment services for SHA and strengthen the client relationships already established.
"Customers will be at the heart of our services with all our efforts focused on delivering a positive repair journey, introducing a range of social value initiatives, and meeting the agreed performance targets."