Shire Housing Association invests in young people
Despite the pandemic and fluctuating covid levels, Shire Housing Association has excelled in its aim to provide opportunities for young people during the last year.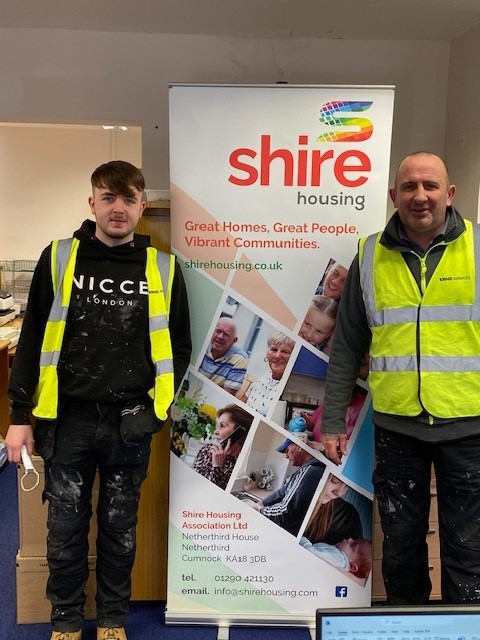 With a vision of Great Homes, Great People, Vibrant Communities, Shire has community wellbeing is at its heart, recognising the benefits of harnessing the enthusiasm and willingness to learn of young people.
By creating opportunities for them to get work experience and into employment, Shire is seeking to increase the pool of skilled local people in Ayrshire. Shire was one of the first Ayrshire businesses to commit to the Young Person's Guarantee and is proud to hold Investors in Young People Silver accreditation.
Shire's Modern Apprentice scheme operated in partnership with QA, resulted in the last Apprentice going into full-time local employment and Shire has recently welcomed Jayden McWilliam as a new Modern Apprentice and are helping prepare him for his future career. Jayden shall have the chance to gain a Modern Apprenticeship in Digital Application Support and work experience in a busy housing office.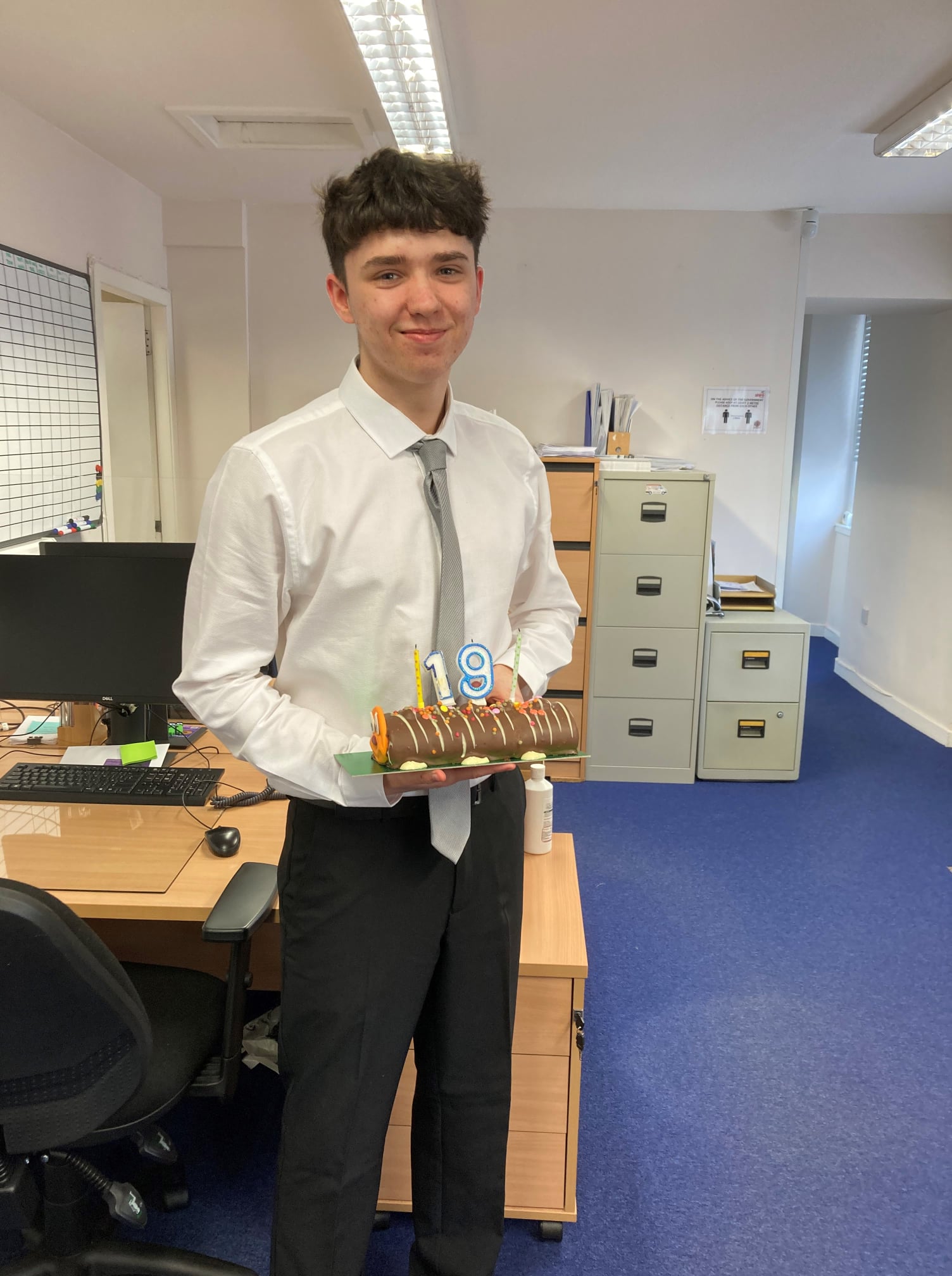 In partnership with Ayrshire Chamber of Commerce's Developing the Young Workforce, Shire has also welcomed Robert Burns Academy Student Eilidh on her work placement from school and has agreed another work placement for an Ayrshire College, Construction HNC student who joins during April.
Shire's main repair contractor Turner Property Services has also created a local trade apprentice and was delighted to hear that local lad, Reece Morrison had secured his joinery apprentice with the company.
Lorne Campbell, chair of Shire Housing Association, commented: "Shire Housing are delighted to be using our influence as a Community Based Landlord to create routes for local people to start or transform their careers and wish all of our young people the best for their futures."