Maryhill Housing secures funding to help with response to COVID-19 pandemic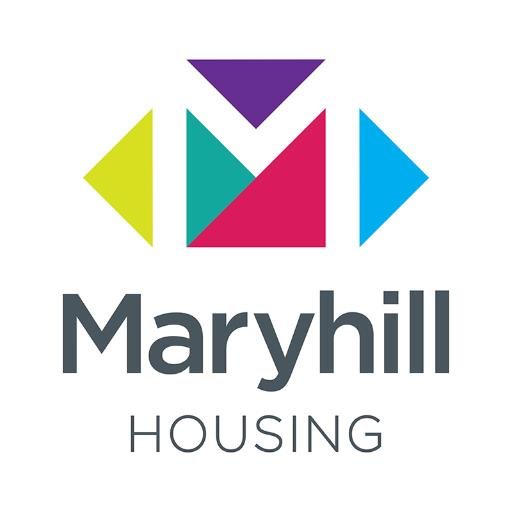 Maryhill Housing has been awarded £94,000 of 'Supporting Communities' funding from the Scottish Government.
Together with North United Communities (NUC), Maryhill Housing will be dividing this money amongst local organisations which are providing COVID-19 response services.
The funding will allow the following to be provided in the Maryhill and Ruchill areas:
Tesco and Asda food vouchers for vulnerable residents
Weekly provision of food deliveries to St Gregory's Foodbank
Six weeks' provision of Meals on Wheels service provided by the G20 Youth Festival
A contribution to Maryhill Parish Church who have been doing shopping and dropping off food parcels for people who are self isolating
Equipment for local organisations who may have to now change how they engage with residents
Extension of the current health and well-being 'Nu Me' programme for adults and families. This is an online mental health and well-being Community Hub and will provide a range of online support and connections for the most vulnerable and isolated.
Dawn Burns, community regeneration manager at Maryhill Housing, said: "We are extremely grateful to the Scottish Government for providing this essential funding. It will enable many local organisations to continue to provide much-needed support to the communities of Maryhill and Ruchill.
"The local organisations and volunteers have been absolutely outstanding and are providing a lifeline to many residents during such uncertain times; Maryhill Housing thanks them wholeheartedly".
Read all of our articles relating to COVID-19 here.