Plans lodged for large sheltered housing complex in Largs
Mast Architects and Ashleigh Scotland have submitted plans to build 28 sheltered accommodation flats in Largs.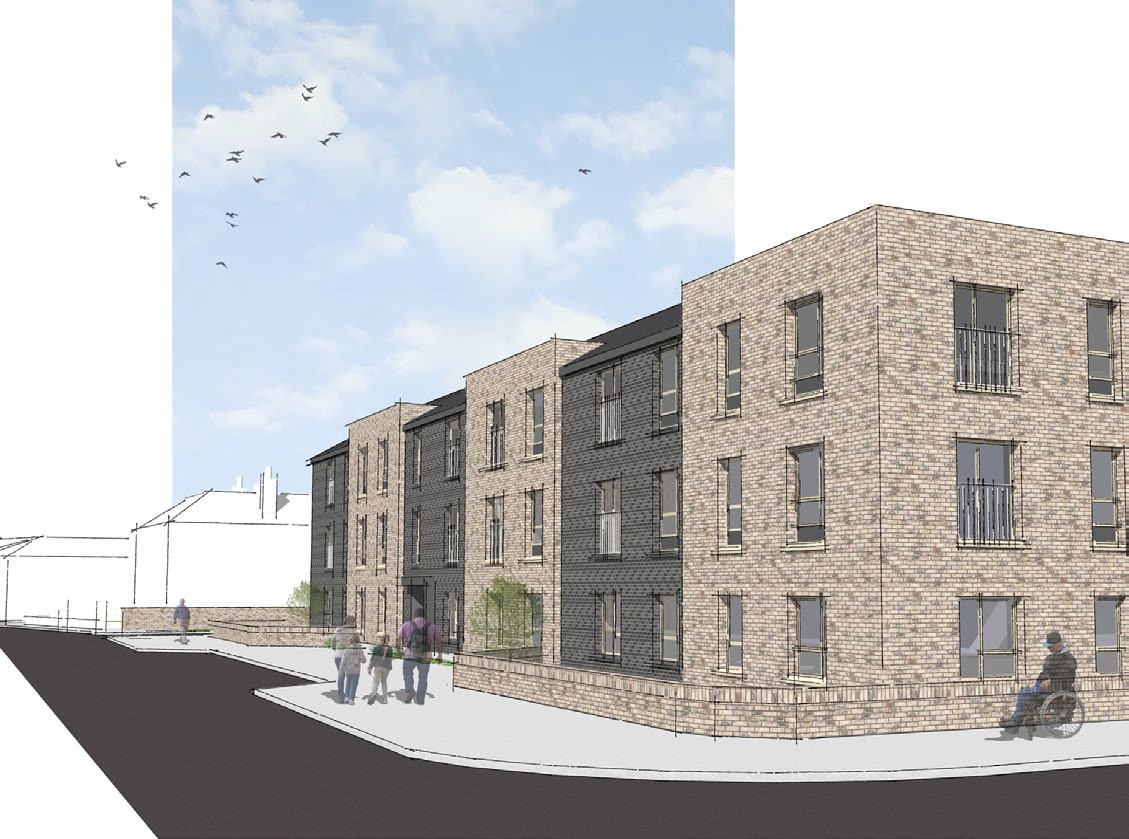 Filed on behalf of hub South West and North Ayrshire Council, the application would see an existing sheltered housing block on the junction of Boyd and School streets replaced with the purpose-built block.
If approved, a scooter store, staff base and a common lounge capable of holding events would all be included.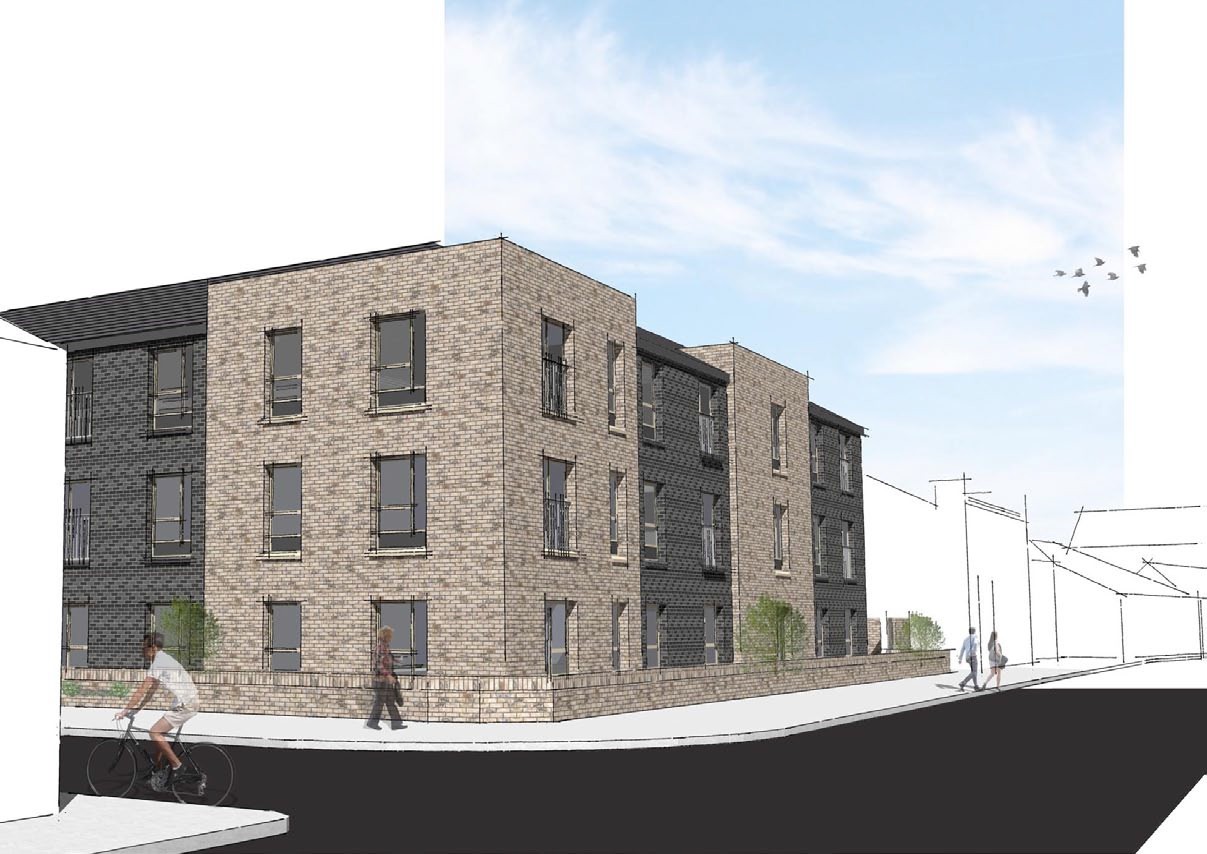 A planning statement explained: "The design of the block is intended to accentuate this urban form, with extended and standard cavity brickwork alternated along each façade in contrasting brick tones creating elevations with depth and texture, and which acknowledge the three-storey height of the proposals relative to its context.
"It is hoped that the development will become a prominent feature development within Largs, with the attractive design proposals signalling a desirable residential offering, whilst regenerating the visual integrity of the immediate context."
Images courtesy of Mast Architects