Masterplan for old Ellon Academy site gets unanimous approval
Outline plans for new homes, offices and a health centre on the site of the old Ellon Academy site have been agreed by councillors.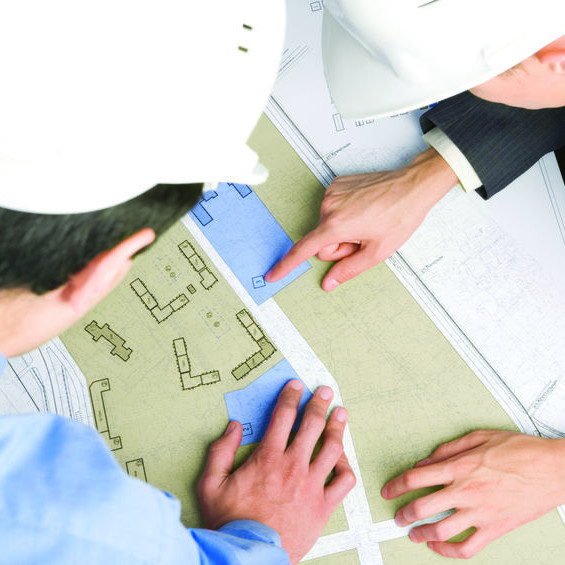 Members of Aberdeenshire Council's Formartine area committee discussed a document on the masterplan for the two sites, one of which housed the main Ellon Academy building along with a community centre and swimming pool, and the other the original Ellon Academy, known as the "old building".
Indicative proposals for the scheme show they will be split into residential space, office and community facilities.
There is also a proposal for a health centre which will be decided by NHS Grampian at a later time.
Committee members unanimously backed the outline proposals.
The old Ellon Academy was demolished in 2017, and the land at the top of Schoolhill Road in the town has been vacant ever since.
The report considered by councillors said the masterplan was a "well-considered" proposal for Ellon.
It said: "The allocation for the site in Ellon states that 'provisionally mixed-use options are being explored including housing, affordable housing, community uses and office space'.
"The masterplan document includes a series of objectives for the development of the site, including the establishment of three main 'hubs' of development.
"These include a civic hub, a residential hub and a health hub."