Maureen Morris elected chair of Wellhouse Housing Association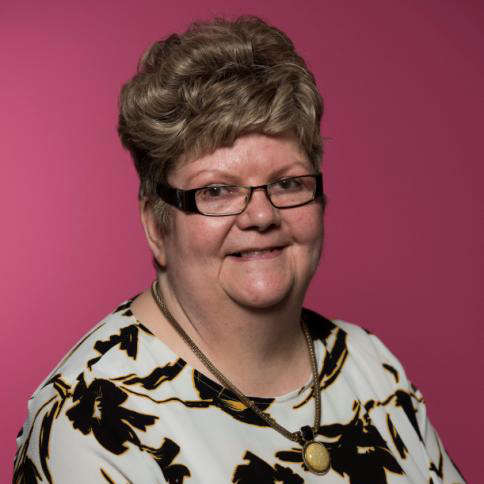 East End stalwart Maureen Morris has been elected as chair of Wellhouse Housing Association (WHA).
She takes over from Darron Brown who was chair for two years and had decided to step down at the 2021 AGM.
The role of vice-chair was filled by Clare Monteith with Carol Torrie being elected as Treasurer and these local residents bring a wealth of experience to the committee.
The new committee members will continue the positive work put in place by Darron which included overseeing the adoption of the new model rules at the associations Special General Meeting in 2020, and the creation of a business plan for the community hub.
His valuable contribution to the forward-thinking housing association also included developing a relationship with a new provider of community services and the advancement of flood mitigation and development plans, all during the COVID pandemic.
Darron Brown said: "I am proud of my work at WHA and hope that I have played my part in helping to create a vibrant community which our tenants are proud to call home. I have also had a strong focus on the future and considerable work is now underway to bring quality new housing to the area."
Maureen Morris, who was previously chair of WHA from 2014 to 2019, said: "I am proud to take over as Chair from Darron who has made a very important contribution to the organisation and has helped to improve the quality of our homes to benefit tenants.
"I am now focused on taking this work forward and progressing our post pandemic plans for the organisation and local community."