SFHA unveils board director election results
The results of the Scottish Federation of Housing Association's board director elections were announced this week at the federation's AGM in Edinburgh.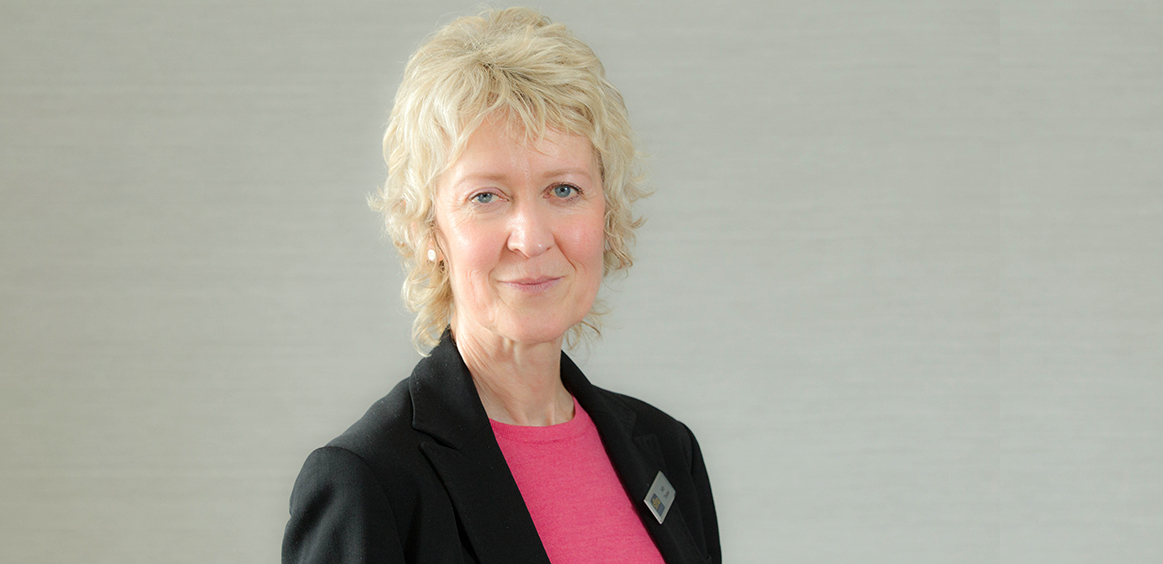 Martin Wilkie-McFarlane at Wellhouse Housing Association and Dena Macleod at Hebridean Housing Partnership were named executives for the City of Glasgow and Rural and Islands respectively.
Meanwhile, Julia Mulloy from Scottish Borders Housing Association, Lynn Wassell from Clyde Valley Housing Association and Alana Durnin from Oak Tree Housing Association were named executives for Other Urban Areas.
Sally Thomas, SFHA chief executive, said: "On behalf of SFHA, I would like to thank everyone who stood for election to our board.
"I look forward to working with our new board directors. These appointments further strengthen the SFHA board, enhancing and complementing the existing skills and expertise."