SFHA completes executive team with two appointments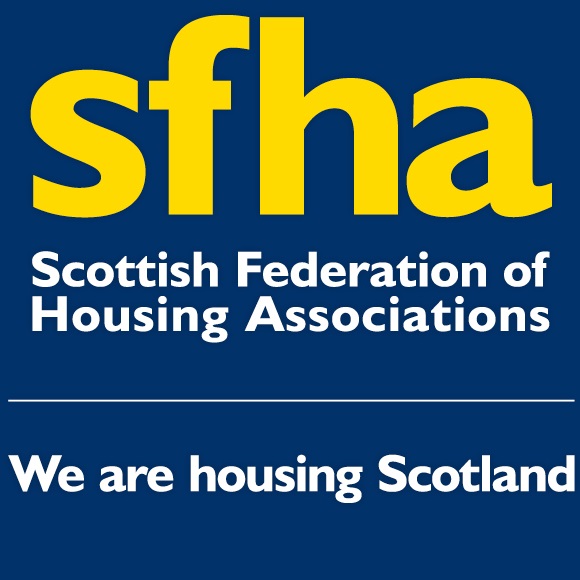 Aaron Hill and Carolyn Lochhead have joined the executive team at the Scottish Federation of Housing Associations (SFHA) as director of policy and membership and director of public affairs and communications respectively.
The new appointments complete SFHA's executive team and will work alongside chief executive Sally Thomas and director of operations Sara Jackson.
Aaron will join SFHA from the Welsh housing federation, Community Housing Cymru, where he is currently head of policy and external affairs, having worked in a variety of senior roles over the last six years. He has previously worked in policy and public affairs roles, covering Wales and Westminster for over a decade, with experience of the housing, health and education sectors.
Carolyn is currently head of communications and public affairs for the Scottish Association for Mental Health (SAMH), a position she has held since 2019. She has been with SAMH since 2005 in policy, campaigns and public affairs roles. Prior to joining SAMH, she worked for the Scottish Funding Council for further and higher education as a policy officer.
Carolyn will join SFHA in August and Aaron in September.
Sally Thomas, SFHA chief executive, said: "We are delighted to announce our two new director appointments. Carolyn and Aaron bring significant policy, public affairs and communications experience to SFHA, and they will make excellent additions to our Executive Team.
"It is both an exciting and challenging time for social housing in Scotland, and SFHA intends to provide the voice and support our members need to make the most of the opportunities and to meet the challenges.
"I look forward to welcoming them to SFHA in the coming months and to working with them in the years ahead."
Aaron Hill said: "Home is at the heart of the economic and social wellbeing of every community, and I've seen the positive difference housing associations make every day by providing safe, warm and affordable homes. I know they are ambitious to do much more, and I can't wait to get started in this new role to support them to ensure everyone in Scotland has a good home in a successful community."
Carolyn Lochhead said: "It's a real privilege to join SFHA and to have the opportunity to help represent Scotland's housing associations and co-operatives at this exciting time.
"I'm very much looking forward to taking up this fantastic new role."