McGill awarded £260,000 servicing and maintenance contract with Shire Housing
Kingdom Gas Services, now part of McGill Facilities Management, has been awarded a three-year gas servicing and maintenance contract valued in the region of £260,000 by Shire Housing Association in East Ayrshire.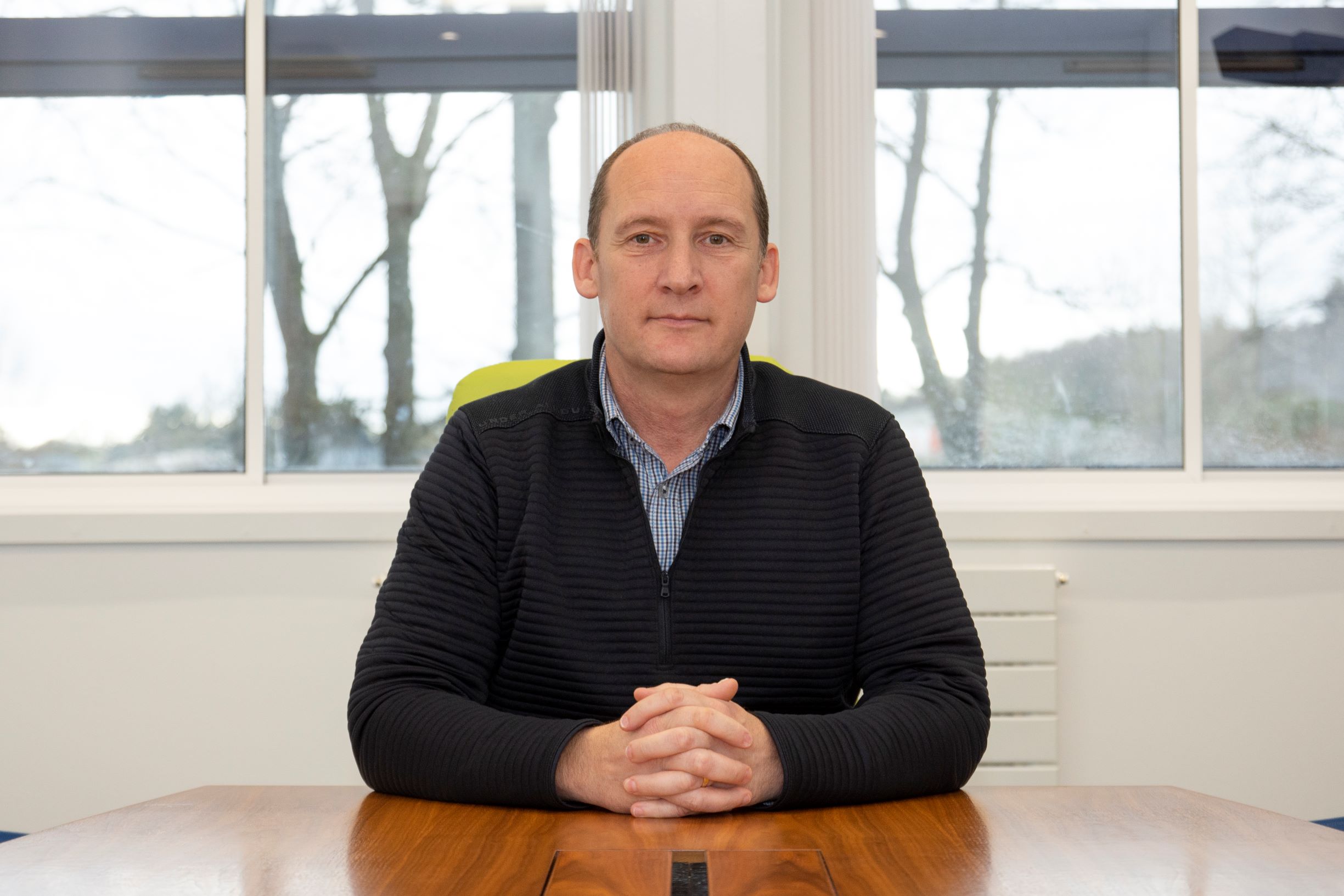 McGill will carry out gas servicing and maintenance works at a large number of homes in locations across East Ayrshire, during a contract which is set to run until 2024, and which has the possibility to be extended until 2026.
In 2021 McGill has acquired two facilities management companies, The McDougall Group, and Fife-based Kingdom Gas Services, and has since established a large and experienced heating services division, which will now begin the work on behalf of Shire Housing.
Errol Lawrie, McGill chief executive officer, said: "McGill is in no danger of slowing down over the Christmas period, as many of our competitors seem to do. We're in a period of exceptional growth, and this latest contract award is yet more evidence that we are the trusted partner for a large and growing number of housing association and other public sector organisations.
"With more than a dozen large contracts awarded to McGill in recent months, our leadership team has secured the mid-long term stability of the business, which is great news for customers and employees alike."
Douglas Smith MRCIS, chief operating officer, added: "McGill is firing on all cylinders right now, and we're a real good news story in an industry where some companies are struggling to find their feet again after the pandemic. With the breadth of services we deliver, and the vast experience we now have across the group, we're becoming the partner of choice for many sectors, including education and housing.
"That's a testament to the hard work that every McGill employee puts in every day, and we'll be looking to add more employees as we begin work on the huge number of contracts we've recently been awarded."