Questions over employee pension contributions at troubled McGill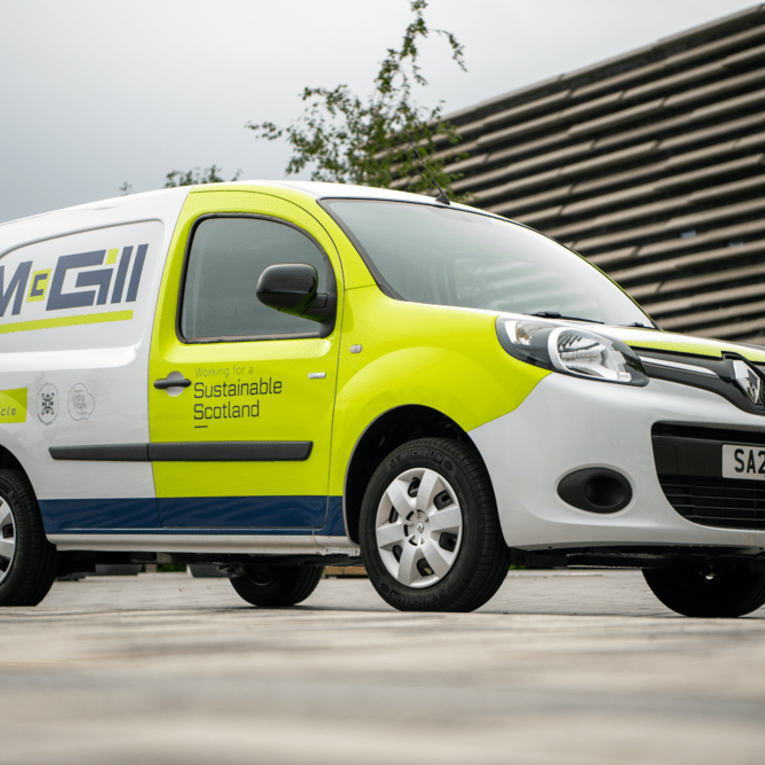 Employees at stricken McGill, the Dundee-based contractor, have contacted our sister publication Scottish Construction Now to raise concerns over their pensions - alleging that pension contributions deducted from some employees' wages have not been paid into the designated pension fund and claiming that the pension scheme has not been registered with HMRC.
Scottish Construction Now raised the matter with McGill's public relations representative and subsequently emailed managing director Errol Lawrie directly for his response.
Earlier this week, SHN reported here how some staff at the troubled firm, which is poised to go into administration, have not been paid their wages and have been advised to stay at home rather than report for work.
McGill was bought out of administration in 2019 by Dundee entrepreneur Graeme Carling, a self-styled business guru who describes himself on LinkedIn as an "international investor" and whose United Capital has snapped up several construction companies across Scotland.
A source close to Mr Carling told Scottish Construction Now: "Graeme had absolutely nothing to do with the day-to-day running of McGill. He has lost the millions that he pumped in and it could not go on. He's very unhappy at how the company was run."
A spokesperson for United Capital said: "The management team at McGill continue to work with a specialist corporate restructuring firm to find the best outcome."
*Update August 11, 8.00 pm.
Since the publication of this story, it has now been confirmed that payments deducted from some employees' wages have not been paid into their pension schemes.
The money should have been paid into funds maintained by workplace pension provider the People's Pension, which is now preparing to report McGill to the Pensions Regulator.
A letter to workers from People's Pension stated: "We're writing to let you know that your employer has not paid contributions for you for April 2022.
"If your employer does not make payment and contributions become overdue by more than 90 days (three months) we will report them to the Pensions Regulator."
The letter to workers states: "Your employer must pay contributions into your pension pot each time you're paid (if you meet certain criteria).
"These contributions are usually made up from money deducted from your wages and money from your employer."