Meadowbank locals to have say on plans for 660 new homes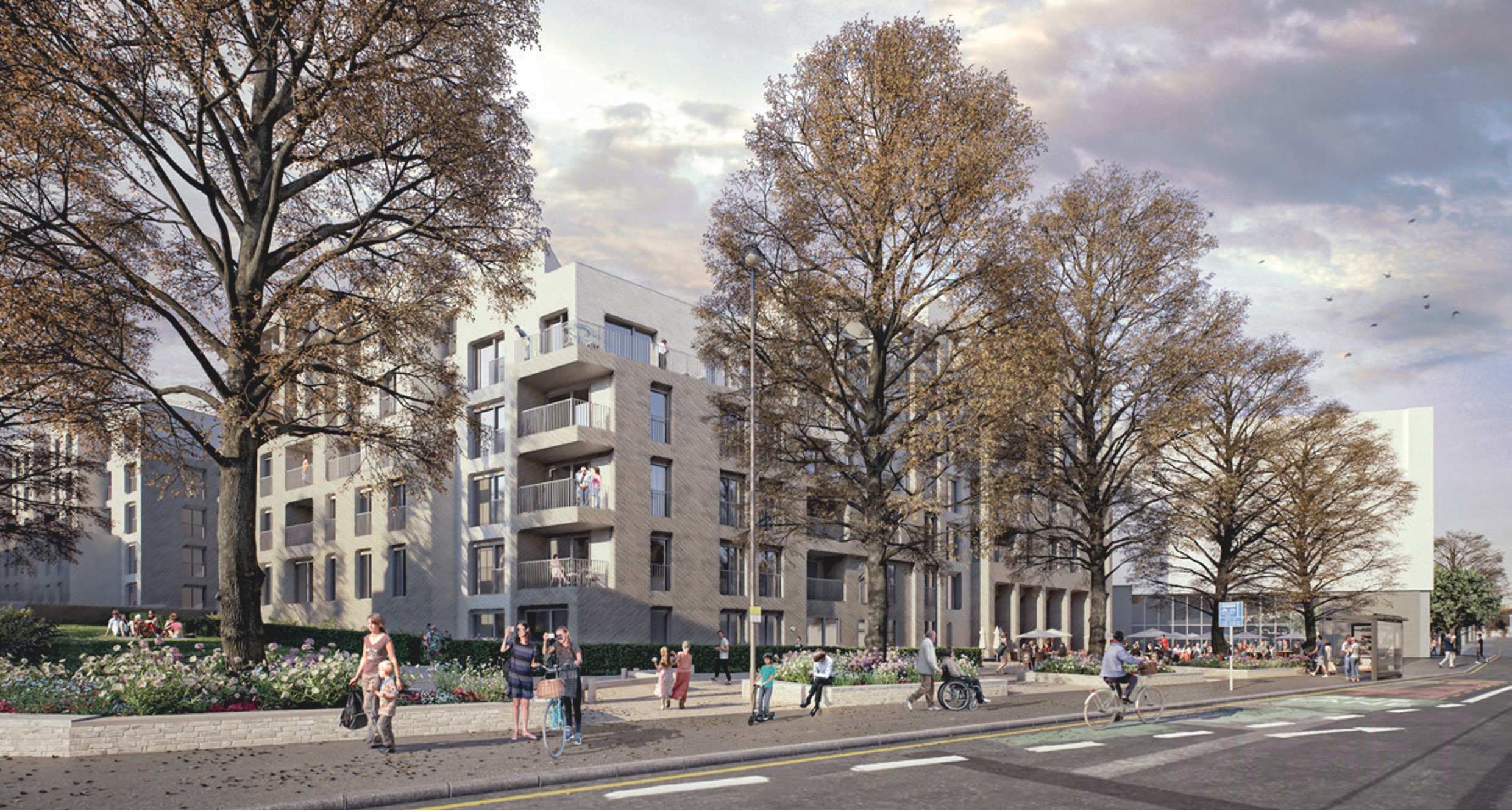 A public consultation is underway into the City of Edinburgh Council's plans for a "transformational redevelopment project" of the area surrounding the newly opened Meadowbank Sports Centre.
The local authority is working in collaboration with the Edinburgh-Meadowbank (EDMB) Consortium of Graham, Miller Homes and Panacea Property Development, which was earlier appointed to deliver the multi-million-pound regeneration housing development.
The ambition for the development of Meadowbank is to create one of the capital's greenest neighbourhoods by incorporating low-car, low-carbon infrastructure with energy efficient homes. The regeneration will deliver around 600 new mixed tenure homes for sale and rent, at least 35% of which will be affordable with a number being fully wheelchair adapted.
Positioned on the site adjacent to the new Meadowbank Sports Centre off London Road, it will also include space for a range of commercial and community uses on the ground floor including the proposed location for a GP Surgery.
"It has been informed by the views and aspirations arising from previous community-led consultations and working groups, particularly the preferences for a vibrant pedestrian focussed street network and improved connections through the site to the wider existing community," the council said.
"High-quality landscaping zones, green spaces and public realm to encourage activity and a sense of place across the greater site area have been prioritised throughout the evolution of the design.
"An intelligent mix of over 35 per cent affordable housing provision, for sale and rental properties along with a new GP surgery, community and café areas and also retail spaces are key components of the vision for the ambitious development."
Two consultation events on the detailed plans are being held at Meadowbank Sports Centre this week. The wider consultation ends February 19.