Mears Group hails work of North Lanarkshire tradespeople during COVID-19
Teams of highly skilled tradespeople from Mears Group, in partnership with North Lanarkshire Council, have worked throughout the pandemic, maintaining and repairing the council's tenanted properties and 1,200 public buildings, allowing communities to function as best they can during a period of uncertainty.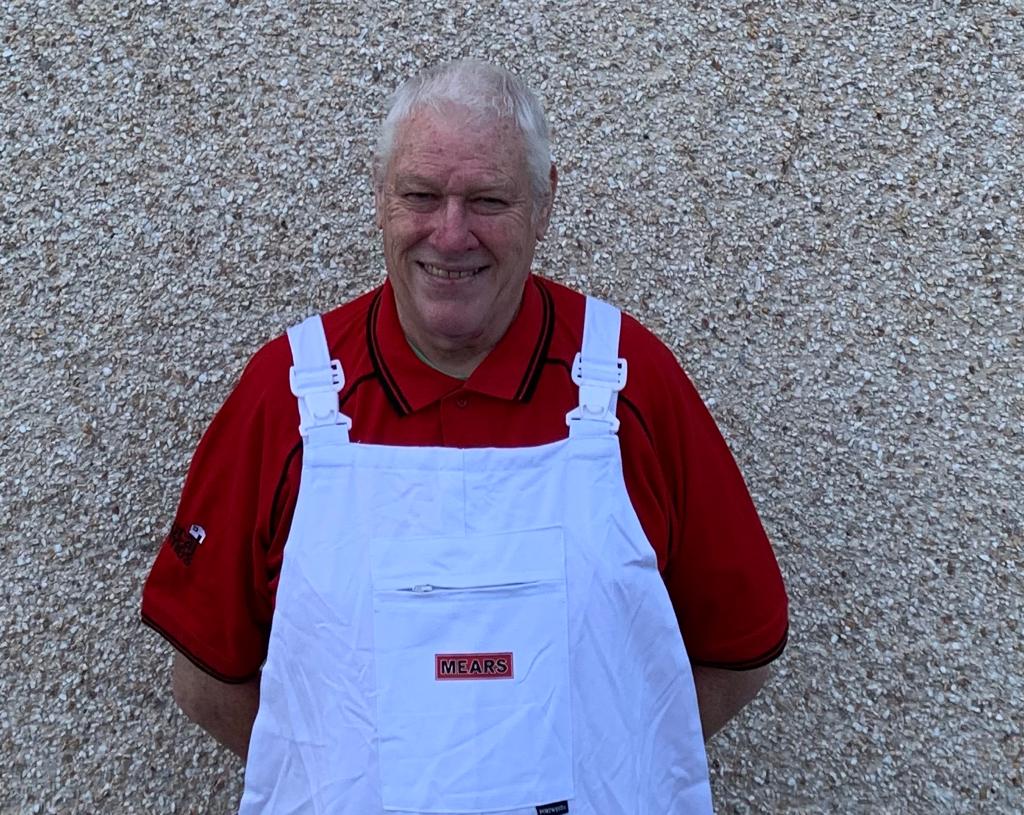 Speaking on behalf of his hard-working colleagues is John McMullen, a painter and decorator from Coatbridge, who has served on the Strategic Partnership Housing and Non-Housing Repairs and Maintenance Contract for almost 50 years.
He said: "It is hard to believe that I've been doing this work for almost five decades - but it's true. I've lived and worked through many challenges, but nothing like this. The pandemic has impacted everyone in different ways. And I know that it has been hard for many because I talk with hundreds of people about it every day in my job, as do my colleagues.
"Knowing that we are making a positive difference to people's lives is a privilege. Each day brings a new set of challenges, but we remain focused on the job, which is to make sure the people from our towns know that we have their back. That's our number one priority."
John and his team have managed to continue their duties by working to a strict set of principles – Partnership for Safety - which were established and rolled out rapidly in March 2020. The foundations of which are safety, communications, service to communities, building resilient communities and going above and beyond for colleagues.
When the news arrived that Scotland was to go into lockdown, Mears Group and North Lanarkshire Council set to work on assuring a safe supply of personal protective equipment (PPE) for all staff, to protect employees and the people they serve in the community.
Communications were ramped up to provide residents with up-to-the-minute information on essential works, paying close attention to the safety and wellbeing of residents.
This quick action saw Mears receive the Order of Distinction Award from the Royal Society for the Prevention of Accidents (RoSPA), giving North Lanarkshire Council and its citizens assurance that they were in safe hands.
Robert Steenson, executive director of enterprise and communities with North Lanarkshire Council, said: "The response of so many individuals to the pandemic has been incredible and really brought out the best in humanity. Together with our partner organisations such as Mears we are doing everything we can to ensure that vital services such as essential repairs continue and that the most vulnerable people in our society are cared for and supported.
"This award is testament to everyone who works for Mears and the commitment they have shown to keeping people in our communities safe during these difficult times."
The North Lanarkshire team thanks the community for its unwavering support during the pandemic and promises to continue making them proud.