Mears will not perform lock-change evictions for asylum seekers
Mears has promised that it will not subject Glasgow-based asylum seekers who are waiting to receive a decision on their right to stay in the UK to lock-change evictions.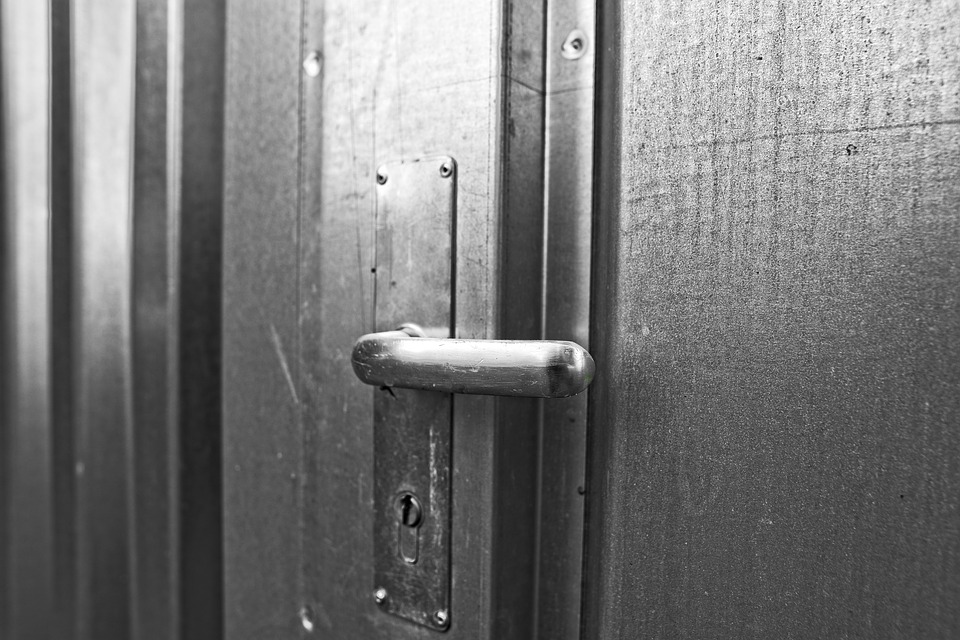 A new commitment was agreed between Mears and the Scottish Federation of Housing Associations (SFHA) and Glasgow and West of Scotland Forum of Housing Associations (GWSF) to ensure that the era of lock-change evictions for the most vulnerable in Glasgow will come to an end.
Mears is the new Home Office contractor and asylum accommodation provider who will replace Serco, who have been leased over 400 housing association homes in recent years.
SFHA and GWSF acted on behalf of their members after learning that Serco was beginning to recover some properties through the controversial lock-change measure.
With a transition to a new contract provider, the Mears Group, on 16 September, SFHA and GWSF secured urgent changes to improve the support for asylum seekers, help prevent destitution and replace lock-change evictions with a proper court process.
Asylum seekers who have already been told they cannot stay in Britain will continue to be housed by Serco, pending the outcome of legal challenges.
Polly Jones, SFHA head of membership and policy, said: "Together with our members, SFHA and GWSF have secured a commitment from Mears to prevent any asylum seeker facing destitution. We are delighted lock-change evictions have been ruled out and replaced with a clear and fair support package, where any decision to evict an asylum seeker must be approved first by a court. Social landlords want to continue to provide much-needed accommodation to asylum seekers in Glasgow and this new contract ensures that will happen."
David Bookbinder, GWSF director, said: "We really welcome the willingness of Mears to take a fresh approach to the very difficult and sensitive issue of how asylum seekers in Glasgow will leave their accommodation after they have a decision on their right to stay in the UK. It's important for housing associations to be confident that their homes are managed by the Home Office's contractor professionally and humanely."